Click on the images below to download printable Sacramento coloring pages.
Illustrations by Rose Green.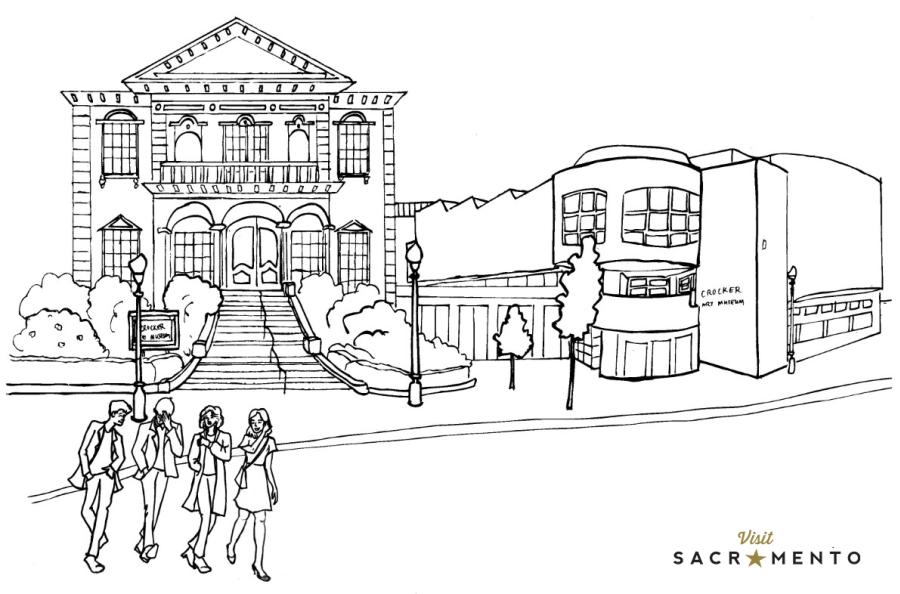 Crocker Art Museum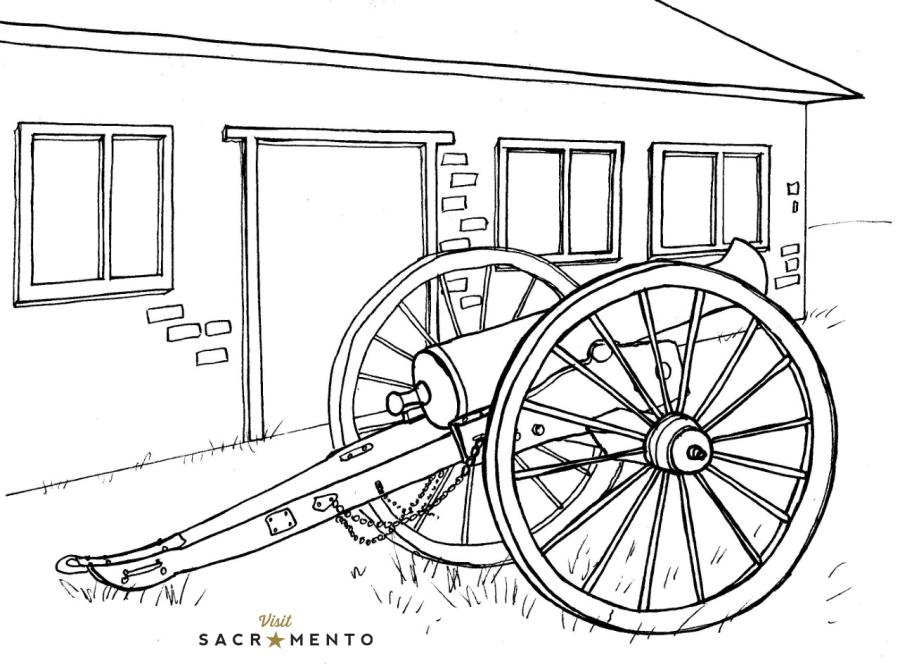 Sutter's Fort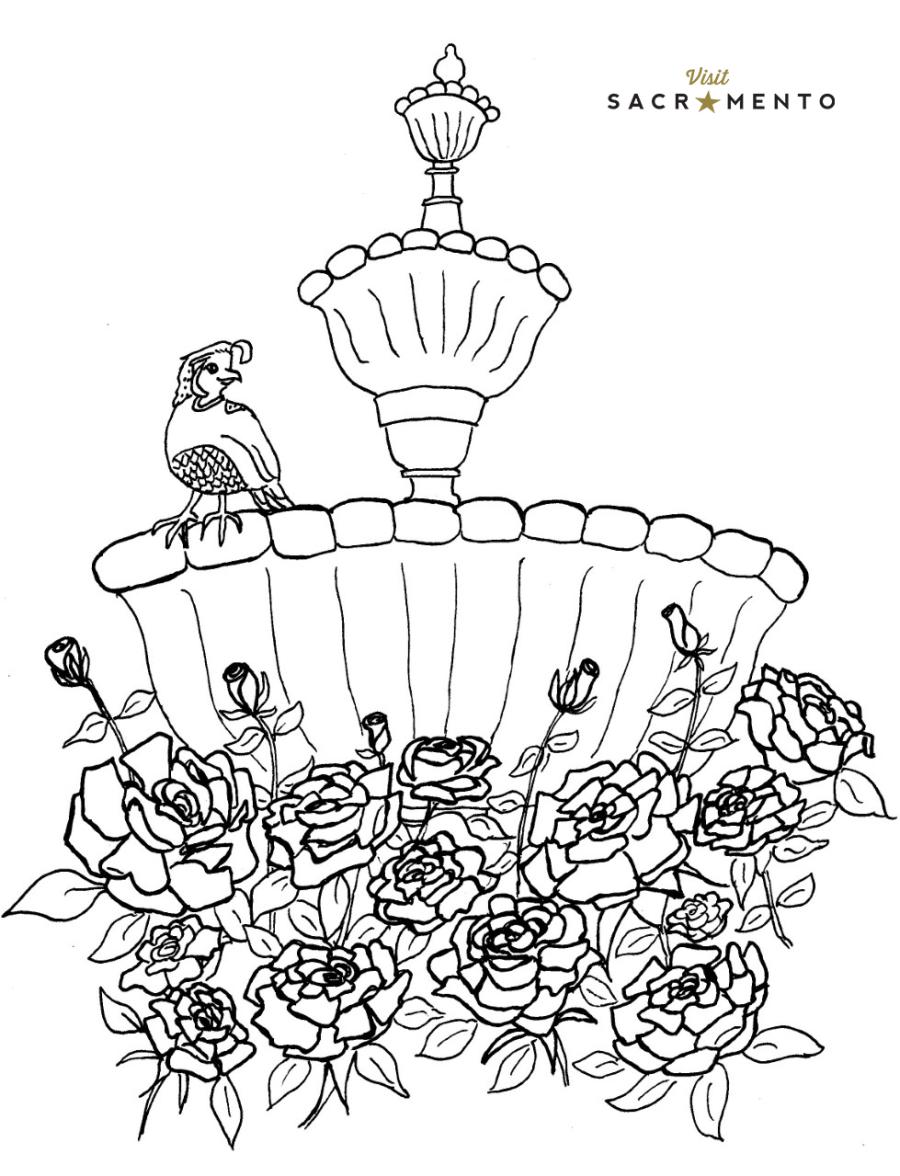 Sacramento World Peace Rose Garden in Capitol Park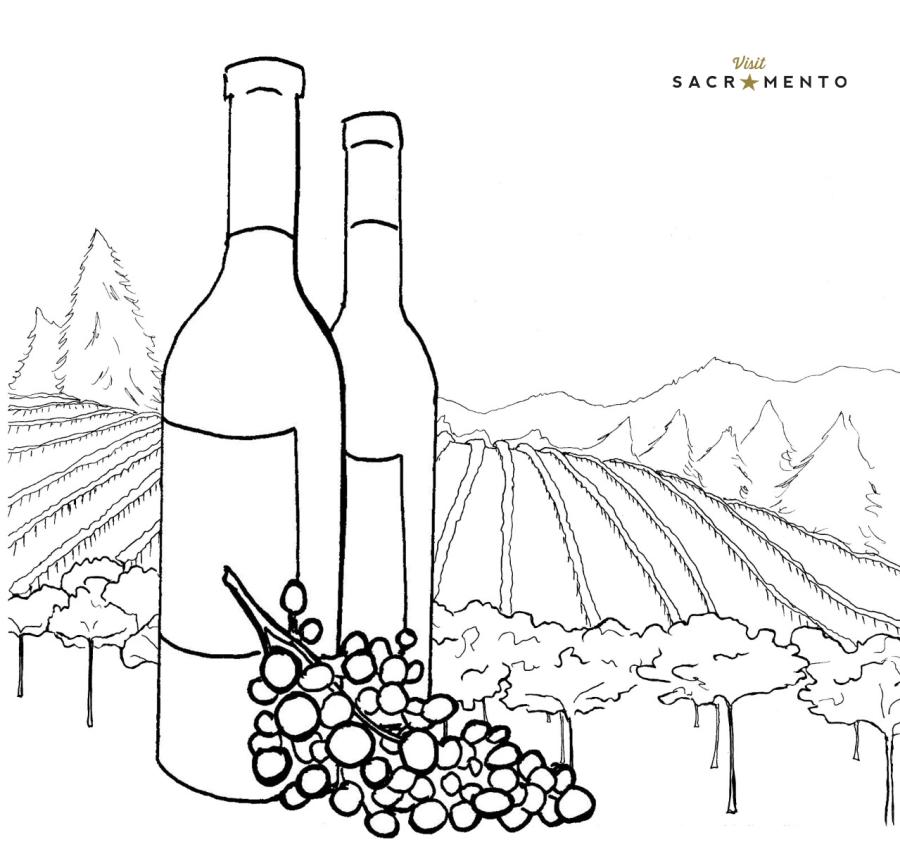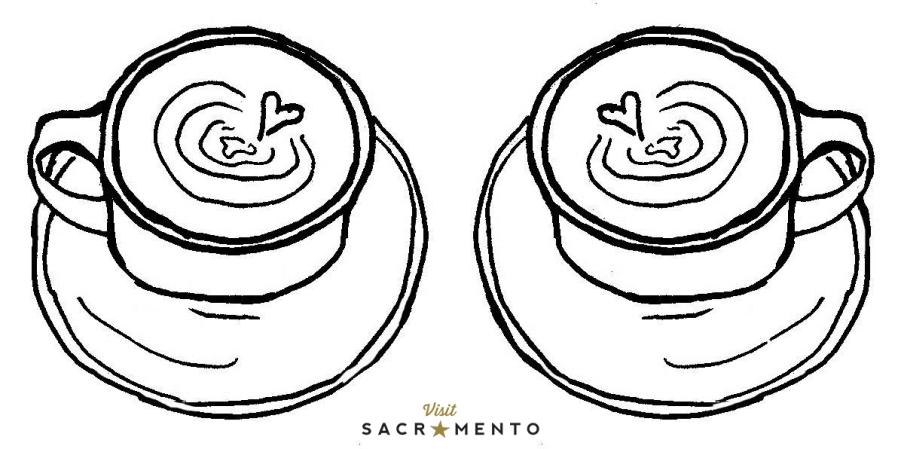 Sacramento Coffee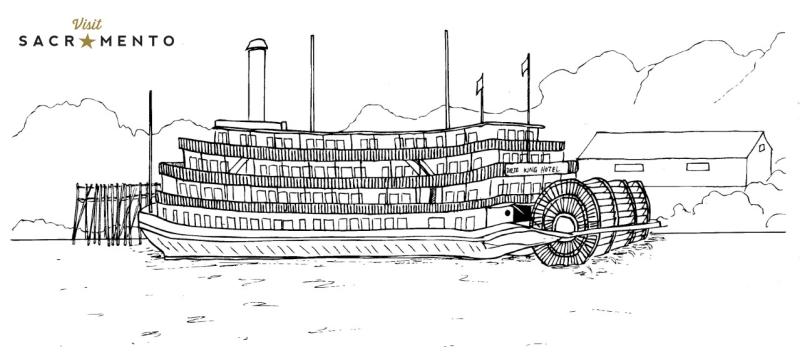 Delta King Hotel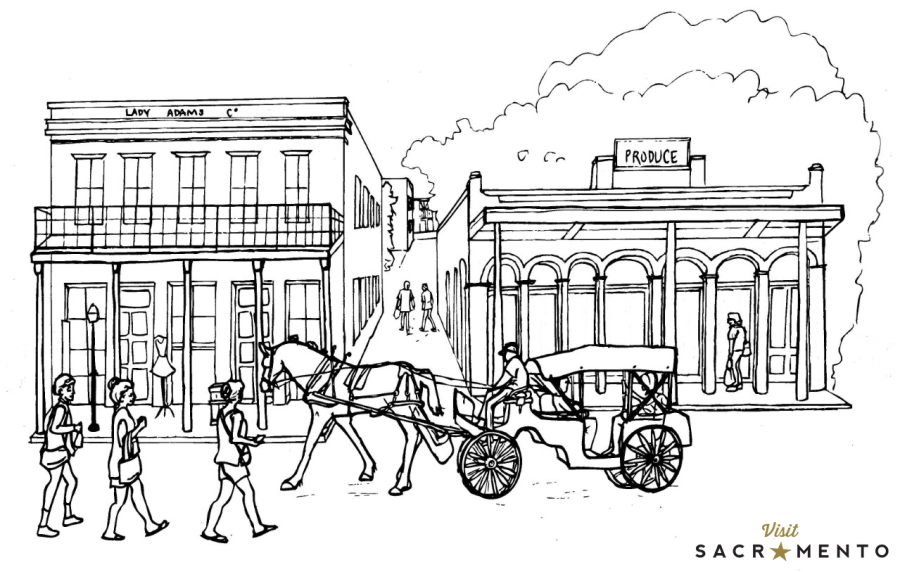 Old Sacramento Waterfront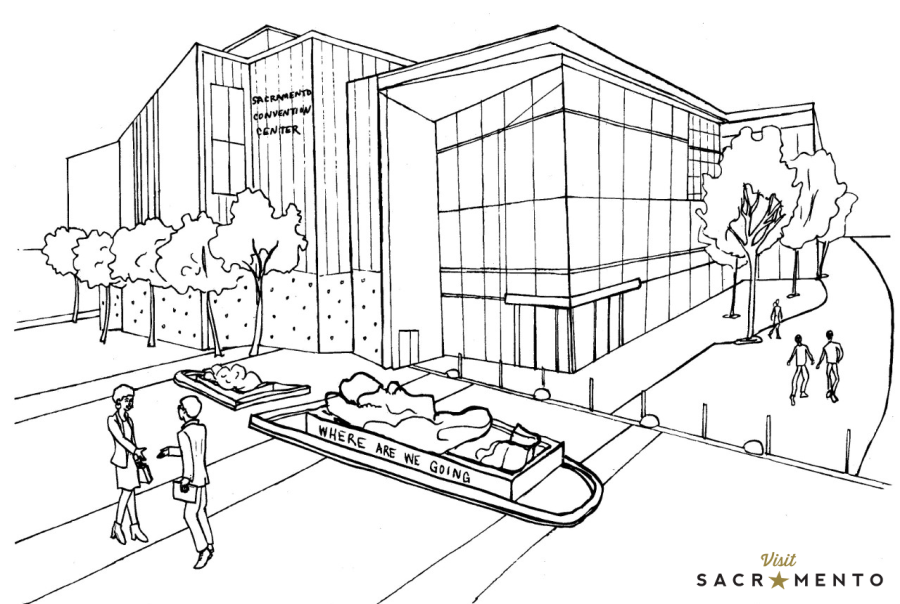 Sacramento Convention Center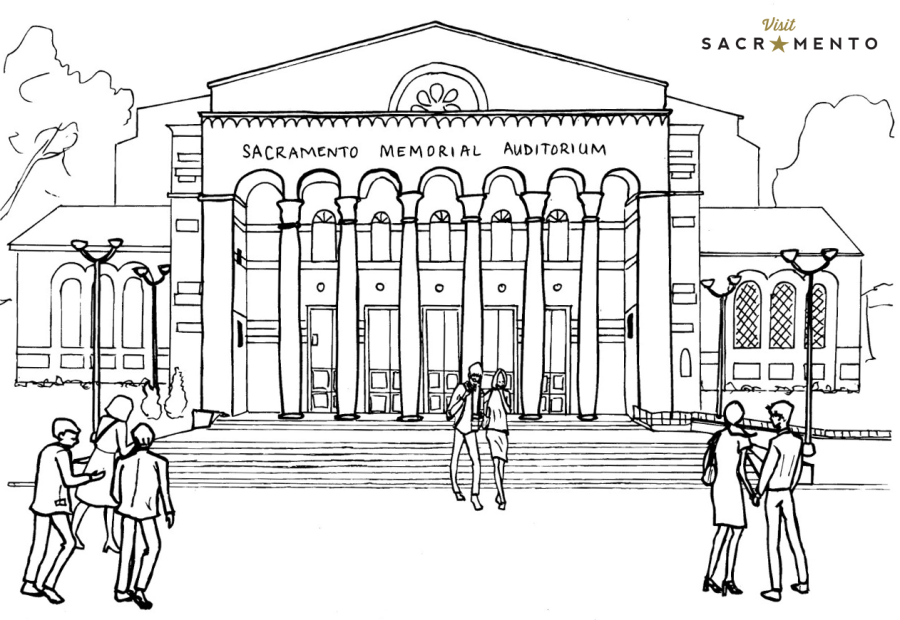 Memorial Auditorium
Sacramento is home to more than 800 murals.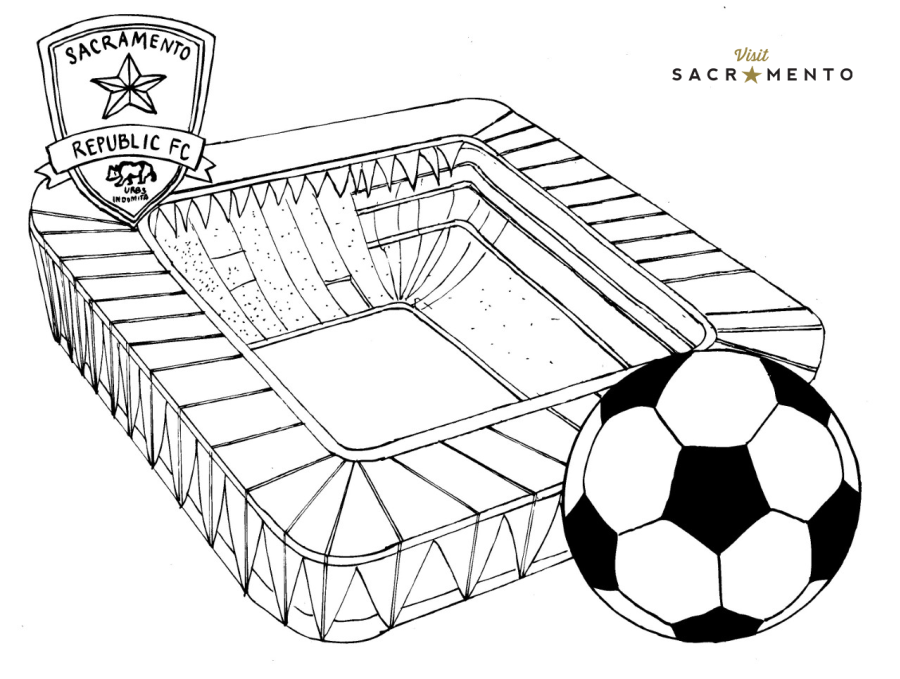 Sacramento Republic FC Future Stadium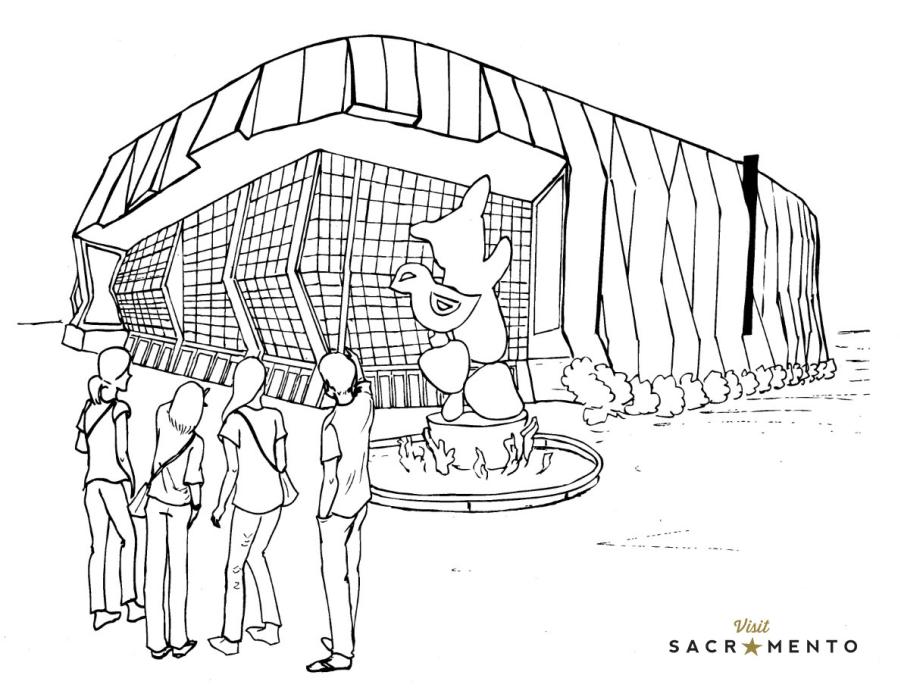 Golden 1 Center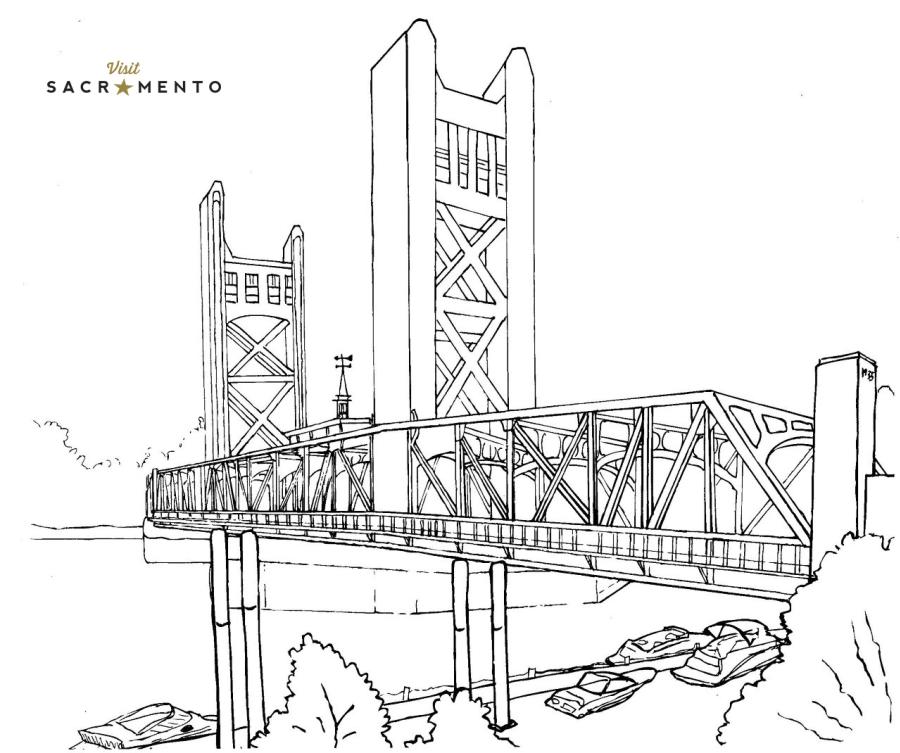 Tower Bridge
"Leap" at Sacramento International Airport
Free Visitors Guide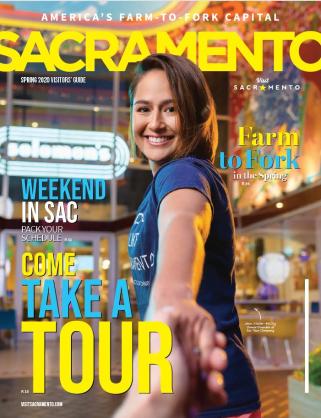 Get Inspired:
by the people and places of Sacramento in the digital Visitors Guide.
Getting Around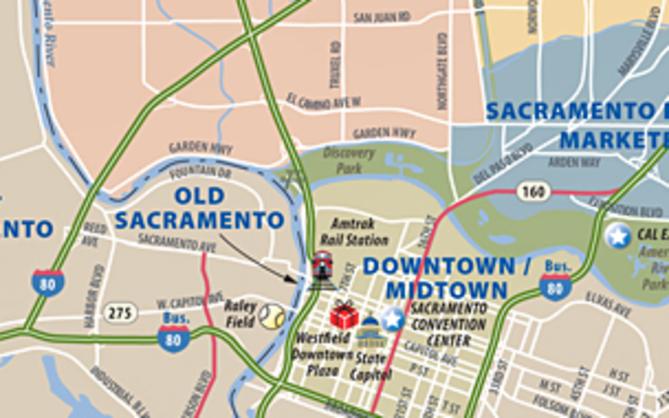 Things to Do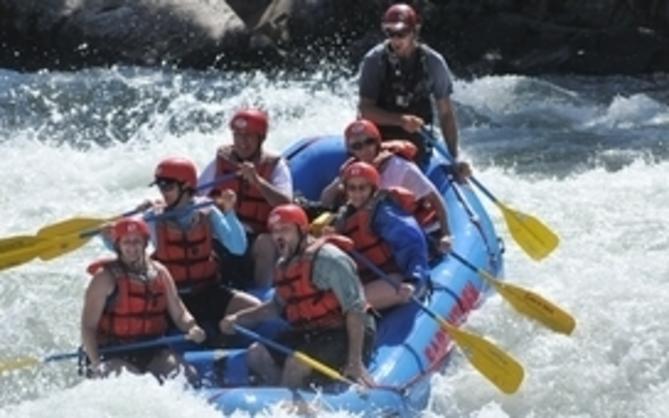 Click on the images below to download coloring pages.