The 10th anniversary of the Sacramento Farm-to-Fork Festival will feature free concerts from Ben Harper & the Innocent Criminals, Michael Franti & Spearhead, Cannons, and more, beginning Friday September 22 on Capitol Mall.
Also performing will be Danielle Ponder, Cautious Clay, Eric Gales, and Zia Victoria. Further local bands and DJs will be announced at a later date.
For a preview of the weekend's musical lineup, listen to our curated Spotify playlist featuring the bands.
Music has been a feature of the Farm-to-Fork Festival since its inception in 2013, and in the past several years, has become a major draw, bringing in thousands of people to free shows produced by Visit Sacramento.
"We're thrilled to be welcoming such an amazing concert lineup to celebrate our 10th year," said Visit Sacramento President & CEO Mike Testa. "Music is always a central piece of the Farm-to-Fork Festival experience, but what sets this event apart from others is that beyond great music, people can also explore cooking demonstrations, delicious local food, wine and beer, and enjoy the best of Northern California – all at one event."
That comes as Sacramento is increasingly a draw for large music festivals such as Aftershock, GoldenSky and Sol Blume,and Holo Holo, all of which fall between late August and October this year.
Friday, Sept. 22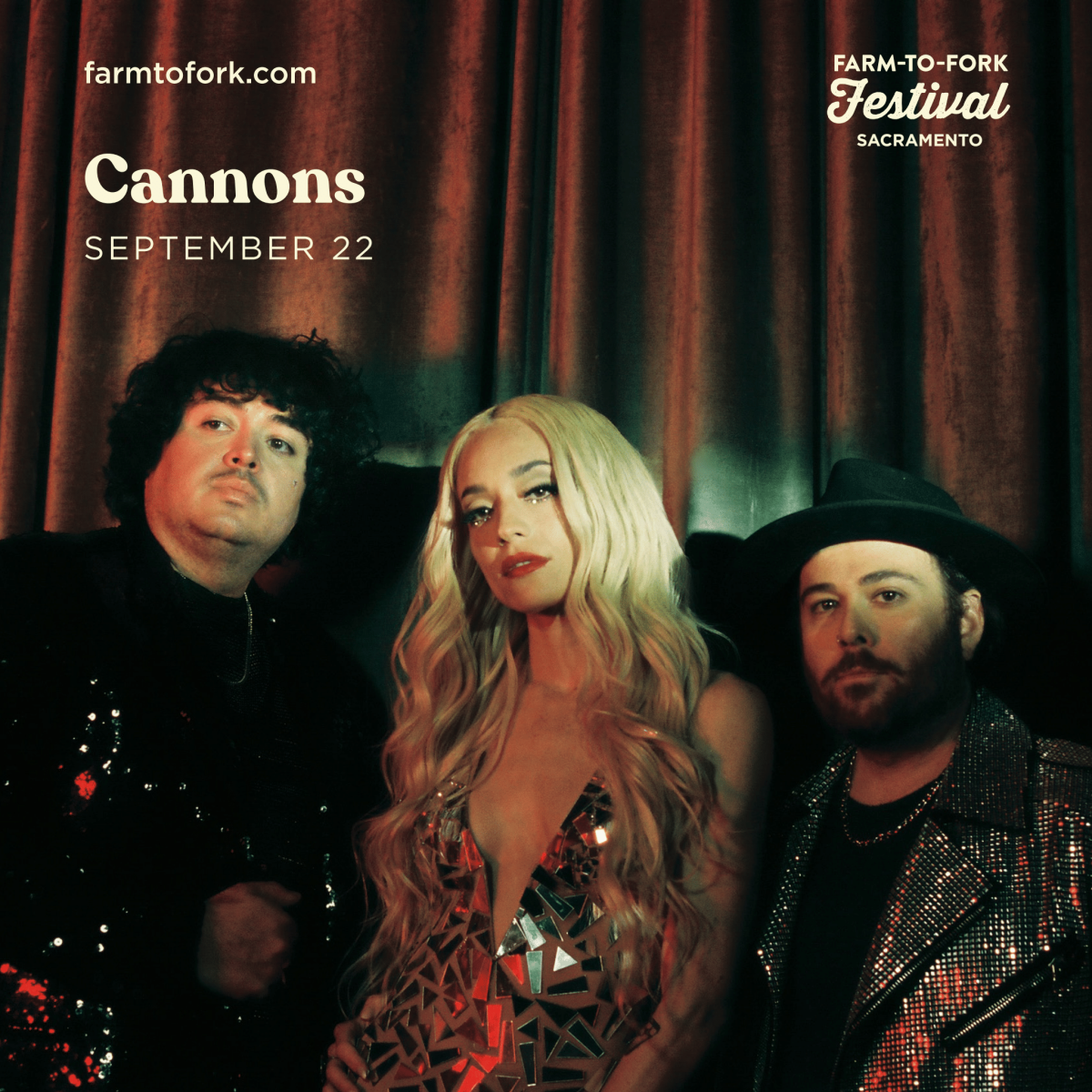 Friday's lineup is headlined by Cannons, a trio from Los Angeles that will bring an alternative/electro-pop vibe to the festival. With the 2022 release of their third album, "Fever Dream," they continue to draw crowds and have generated nearly a quarter of a billion streams with their song "Fire For You." They've been heavily featured at music festivals in the past few years, including Coachella, Lollapalooza, Life is Beautiful, Outside Lands and Electric Forest.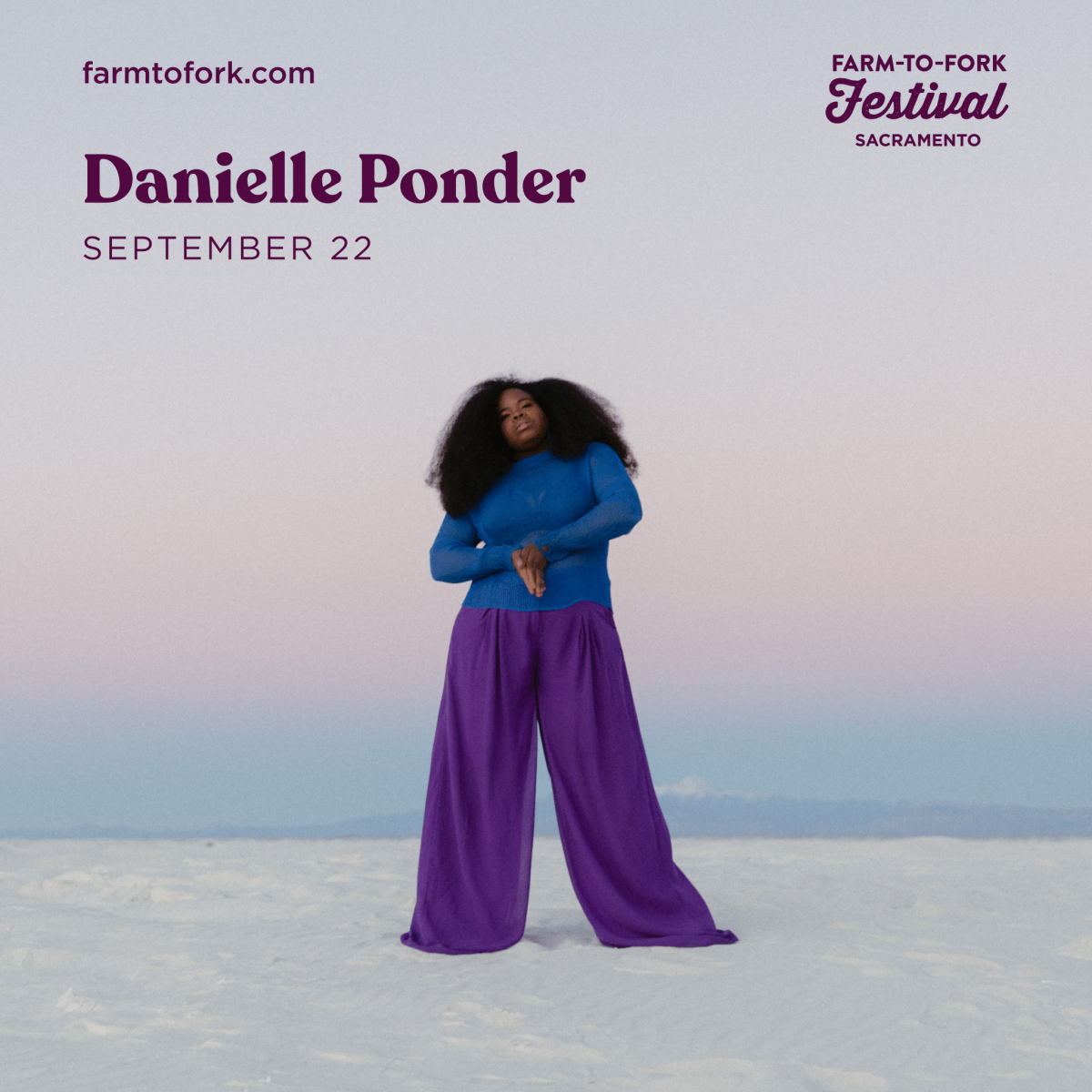 Danielle Ponder is an American soul singer who is both empowering and a powerhouse, according to her bio. NPR described her music as both anthemic and compassionate; soulful, while bold and strong in 2020. She worked for five years as a public defender before pursuing music in 2018, and last year saw her appear on Late Night with Seth Meyers, CBS This Morning and on tour with Marcus Mumford, Amos Lee, St. Paul and the Broken Bones, and Leon Bridges. She will release her debut album, "Some of Us Are Brave," Sept. 16 on Future Classic.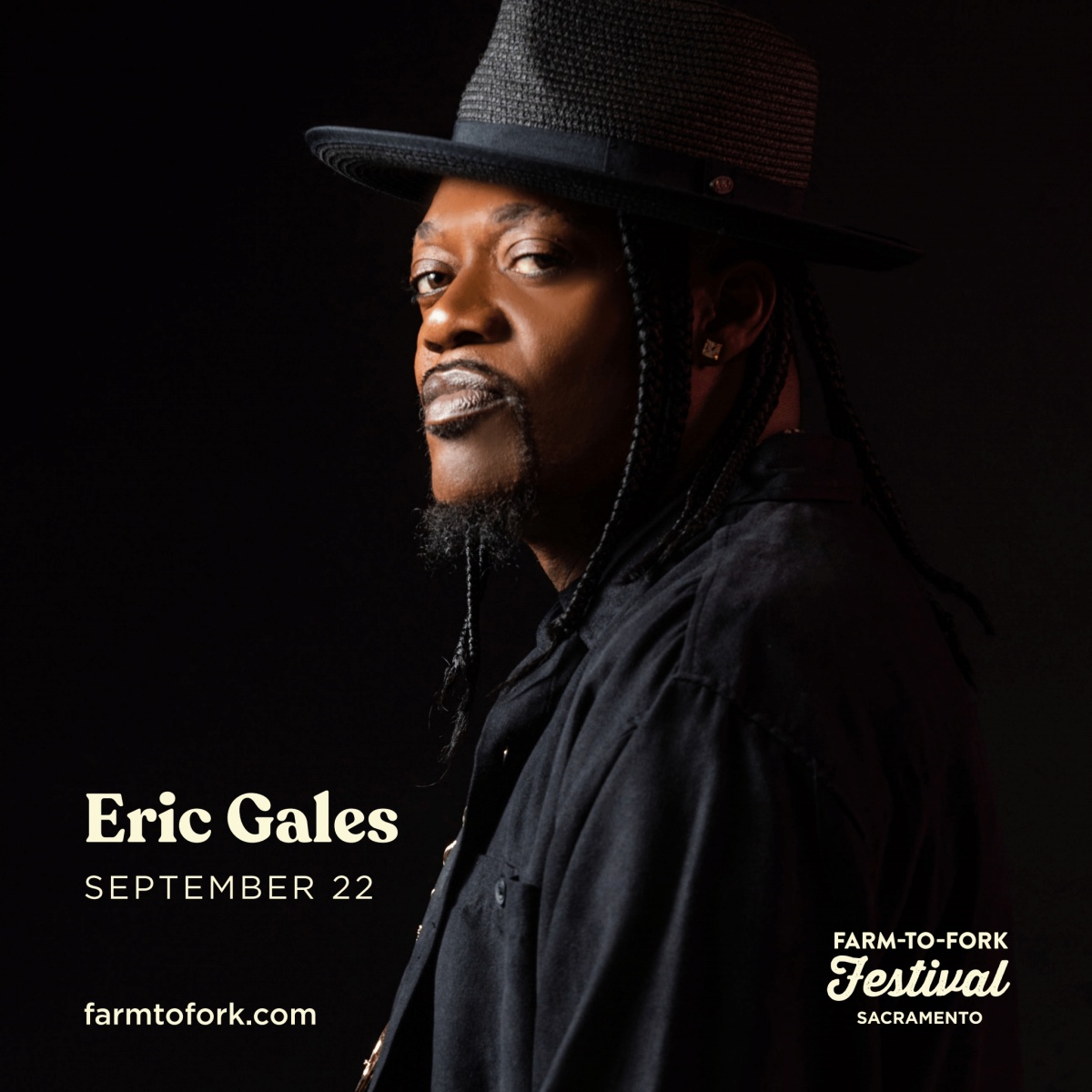 Eric Gales is described as "a blues firebrand," and has released 18 albums over 30 years. His newest album, "Crown," came out in January 2022 and in it he opens up about his struggles with substance abuse, his hopes for a new era of sobriety – he's five years sober – and his personal reflections on racism, according to his bio. Much of the content in "Crown" came out of his sharing of his experiences with his friends who took notes on his outpourings in preproduction meetings following the murder of George Floyd.
Saturday, Sept. 23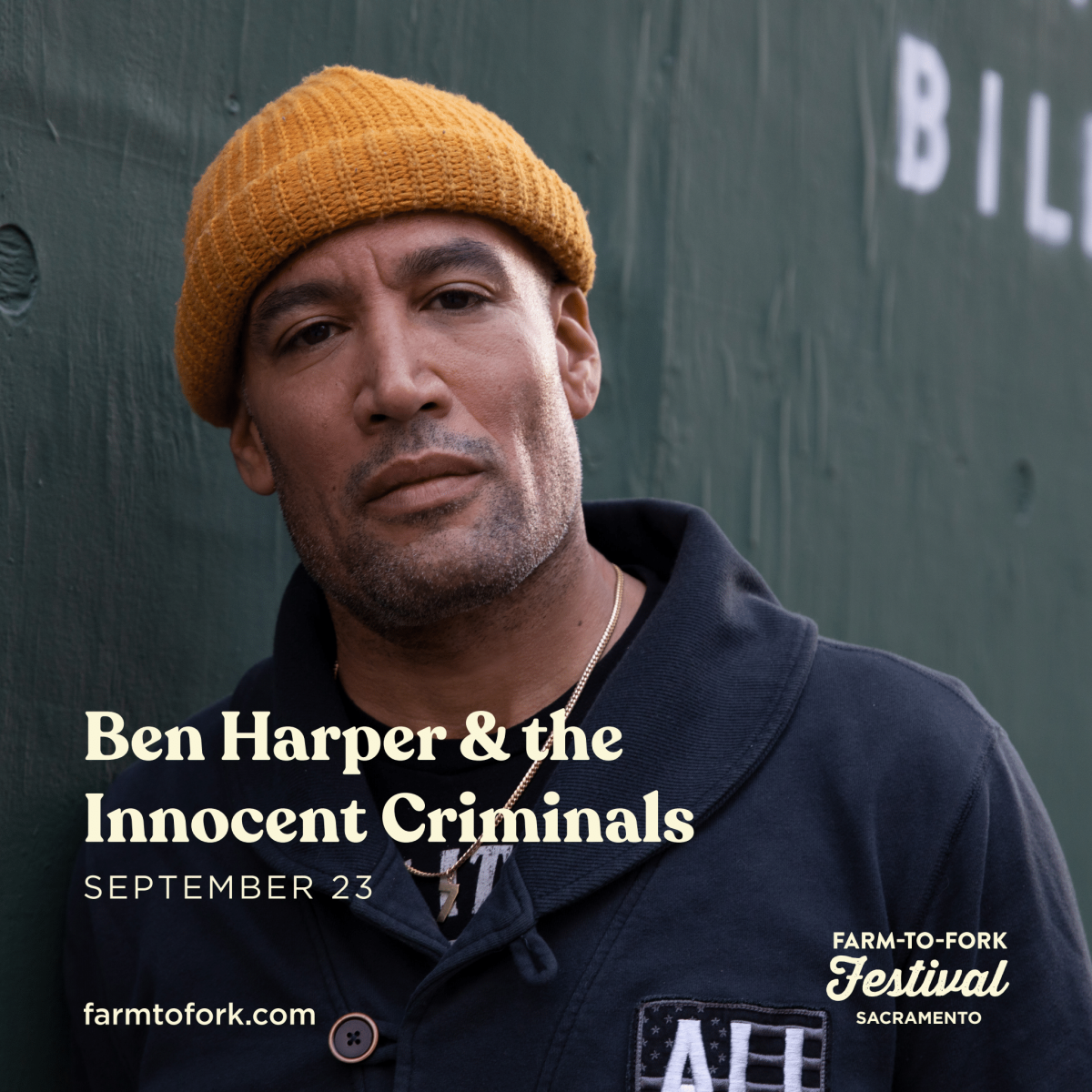 Ben Harper & the Innocent Criminals will headline the Saturday night portion of the concert. Ben Harper has sold more than 15 million records and garnered multiple Grammy Awards over a career that saw his first album, "Taj Mahal," released in 1990. His albums with the Innocent Criminals run from "Fight for Your Mind" in 1995 to "Call It What It Is" in 2016, including "Lifeline," in 2016, which was nominated for the Grammy Award for Best Pop Instrumental.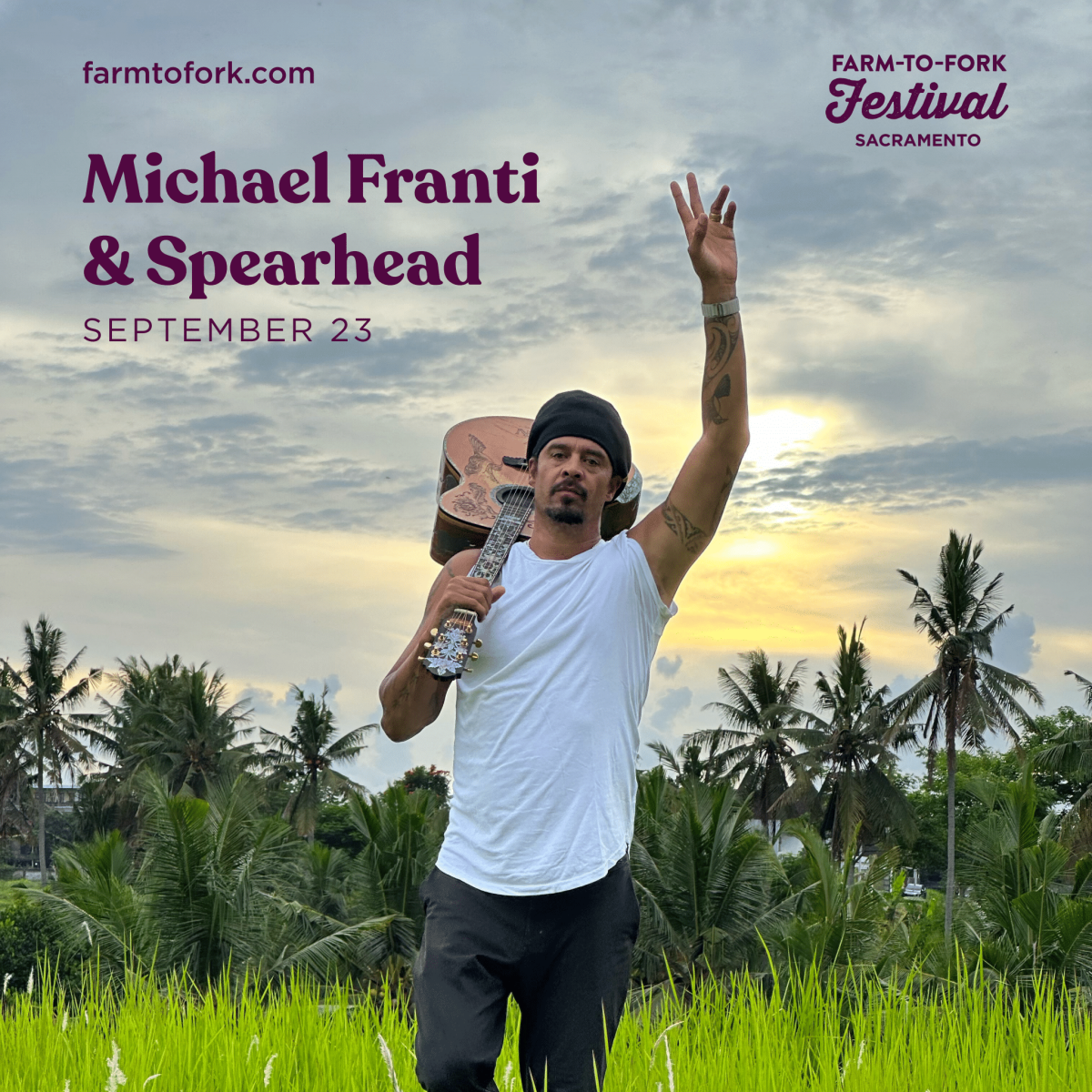 Michael Franti & Spearhead will also be performing Saturday night. Michael Franti's career has covered multiple decades and seen him earn three Billboard No. 1s with his hits "Sound of Sunshine," "Say Hey (I Love You)," and "I Got You," along with six Top 30 Hot AC singles, 10 Top AAA Singles and three Billboard Top 5 Rock Albums. Spearhead released its 12th studio album in June 2022, "Follow Your Heart," and it debuted at No.2 on the iTunes Pop Chart behind Harry Styles. Michael Franti & Spearhead toured in 2022 with more than  75 stops, including at such prestigious venues as Red Rocks Amphitheater and festivals such as BottleRock, Summerfest, Wonderstruck, Borderland and Sea.Hear.Now.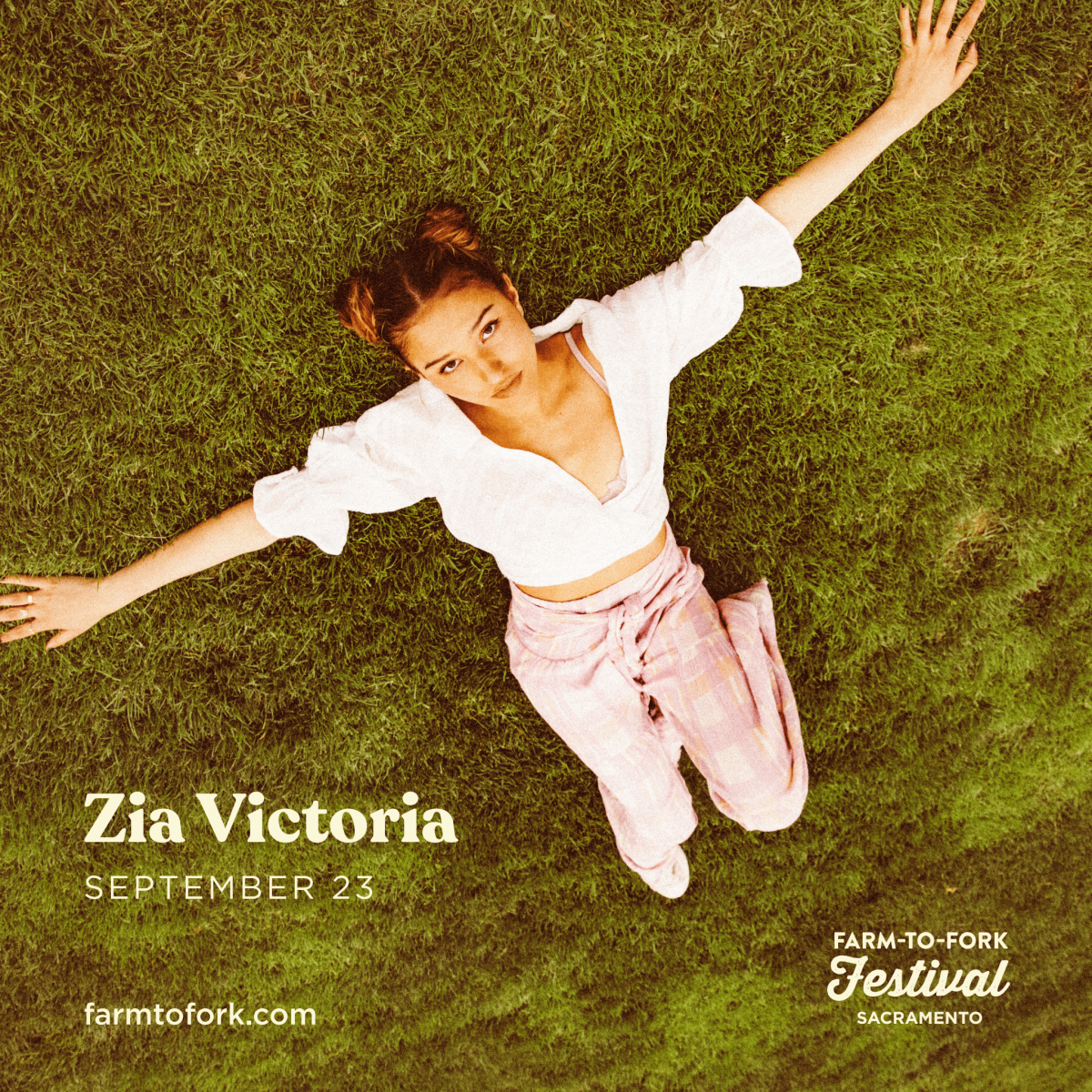 Zia Victoria has spent more than half her life writing songs ranging from alt-rock to moodier bedroom pop, according to her biography. Her debut album, "Stargate," features the single, "Everybody's Gonna Die!," and she has performed on the Today show, been on stages with James Taylor, Goo Goo Dolls and Florida George Line.
See all of the above bands for free at this year's 10th anniversary Farm-to-Fork Festival Sept. 22 and 23.
Friday Night:
4 - 4:30 p.m. – DJ TBD
4:30 - 5:30 p.m. – Eric Gales
5:30 - 6 p.m. – DJ TBD
6 – 7 p.m. – Danielle Ponder
7 - 7:30 p.m. – DJ TBD
7:30 – 9 p.m. – Cannons
Saturday:
3:30 - 4:15 p.m. – Zia Victoria
4:15 - 4:45 p.m. – DJ TBD
4:45 - 5:30 p.m. – Cautious Clay
5:30 - 6 p.m. – DJ TBD
6 - 7 p.m. – Michael Franti & Spearhead
7 - 7:30 p.m. – DJ TBD
7:30 - 9 p.m. – Ben Harper & the Innocent Criminals (90min Set)
A special thank you to our 2023 Farm-to-Fork Festival sponsors Save Mart and Sutter Health.