Enjoy Sacramento's Food Scene
There's a reason LGBTQ foodies flock to Sacramento. The city's welcoming atmosphere and farm-to-fork reputation isn't just a marketing slogan – it's a way of life. The Farm-to-Fork Capital of America is situated among 1.5 million acres of farms and ranches that grow more than 160 crops year-round. The region also has more than 40 farmers markets and over 200 vineyards. 
Many of the local restaurants take full advantage of the abundance of regionally sourced products, creating a farm-to-fork experience unlike anywhere else. Whether you're looking to have a quick bite in the gayborhood or a romantic dinner with your significant other, fresh local ingredients are always on the table. Bon appetit!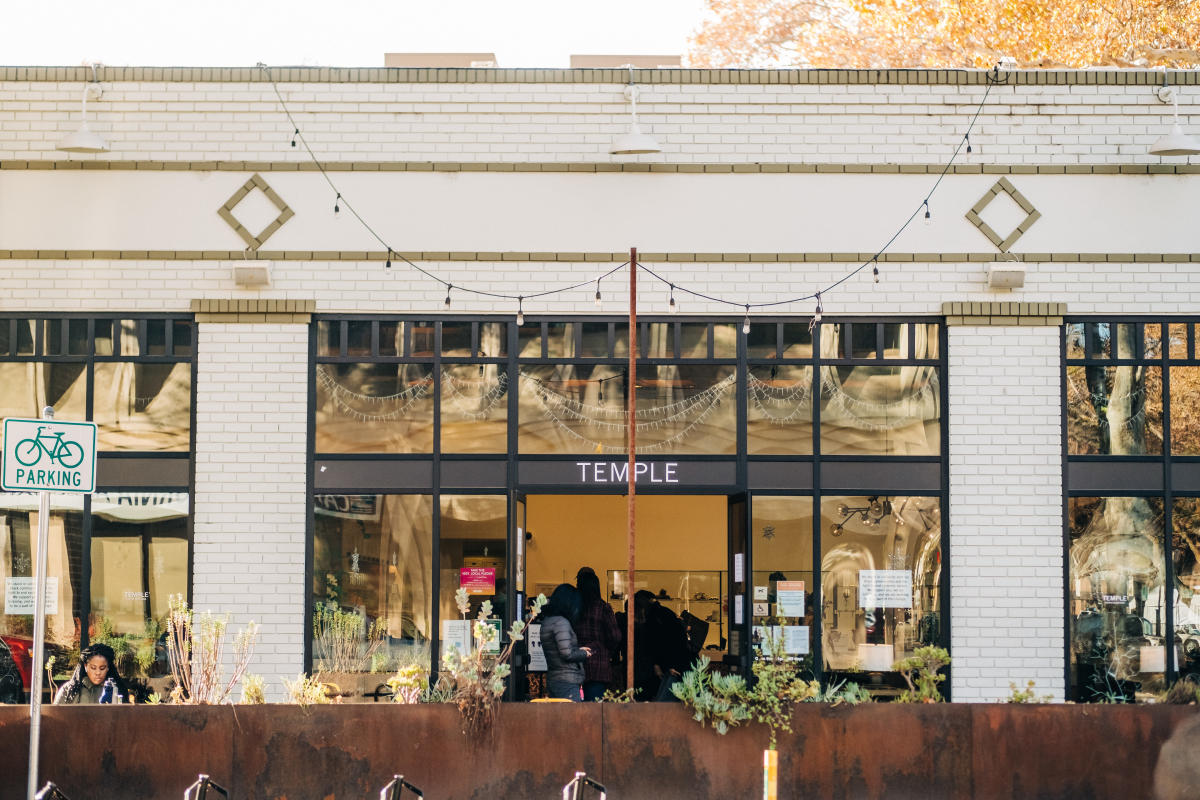 Coffee
Start your day off with a jolt of caffeine and a tasty treat from one of the many coffee shops around town. Temple Coffee Roasters is a "farm to cup" coffee chain that serves a huge variety of carefully-sourced beans from around the world. Naked Lounge offers signature espresso drinks and delicious baked goods plus an awesome outdoor patio right off Fremont Park (which also holds a great weekly farmer's market every Tuesday FYI). And Tupelo Coffee & Roasting uses locally roasted coffee beans and boasts an amazing assortment of custom tea blends. Then there's Midtown Bakery, which makes the most delicious handcrafted cookies, cakes, pies, and other sweet and savory treats. Here's a list of even more local coffee chains for all you java lovers.
Grab a bite in Midtown
Midtown (a.k.a. Lavender Heights) is the go-to place for fine dining and trendy gourmet restaurants. There's something to satisfy every palate.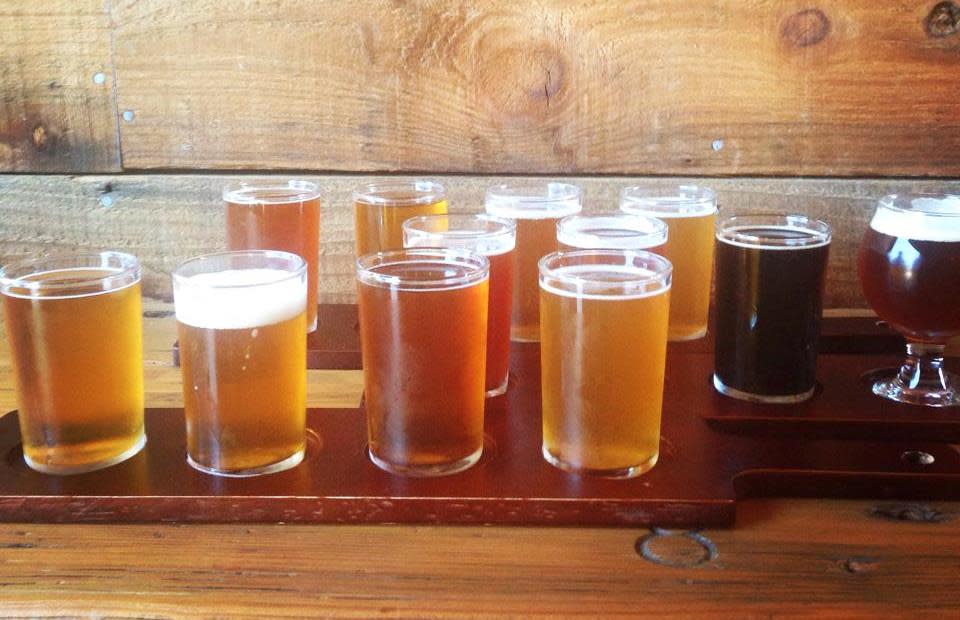 Dive into the beer culture
Did you know there are more than 50 local breweries operating in and around the Sacramento area? Not only that, but Downtown has several craft breweries all within walking distance of each other, making bar hopping, er, brewery hopping easier than ever. The city also has numerous beer tasting rooms, tours of hop yards, and even beer dinners. There are also multiple beer festivals, the annual Farm-to-Fork Celebration, and even Sac Beer Socials, a monthly meetup for beer enthusiasts that was first started in 2006 and is still going strong today.
Tour the wineries
OK, so maybe beer's not your thing… but wine is! California is known for producing some of the best wines in the world. The Sacramento area is surrounded by a diverse selection of wine regions and over 200 vineyards, many of which offer free daily wine tastings. Visitors also get to enjoy an up-close look at the wine-making process and even chat with the winemakers. This handy Wine Guide provides a map and information on all the different wineries in the area. There are also wine tour companies that can help arrange wine tasting tours and transportation. 
Hit the bar for a nightcap
If you're still feeling thirsty by the end of the day, why not have a nightcap (or two) at one of the city's many gay bars? The Depot offers a low key vibe, with delicious craft cocktails, draft brews, and casual eats. Faces Night Club has over a dozen bars, a VIP lounge, and an outdoor pool that's perfect for cooling off on a hot summer night. Or, if you're in the mood to get extra rowdy, check out Badlands, a raucous nightclub with multiple bars, drag performances, and a dancefloor to help burn off some of those calories you consumed throughout the day.
Visit Sacramento is expanding the hours of the annual Farm-to-Fork Street Festival into the evening on the second day to provide more farm-fresh fun and another headliner to the live music portion of the free community event. The 2020 Farm-to-Fork…
Learn More