Happening. Here. Now.
September is Farm-to-Fork Month
September marks the annual Farm-to-Fork Celebration in Sacramento with special dinners, wine & beer activities and more. This year's Farm-to-Fork Festival kicks off with a concert headlined by the Wood Brothers. The time is now to visit and experience all the local goodness happening in Sacramento. 
While the idea of farm-to-fork may be nothing more than a slogan in some cities, for Sacramento, fresh food is a way of life. The city is surrounded by more than 1.5 million acres of farmland, and top chefs are flocking to the region to take advantage of this year-round bounty. From sushi to pizza, from elegant bistros to packed burger joints, there's always a fresh and delicious option to try.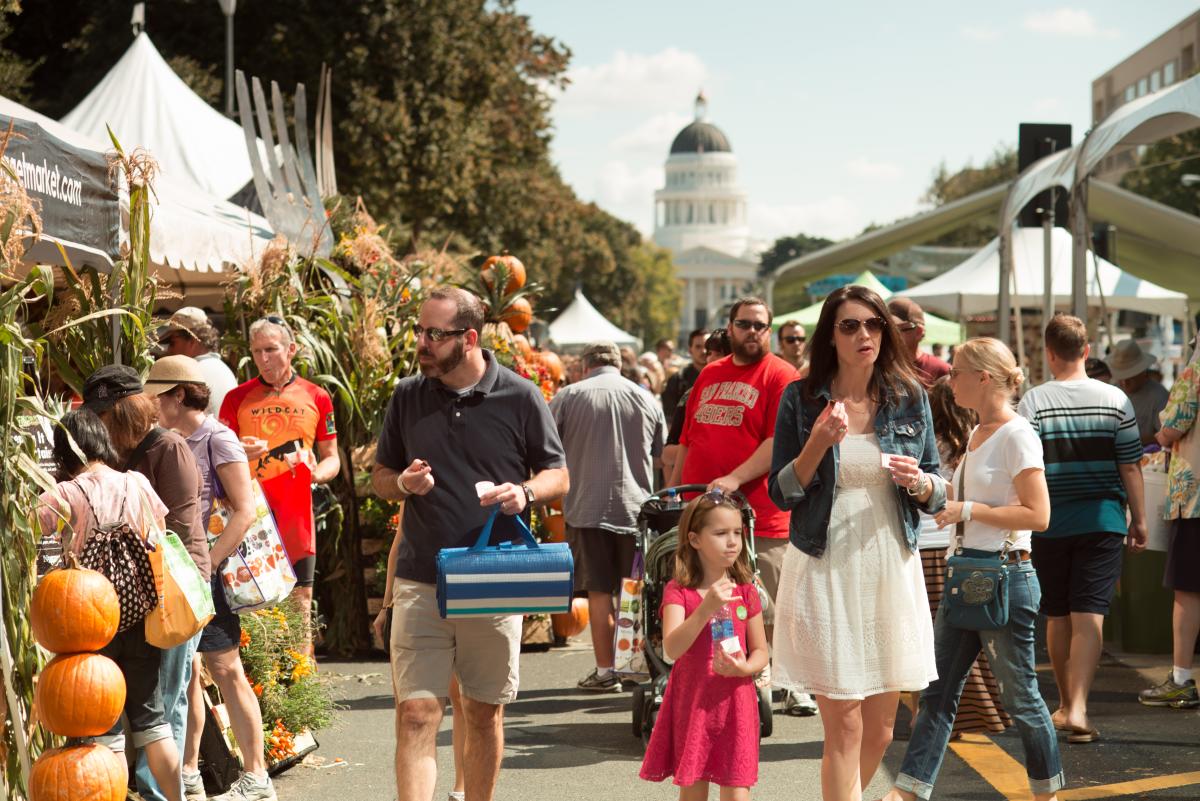 Beyond our diverse dining scene, there are plenty of ways to explore the tastes of the region.

Once the "beer capital of the West", Sacramento's craft beer scene has reemerged with more than 50 regional craft breweries to explore. From a Brew Bike and bus tours of downtown pubs, to a passport program that offers free brew-goodies, the city is packed with options for beer fans
 
The Sacramento region is home to more than 40 farmers markets, many of them year-round fixtures. Visitors can get a taste of local foods while enjoying music, food trucks, kids' activities and more.

The Midtown Farmers Market: Seasonal offerings and much more in a lively, urban neighborhood setting. Year-round, rain or shine on Saturdays from 8 a.m.-1 p.m. at 20th St. between J &K in Midtown Sacramento
Sacramento Central Certified Farmers Market: The largest California Certified Farmers Market in the state can be found year-round on Sundays from 8 a.m.-noon at 8th & W Streets under Highway 50/80 in downtown Sacramento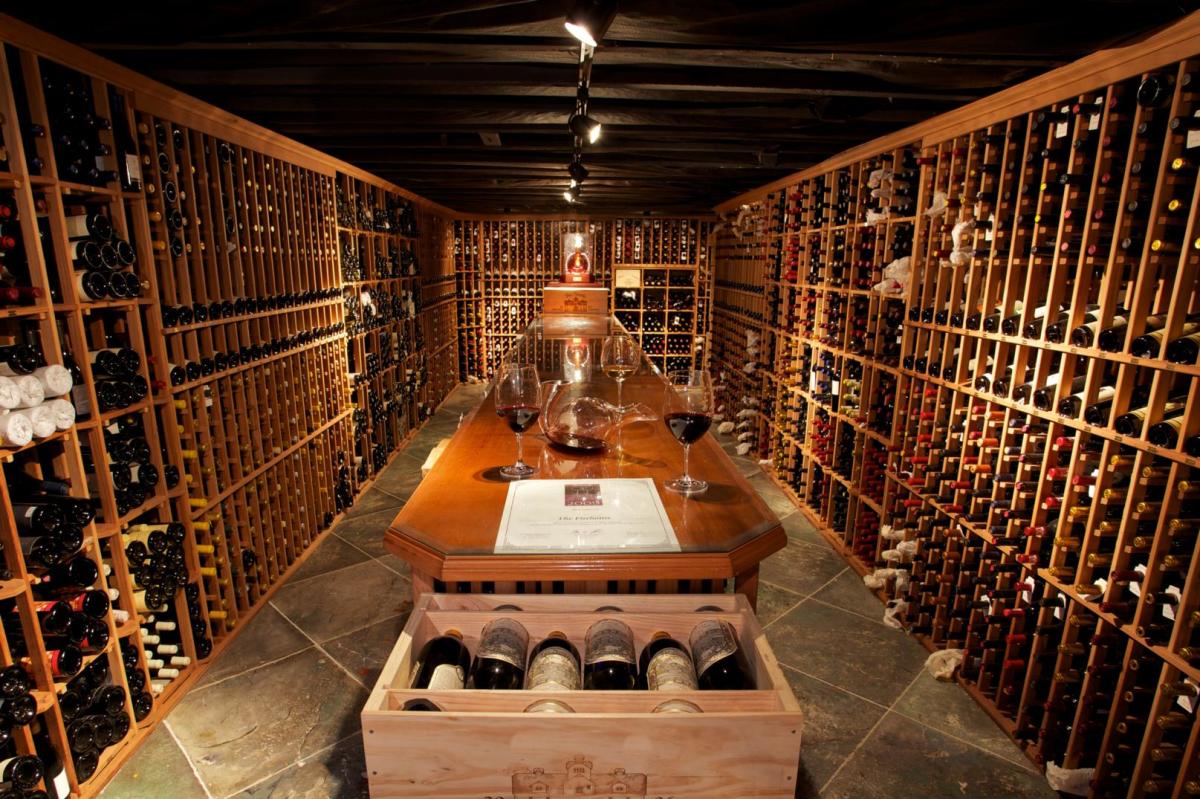 For those looking for the next great wine region, Sacramento may be the best-kept secret. The Sacramento region and surrounding counties are home to more than 200 wineries, vineyards and tasting rooms, and most are within an hour's drive or less from downtown
 
Sacramento's Golden 1 Center arena is also getting in on the city's fresh food scene, in a major way. The arena's lead chef Michael Tuohy and his culinary team source 90 percent of the arena's food and drinks (including beer!) from within 150 miles of the building. Meaning even if you're enjoying a concert, NBA game or another thrilling event at the arena, you're also courtside to a spectacular meal
 
The Sacramento region offers a wide range of chefs demonstrations and cooking classes, ranging from Japanese food to craft cocktails. Included below are a sampling of offerings guaranteed to pique any budding chef's interest
There's never been a more delicious time to explore Sacramento – just make sure you come hungry!
For more information on Sacramento's farm-to-fork culture, visit FarmToFork.com.