Wineries
Sacramento may invoke images of Gold Rush history, state government and farming, but an upsurge of fantastic wineries is quickly becoming the center of attention for this historic region.
The city is surrounded on all sides by a diverse selection of wine regions that have achieved international reputation. Often referred to as "the Napa Valley of 30 years ago," the Sacramento region can best be described as an emerging yet thriving region. Still gaining popularity, the region has yet to succumb to commercialism. Most wine tastings are free, and visitors have intimate access to the wine-making process and the winemakers - many of whom greet visitors personally.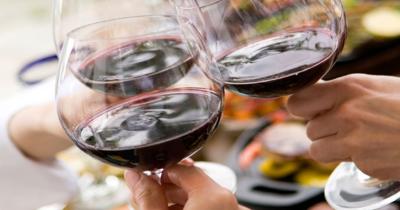 Sacramento is nestled in the center of more than 200 wineries. The diverse soil and terrain around Sacramento and the California Gold Country gives vintners a fertile ground to grow a wide array of wines. Whether you're looking to make a quick trip 15 minutes south of the city to Clarksburg for wine tasting or spend a day in the foothills of El Dorado or Amador, or heading south down the valley to Lodi, Sacramento is the hub of Northern California wine country.
Visit Sacramento's Winery Partners
Sacramento is America's Farm-to-Fork Capital, and that means that not only are there many fine dining options, but they use the freshest local ingredients, ensuring your culinary experience is second to none.
Learn More