Whether you've lived in Sacramento your whole life, or are visiting for the weekend, there is so still so much to do, taste, and see. Here are 21 things you should do in Sacramento at least once in your lifetime.

Image Courtesy of: Localis


Image Courtesy of: Tom Myers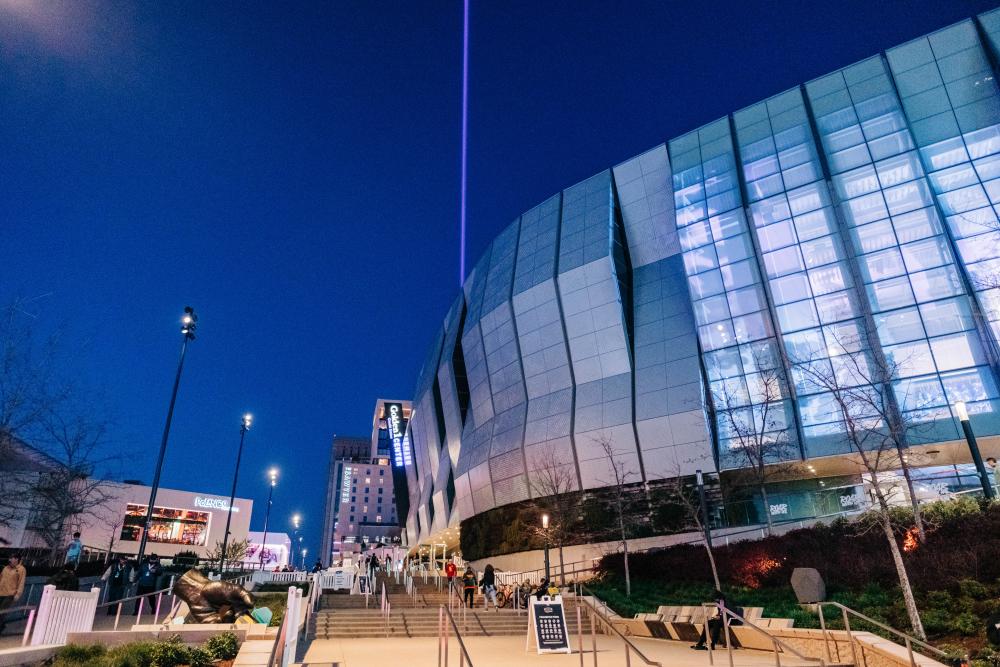 Image Courtesy of: Francisco Chavira
For your opportunity to win tickets to the 2023 Tower Bridge Dinner, sign-up for the Dig In newsletter at https://www.farmtofork.com/sign-up-for-email-updates/.

Image Courtesy of: Francisco Chavira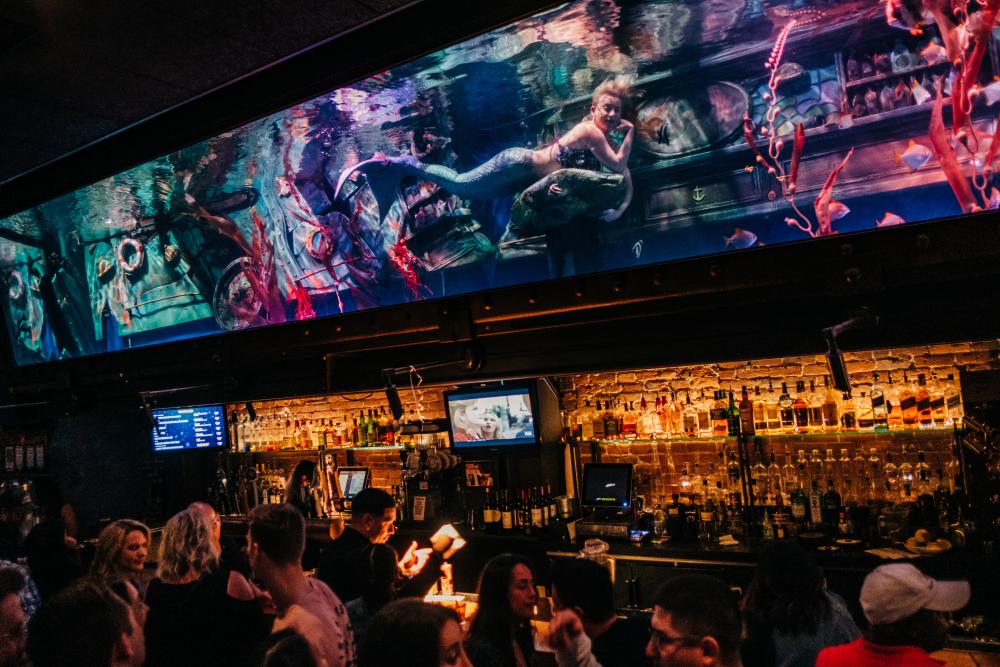 Image Courtesy of: Francisco Chavira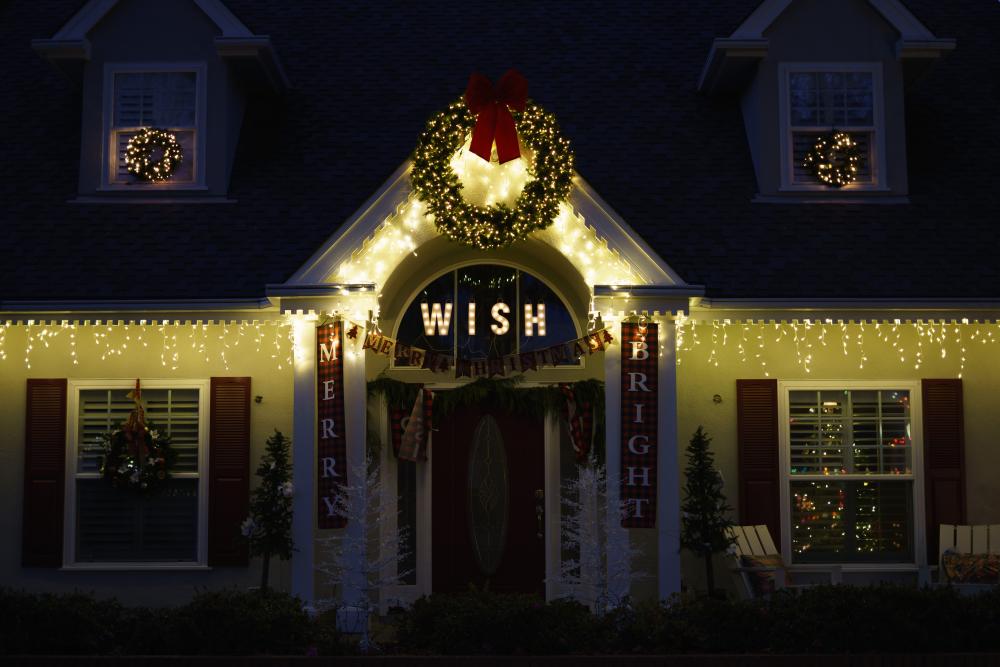 Image Courtesy of: Lisa Nottingham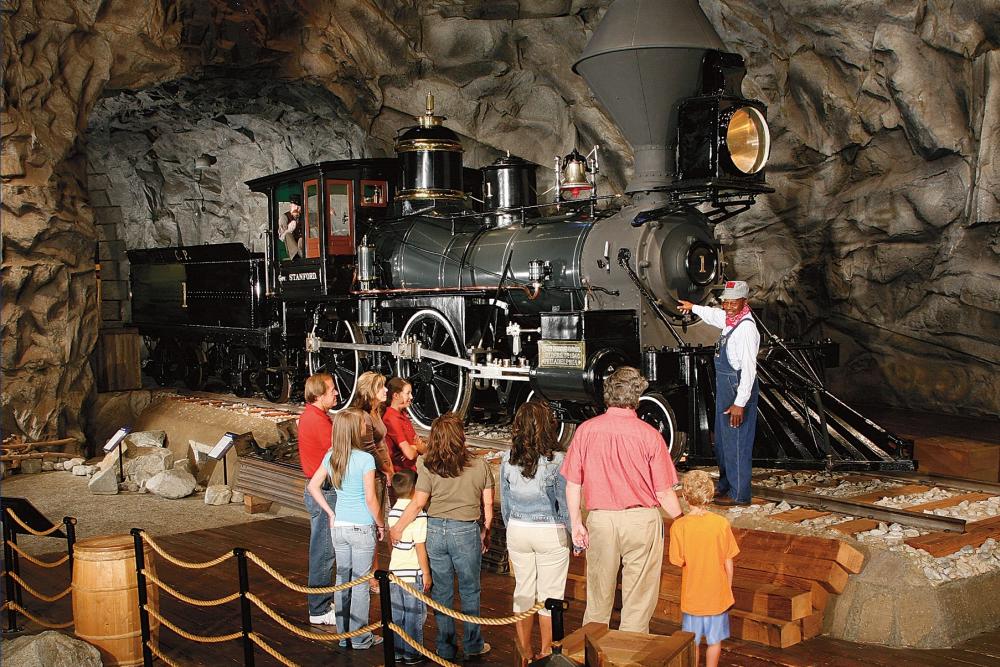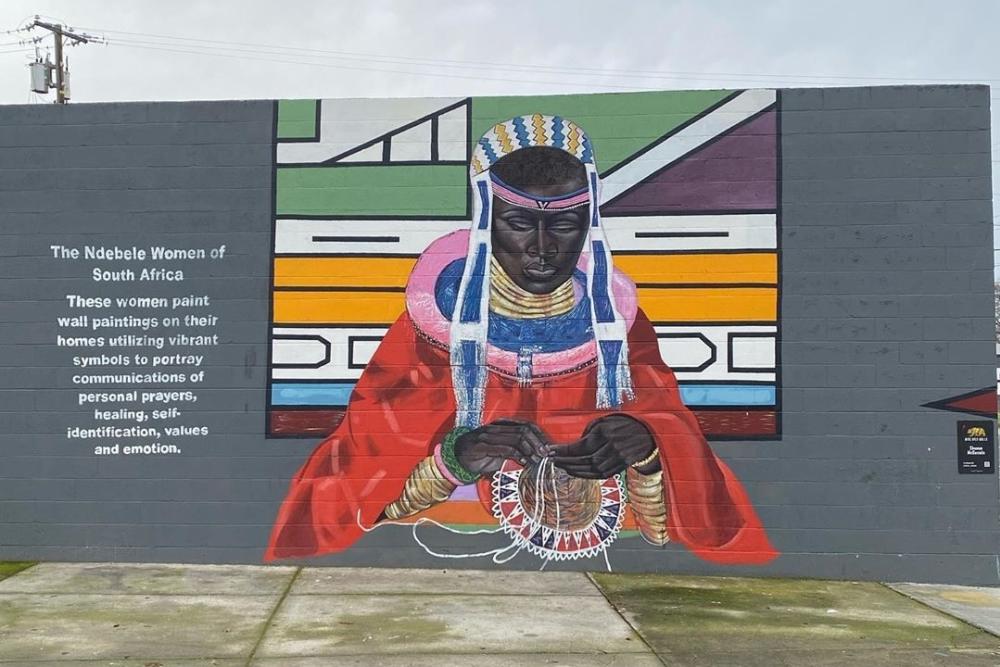 16. Take Photos During the Super Bloom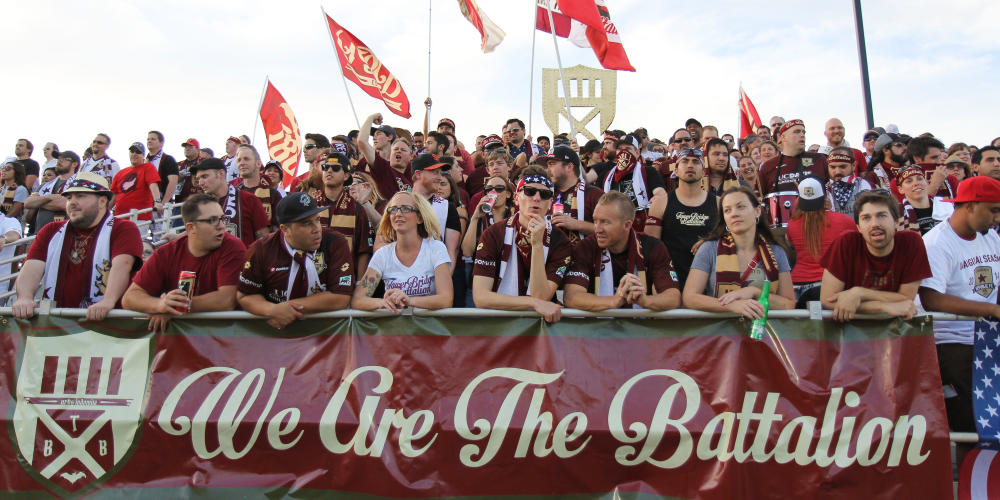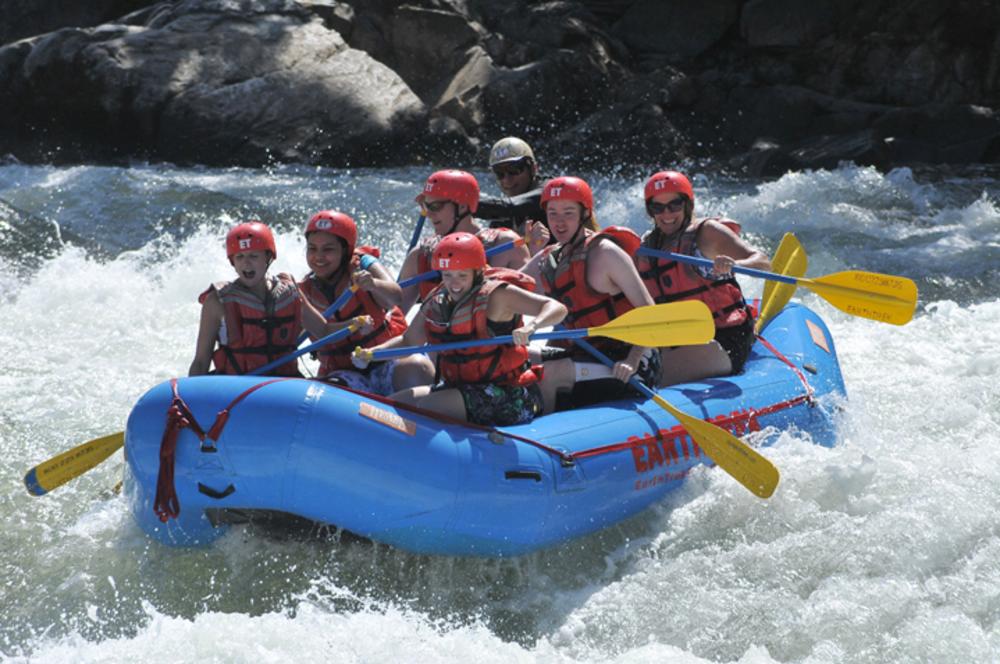 Image Courtesy of: Midtown Association