The River Fox Train is a popular Sacramento attraction that takes riders on a 10-mile trek along the Sacramento River and farmlands. In addition to special events like the upcoming Easter Egg Express, there are beer rides, wine rides and more, even rail bikes that let riders go at their own pace.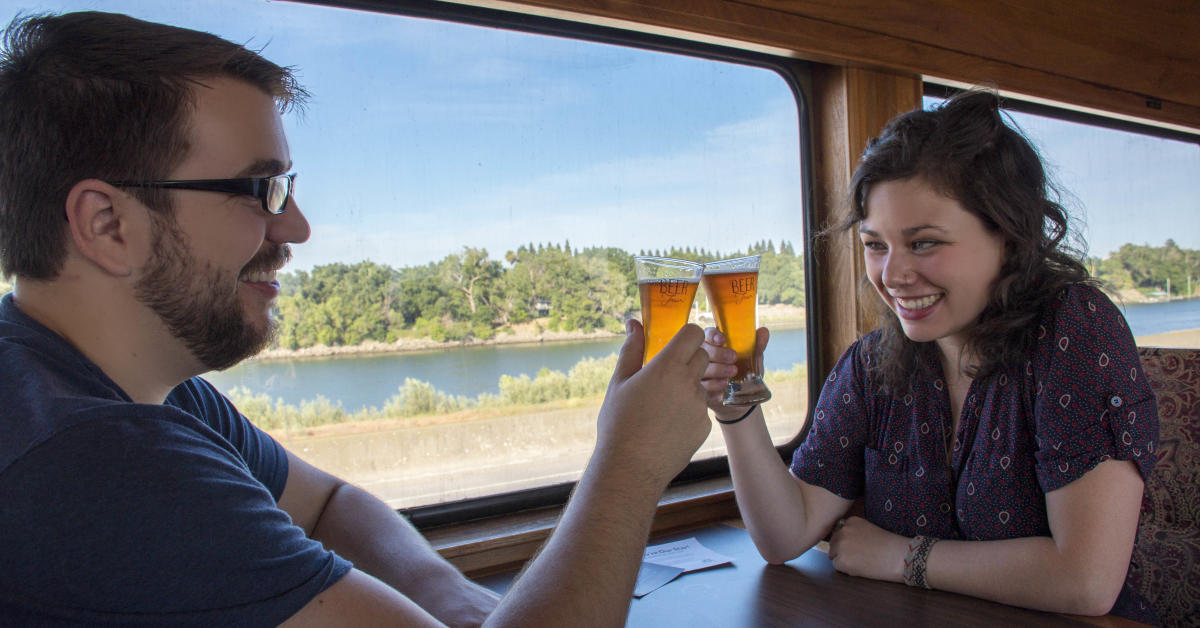 Photos courtesy River Fox Train.
On this episode of the Visit Sacramento Podcast, General Manager Rob Petersen shares how you can ride the rails, and what makes the River Fox Train so popular.
Listen to "River Fox Train's Rob Petersen Welcomes You to Ride the Rails, Enjoy Family Time" on Spreaker.
Listen to this week's episode in the player above or on popular podcasting platforms such as Apple Podcasts and Spotify.