It's officially the holiday season which means Sacramento will soon be transformed into a magical winter wonderland full of bright, colorful lights. What better way to get in the holiday spirit than grabbing a nice cup of warm hot chocolate and looking at all the festive decorations? Here are a few Christmas light displays in the Sacramento region that will surely get you into the holiday spirit.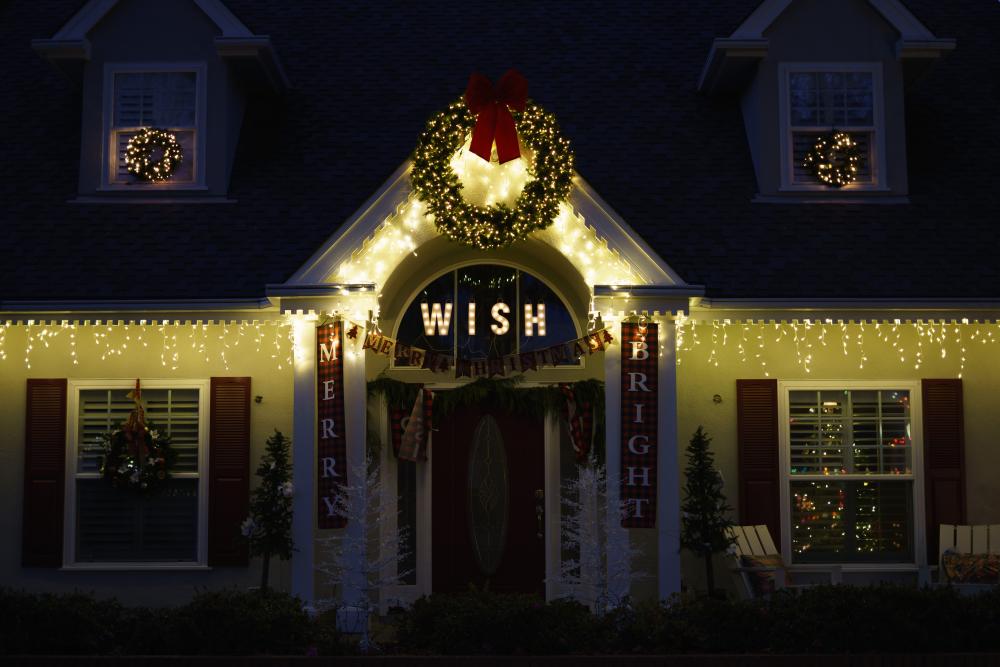 Image Courtesy of: Lisa Nottingham Photography
Fab Fourties Christmas Lights
Sacramento's Fab Fourties will dazzle you with their impressive decorations, bright colors, holiday cheer and more. Touring the Fab Fourties is a longstanding holiday tradition for many Sacramento families, and there's truly no better way to experience the magic than on Sac Brew Bike's 90-minute Fab Fourties Light Tour. Grab your family and friends and pedal through the beautifully lit streets as you sing Christmas carols loud enough for all to hear. Be sure to bring some hot chocolate and lots of cookies with you to enjoy while you pedal!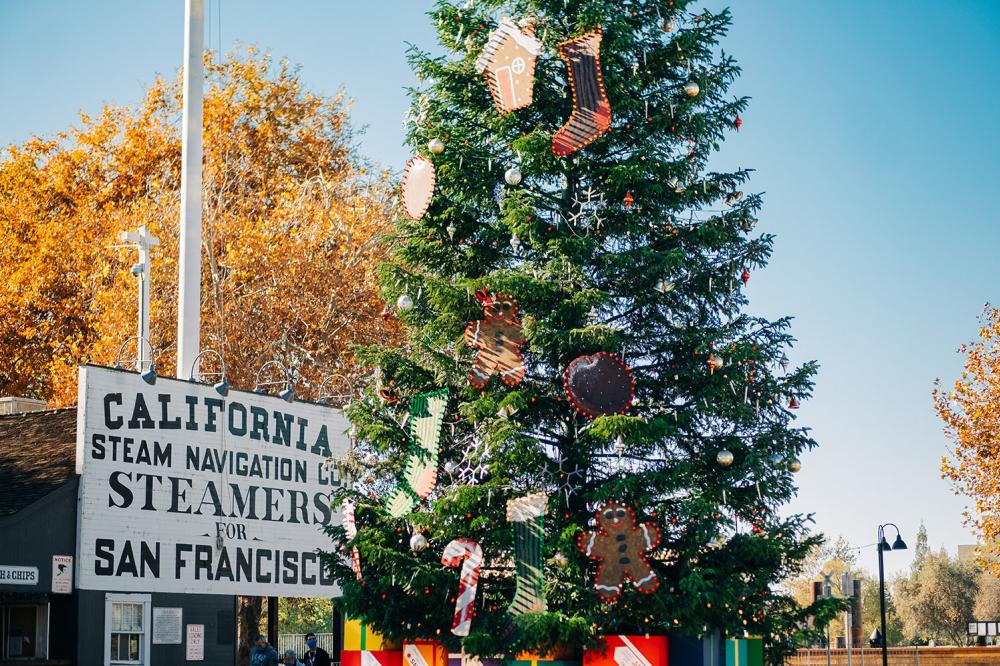 Image Courtesy of: Francisco Chavira
Old Sacramento Waterfront Holiday Tree
Grab the whole family and head out to the Old Sacramento Waterfront for a free holiday lighting extravaganza! The month of fun begins with the lighting of the 60-foot Old Sacramento Waterfront Christmas tree on November 23rd at 6 p.m. For the rest of the month, enjoy Old Sacramento's Theatre of Lights which features a 20-minute live-action retelling of "Twas the Night Before Christmas." Each performance features a special appearance by Jack Frost and the lighting of the gigantic Christmas tree by St. Nick.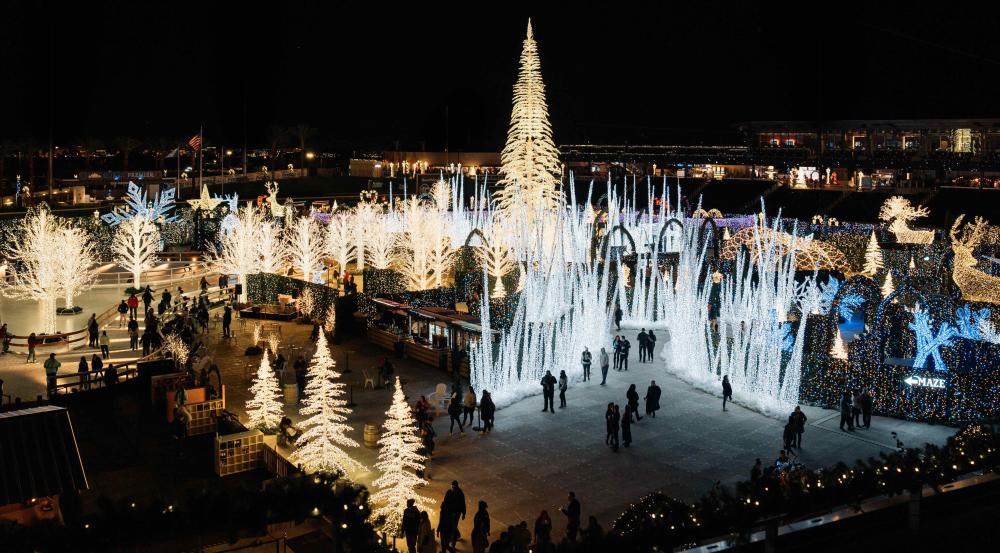 Image Courtesy of: Enchant Christmas
Enchant Christmas
Sacramento's Sutter Health Park will soon be transformed into an enchanted forest with millions of twinkling lights. Presented by the Hallmark Channel, Enchant Christmas is the world's largest illuminated winter wonderland where you and your family can make your way through an immersive walk-thru light maze. Enchant also includes an ice-skating trail through a dazzling forest of Christmas lights, live entertainment, a Village of tiny shops with holiday crafts and treats, the opportunity to meet Santa and Mrs. Claus, and so much more! If you're age 21 or over, be sure to stop by the Tipsy Tree Lounge to grab a Christmas cocktail that will put even Scrooge in a festive mood.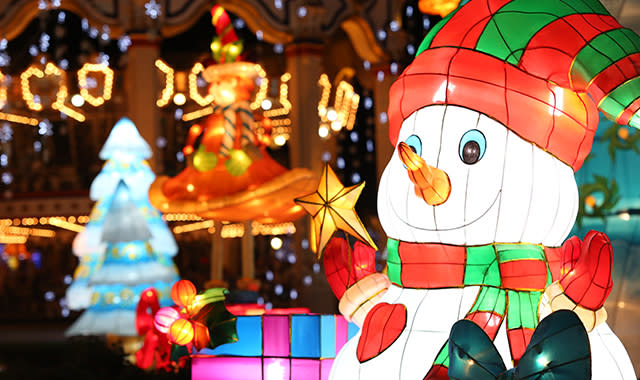 Imaginarium's Light Up the Night 
Imaginarium's "Light Up the Night" is sure to impress all the little elves in your family. Packed with over 3 million lights, this new concept from the producers of Global Winter Wonderland features festive light displays, mazes, and nightly laser shows. Light Up the Night also features ice skating, carnival rides, games, live entertainment and even a meet and greet with all your favorite characters. Be sure to purchase your tickets early for the best pricing to enjoy Cal Expo's Christmas lights this year.
Dovewood Court
Talk about going all out! For over 35 years, thousands of people have flocked to Dovewood Court to experience the extravagant holiday lights and decorations each year. As if this iconic cul-de-sac couldn't get any more recognition from residents and visitors, it even gained the attention of Mariah Carey, the Queen of Christmas herself. If Mariah Carey talked about it, you know it must be worth checking out! Bundle up and take a stroll through the court on foot or enjoy the decked-out halls from the warmth of your vehicle. Consider bringing a few non-perishable food items with you to donate as the Food for Families charities will be collecting donations.
Holiday happenings in Sacramento made possible by OUTFRONT Media.