Hyatt Regency Bed & Breakfast Package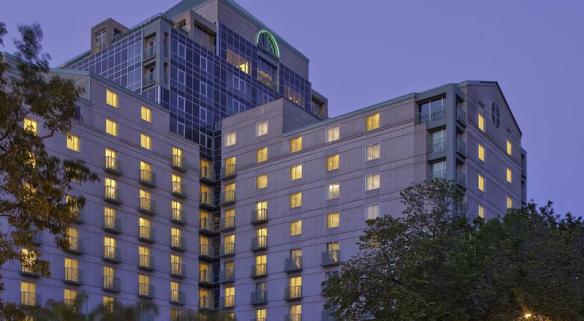 Breakfast Buffet Daily for up to 2 people: 2pm late check out subject to availability: - Breakfast each morning is valid at hotel restaurant - Tax Exclusive. Click the link above, enter your requested dates, and select 'bed and breakfast'.
Free Visitors Guide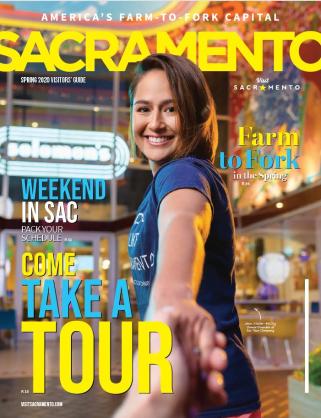 Get Inspired:
by the people and places of Sacramento in the digital Visitors Guide.
Getting Around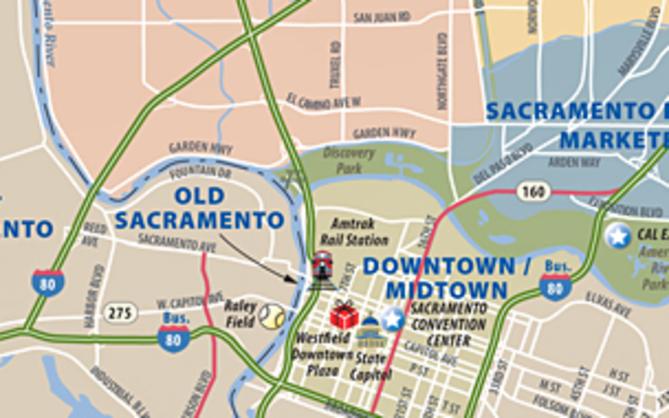 Things to Do