Three Wine Company
35265 Willow Ave.
Clarksburg, CA 95612
: (916) 744-1300
Breweries/Wineries/Wine Tasting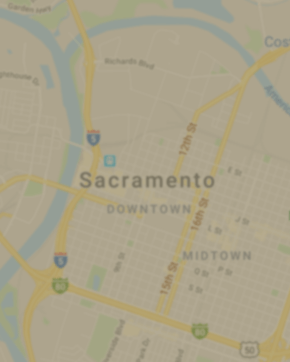 Open Map
Three Wine Company is much more than a business. It is a family winery focused on sustainable growing, coupled with a hands-on wine experience. Winemaker Matt Cline's philosophy is that: the dirt, the micro-climate, and sustainable wine growing (from vineyard to bottle) form the cornerstone of good winemaking, and is in every bottle three produces. Join us inside our production facility at the historic Old Sugar Mill in Clarksburg, for a unique tasting experience. Visitors are able to see the winemaking process up close and personal, as the facilities are combined. Experience and savor Three's passion for Zinfandel, Carignane, Mataro, Petite Sirah and spectacular red and white blends!

Beer/Wine Guide

Charge for Tasting: 15
Private Event Space:
Serves Food:
Tasting Room Hours: Thursday -Friday 12-5pm, Saturday-Sunday 11am-5pm

What's New?

Announcements: We now offer a Wine & Chocolate experience $30 per person. Enjoy a flight of 4 "three" wines paired with 4 truffles created by Capital Confections.