Sutter's Fort State Historic Park
2701 L St.
Sacramento, CA 95816
: 916-445-4422
Attractions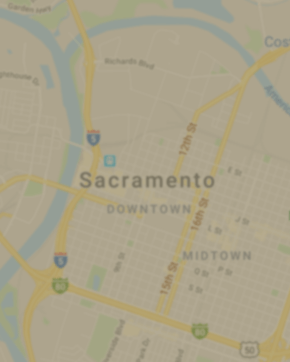 Open Map
All aspiring pioneers will want to mosey on over to Sutter's Fort. Sacramento's road to cityhood can be traced back to this structure, built beginning in 1839, where John Sutter offered supplies and rest to pioneers. As the region's original commerce center, the fort offered a blacksmith shop, bakery, living quarters and more. Be on the look out for a colorful bunch of costumed "living history" docents who call the park home.