Selland's Market Cafe East Sacramento
Address:

5340 H Street

Address:

Sacramento, CA 95819

Phone:

(916) 736-3333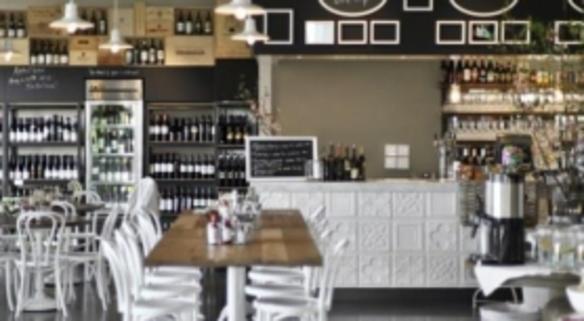 For those in-the-know. A neighborhood gem close to downtown, Selland's is a casual cafe with an array of delectable delights freshly prepared from the finest ingredients. A must-visit.
Dining
General
Miles From Convention Center:

3

Direction From Convention Center:

East
Free Visitors Guide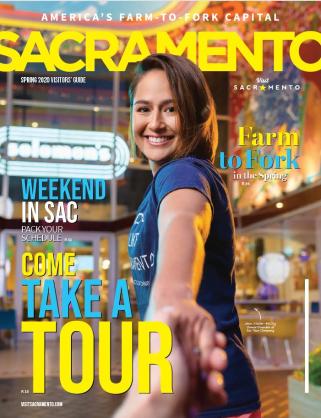 Get Inspired:
by the people and places of Sacramento in the digital Visitors Guide.
Getting Around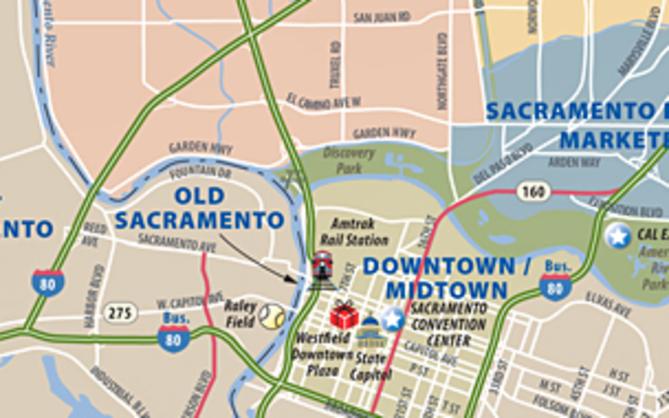 Things to Do