Pachamama Coffee - East Sacramento
3644 J St
Sacramento, CA 95816
: (530) 204-7554
Dining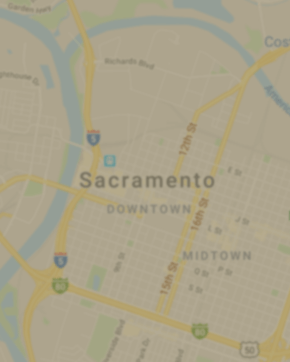 Open Map
Pachamama coffee travels straight from the farm to the Pachamama roastery in Sacramento, California where it is fresh-roasted and shipped out to happy customers all over the world. Free tours are offered on a weekly basis at this US-certified facility.

Every bag of coffee ships whole-bean to maintain freshness and give you the freedom to make your favorite cup of coffee using whatever method you prefer!

In the area and want to get a cup right now? Our cafés in Sacramento and Davis, California are standing by to serve you every day of the week.