OARS American River Outpost
7330 River Park Dr
Lotus, CA 95651
: (530) 626-5600
Sports & Recreation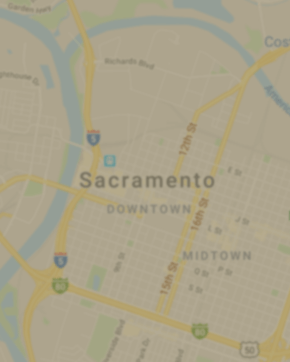 Open Map
First-class whitewater rafting near Sacramento on the South, Middle and North Fork American, Tuolumne, Merced and North Fork of the Stanislaus. From short and sweet half-day trips to two-day getaways, explore your options below, grab your crew, and #LetsGoRafting!

OARS was among the first outfitters to offer American River rafting trips, and more than 50 years later, we're still at it from our riverside Outpost less than an hour from Sacramento in Lotus, CA. Today, the American River is considered the epicenter of California whitewater rafting with abundant opportunities for first-timers and experienced paddlers alike.

Looking for a place to stay while rafting on the American River? OARS is excited to offer one night of complimentary camping at our American River Outpost—exclusively available to our rafting guests! Whether you're interested in relaxing in the shade, swimming by the beach, or enjoying a good cookout, our campground is the perfect way to extend your rafting trip into a fun-filled California getaway.

Book online and save!