Lux Bus America Co.
1781 South River Road
West Sacramento, CA 95691
: (916) 306-1312
Transportation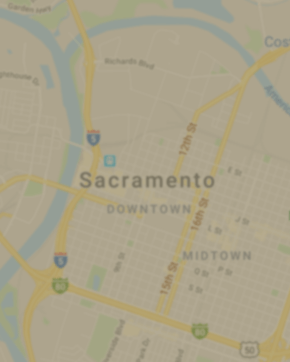 Open Map
FORWARD MOVING. AND FORWARD THINKING. For us, it's not just about getting you from point A to point B. It's about creating an experience that moves you. From one person to 10,000, corporate events to college teams, once-in-a-lifetimes tours to daily commutes — we do it all. While getting you to your destination in comfort and style, we stay ahead of the pack with proactive solutions, relentless passion and innovative thinking. Take the hassle and the headache out of group travel. From small gatherings to large events, our people are ready to transport yours — 24/7/365. Go ahead, take us for a test drive.