Local Roots Food Tours
1317 36th Street
Sacramento, CA 95816
: (916) 291-6727
: (800) 407-8918
Attractions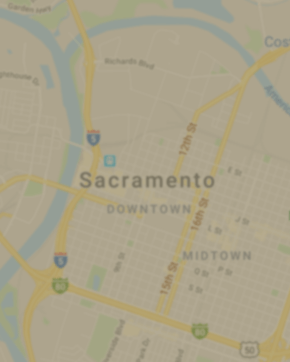 Open Map
At Local Roots Food Tours, we treasure our city's outstanding array of culinary offerings and are passionate about showcasing Sacramento, America's Farm-to-Fork Capital, to the world.

Local Roots Food Tours uses great food as an opportunity to connect our tour guests with the diverse restaurants, chefs and shop owners, the great history of the city of Sacramento, and even the local farmers who provide the ingredients. And before you can say 'locally grown,' you have helped to strengthen our community, learned a little something new and, maybe, even found a new favorite restaurant or shop.

We invite you to create some space for an experience and memory within your day, where for three hours you will be transported on a journey of food, fun and exploration. Our goal is that you will be refreshed and energized in the end. Well-fed, too, of course!

Local Roots Food Tours offers tours 7 days a week. Gift certificates are also available.