Hillenbrand Farmhaus Brewery
5100 Virginiatown Rd.
Newcastle, CA 95658
: (916) 223-3734
Brewery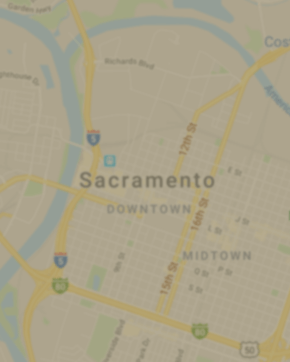 Open Map
Hillenbrand Farmhaus Brewery has beer taps flowing inside a new barn-turned-brewery. Situated on a bucolic 13-acre farm in Newcastle, where you can see donkeys, horses and goats roam in a nearby barnyard. Each handcrafted beer uses fruits and honey harvested on-site, including the Juicy Fruit IPA made with pineapple purée, the Farmhaus Saison, which contains notes of lemon zest and toasted coriander, and the tart Sour Passion made with passion fruit purée. The 2,400-square-foot wooden barn accommodates brewery tanks and an adjacent tasting room, while barrels and antique wagon wheels line the exterior. Twinkling lights hang from the roof over the patio, where guests can take in views of the farm's 1-acre hop field, haystacks and rows of sprawling oak trees that encircle the property.