Governor's Mansion State Historic Park
1526 H St.
Sacramento, CA 95814
: (916) 323-3047
Services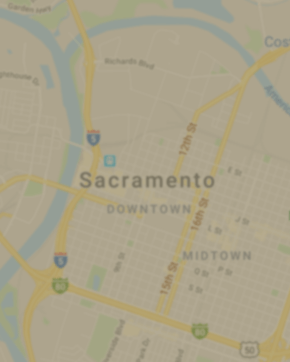 Open Map
Effective January 1, 2015, the Governor's Mansion State Historic Park will close to the public for an extensive renovation project. The Mansion will undergo preservation work, which will include necessary upgrades to aging electrical, plumbing, fire suppression, heating and air conditioning systems. The work will be conducted in phases, and is expected to be completed in 2015. Built in 1877, the Mansion was home to 13 of California's governors and their families until Ronald Regan in 1967. Tour the opulent rooms, while learning tales and secrets of the families that lived there. Visit website for hours tour times and fees. W.A.