Ernesto's Mexican Food
Address:

1901 16th Street

Address:

Sacramento, CA 95811

Phone:

(916) 441-5850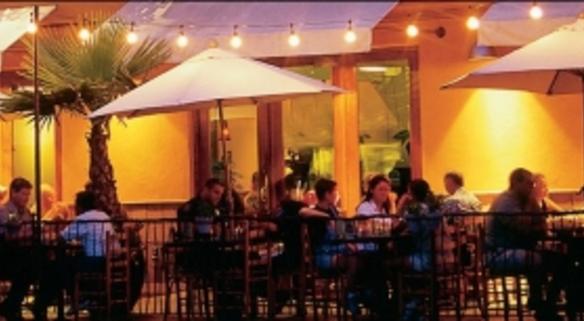 The region's most award-winng restaurant for outstanding Mexican cuisine and service. Ernesto's uses only the freshest ingredients. One visit and you'll agree when we say, 'Mexican cooking isn't just our livelihood...it's our heritage!' MC, V, W.A.
Dining
General
Blocks From Convention Center:

10
Free Visitors Guide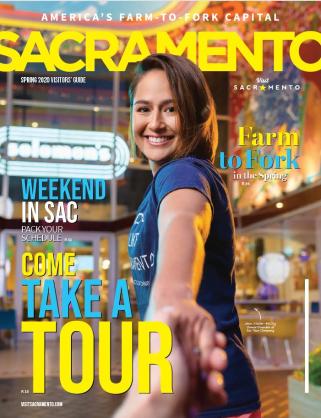 Get Inspired:
by the people and places of Sacramento in the digital Visitors Guide.
Getting Around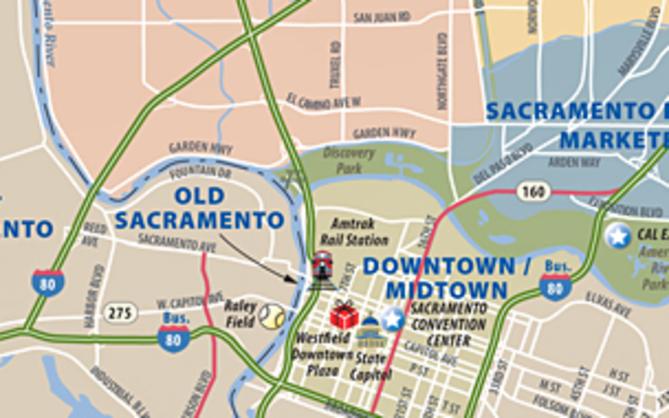 Things to Do