Dave's Pumpkin Patch
3010 Burrows Ave
West Sacramento, CA 95691
: (916) 849-9450
Attractions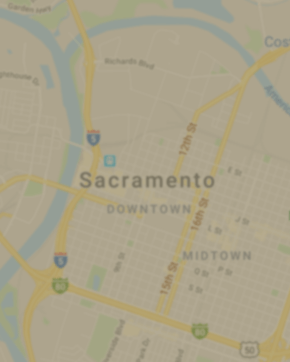 Open Map
Each October guests visit us for a spectacular and long-standing fall experience. Each seems to come for a different reason. Some love the smiles on their kid's faces as they ride the hayride and pick their favorite pumpkin. Others visit year after year for the challenge of a new corn maze design. And some just come for the great food and Dave's famous apple cider cinnamon donuts.

Regardless of what initially drew you to us, in the end, we hope it's the memories and traditions that keep you coming back. We take great pride in the role we play as a family entertainment destination, and we hope to continue growing and improving year after year.

As a family, we strive to create happiness and lasting memories for all guests, by providing uniquely fun experiences rooted in agriculture.

This is a true working family farm that all ages will enjoy. So pack up the family and head out to Dave's Pumpkin Patch to create memories for years to come!