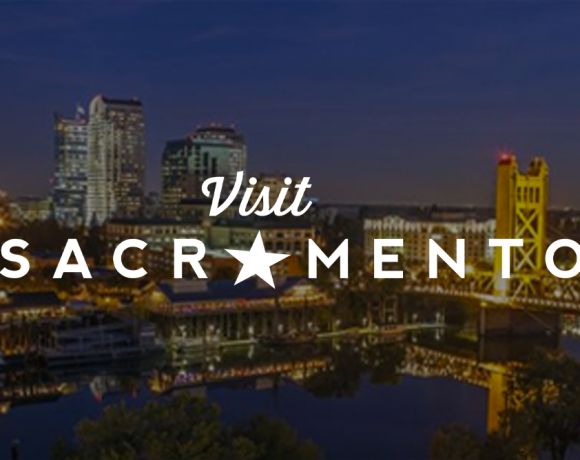 Clear Graphics and Printing
2572 21st Street
Sacramento, CA 95818
: (916) 868-9478
Services
Clear Graphics and Printing specializes in printing programs, flyers, postcards, signs, banners, foam boards, booklets, table covers, canopy tents, trade show displays, branded items, conference bags, apparel clothing, pens, water bottles and more. We can deliver to your convention site.

General

Cost of Valet Parking: $0.00
Cost of Self Parking: $0.00

Social Networks

What's New?

Announcements: We are still open for business! Ask us for any custom branded Personal Protective Equipment for your business.