American Exposition Services
1341 N. Market Blvd.
Sacramento, CA 95834
: (916) 925-3976
Services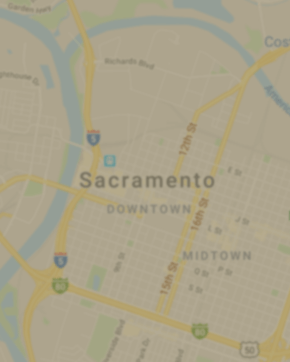 Open Map
American Expo Services provides turn-key solutions for events with a personal touch. We are committed to helping you create and design one of a kind experiences for your attendees and exhibitors. We continue to be the service contractor of choice for corporate events, government exhibitions, consumer expos, and associations. Your show construction from design to fabrication and from setup to teardown is handled with the utmost care and attention to detail. Our goal is to make your event shine. Whatever it takes.