Alaro Craft Brewery
Address:

2004 Capitol Ave

Address:

Sacramento, CA 95811

Phone:

(916) 436-7711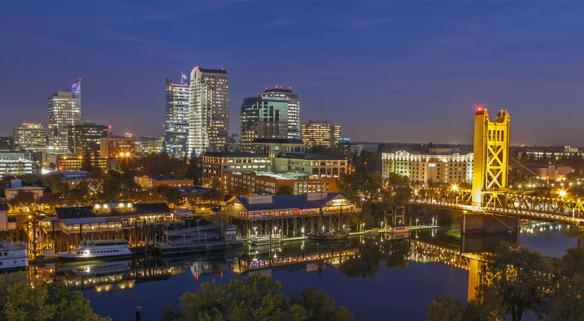 The name "Alaro" is derived from the surname Ballestero dating back to medieval Spain when one Ramon Ballesteros was lord of the castle of Alaro and it's an honor to pay homage to our ancestral name. The entire Alaro team will bring simple & flavorful new ideas that include working with small farmers and producers to get the best ingredients possible. Located in the space where Rubicon Brewing Co was born, Alaro Craft Brewing now brings a great new vibe, a beautiful but casual interior & outdoor patio area and a super friendly staff to this time-honored space in the heart of Midtown Sacramento. With a strong focus on well designed, well executed handcrafted beer and a seasonal, local, sustainable, and craft menu featuring a diverse selection of creative dishes from tapas-style small bites to full-bellied burgers that border on sublime, our team has curated one of the most unique restaurants on the grid. In addition to amazing beer and amazing food, Alaro Craft Brewing features a well curated wine list, house made Sangrias, Fair Trade Sodas, Teas and Organic Soft Serve Ice Cream! Alaro Craft Brewing is a brewery gastropub unlike any other. Join us for lunch, dinner, or anything in between!
General
Cost of Valet Parking:

$0.00

Cost of Self Parking:

$0.00
Free Visitors Guide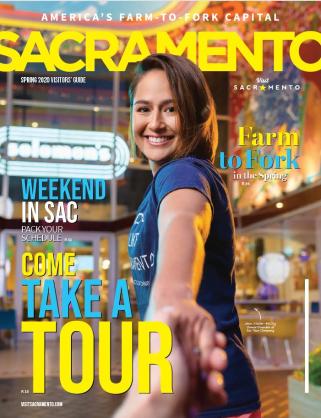 Get Inspired:
by the people and places of Sacramento in the digital Visitors Guide.
Getting Around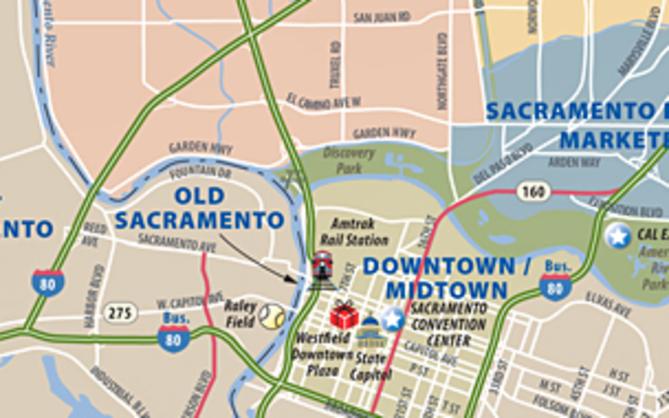 Things to Do