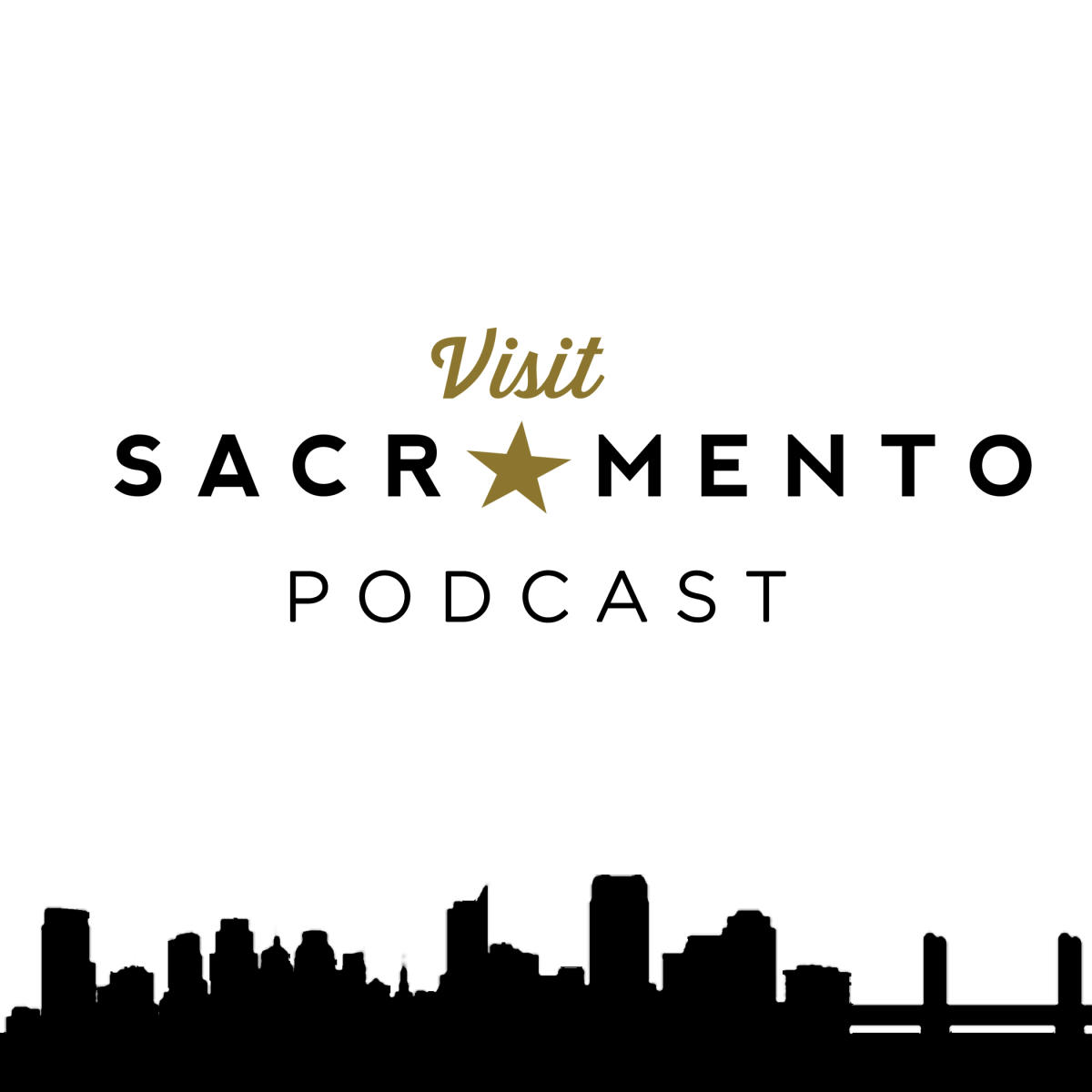 Visit Sacramento is launching a new podcast series in light of the current times that focuses on people doing good in the community. With this first episode, we talk to Chef Patrick Mulvaney of Mulvaney's Building & Loan, who is working with other local restaurants to cook meals for those in need in an effort called Family Meal.
Listen to "Family Meal: Patrick Mulvaney Describes Restaurants' Cooking for Those in Need" on Spreaker.
Mulvaney said his staff is cooking 800 meals per day for charities, and they are then being distributed to the hungry in the community, all while Mulvaney's staff observe social distancing requirements.
Other restaurants involved include Canon, Binchoyaki, Allora, and Camden Spit & Larder.
Listen to the podcast in the player above, or via Spotify or Apple Podcasts.