Opening a restaurant is always hard work, but opening one at the height of a pandemic takes something special. Fortunately for Cecil Rhodes of Nash & Proper – a popular food truck that opened as a brick-and-mortar restaurant at 1023 K St. – he's got a history of adapting to unexpected challenges.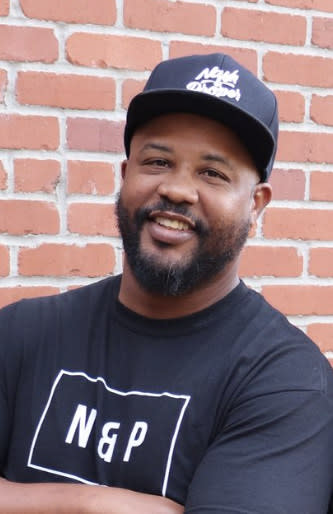 On this week's episode of the Visit Sacramento Podcast, Rhodes describes his background in food trucks, why he switched from focusing on pork belly to Nashville-style hot chicken, and the challenges with opening on Sept. 16 when restaurants couldn't have inside dining. As he, his business partner, staff and other Sacramento restaurants forge through these times, he looks forward to the days when we can all pack into a restaurant, enjoy great food and plenty of company.
Listen to "Nash & Proper's Cecil Rhodes on Opening Restaurant During Pandemic" on Spreaker.
Listen to the episode in the player above or on popular podcasting platforms like Apple Podcasts and Spotify.