Sacramento is home to many local artisans creating everything from clothing to food, and Kevin and Andrea Seppinni created their own craft, dairy-free gelato business more than six years ago, and now have opened a brick-and-mortar location of Conscious Creamery at 3400 Broadway.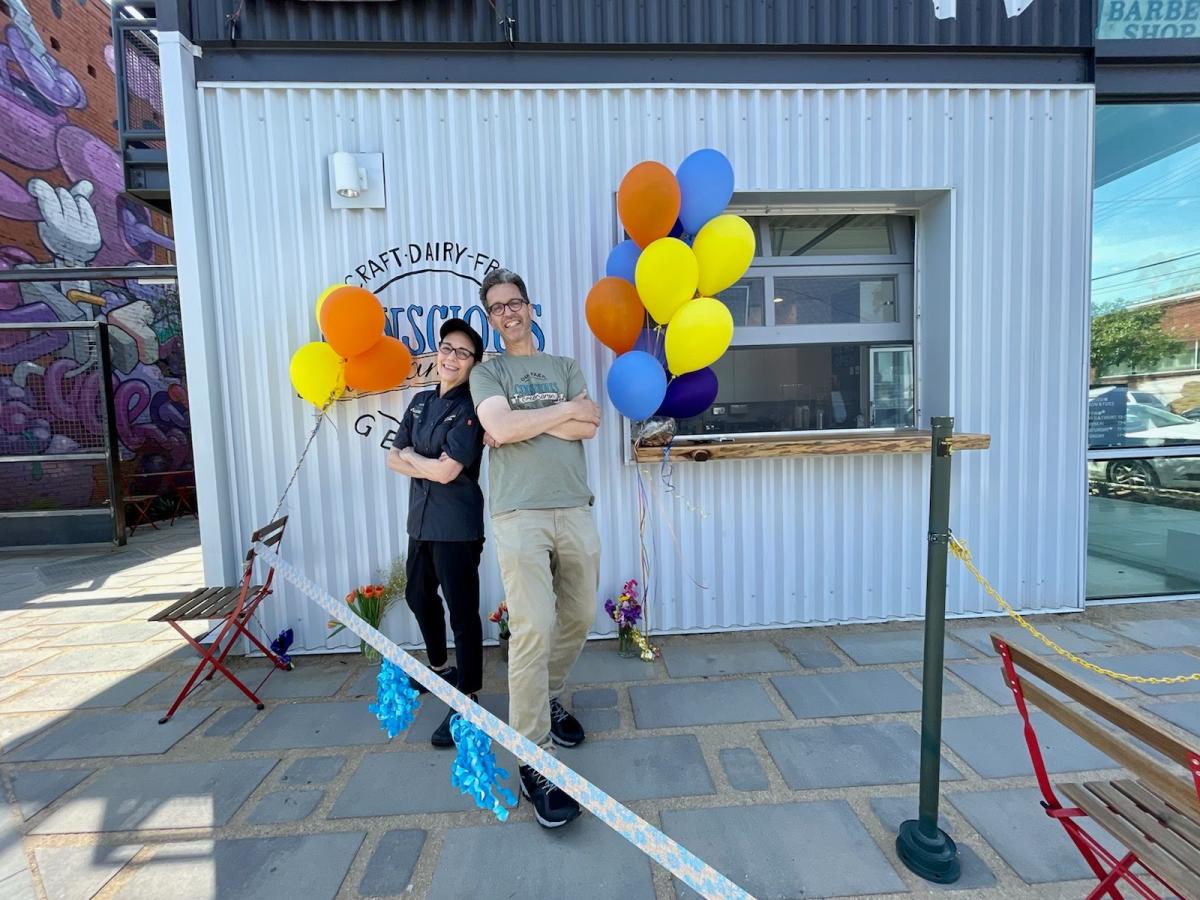 On this week's episode of the Visit Sacramento Podcast, Co-Founder and Taste Tester Kevin Seppinni discusses the formation of the business, what types of flavors are offered, and how the European gelato shops inspired them to create their own version here in Sacramento.
Listen to "Conscious Creamery's Kevin Seppinni on Making Fresh, Local Non-Dairy Gelato in Sacramento" on Spreaker.
Listen to the episode in the player above or on popular podcasting platforms like Apple Podcasts and Spotify.