Valentine's Day is coming, and in Sacramento, you can still get out and celebrate safely.
With the holiday being on a Monday in 2022, you can take advantage of the weekend before, or treat yourself and/or significant other with a day or two off, and enjoy the long weekend.
While the world is still grappling with Covid-19, Sacramento hotels have taken Sacramento S.A.F.E. Pledge, ensuring that they're cleaning to the highest standards so you can feel comfortable and safe in your home away from home. 
When you're here in the city, there are numerous ways to enjoy your time, and there's something that will definitely fit your comfort level.
Eat
Dining is, of course, a classic Valentine's Day activity, and Sacramento has no shortage of restaurants serving excellent food. As Sacramento is America's Farm-to-Fork Capital, most of the restaurants feature fresh seasonal foods in their menus.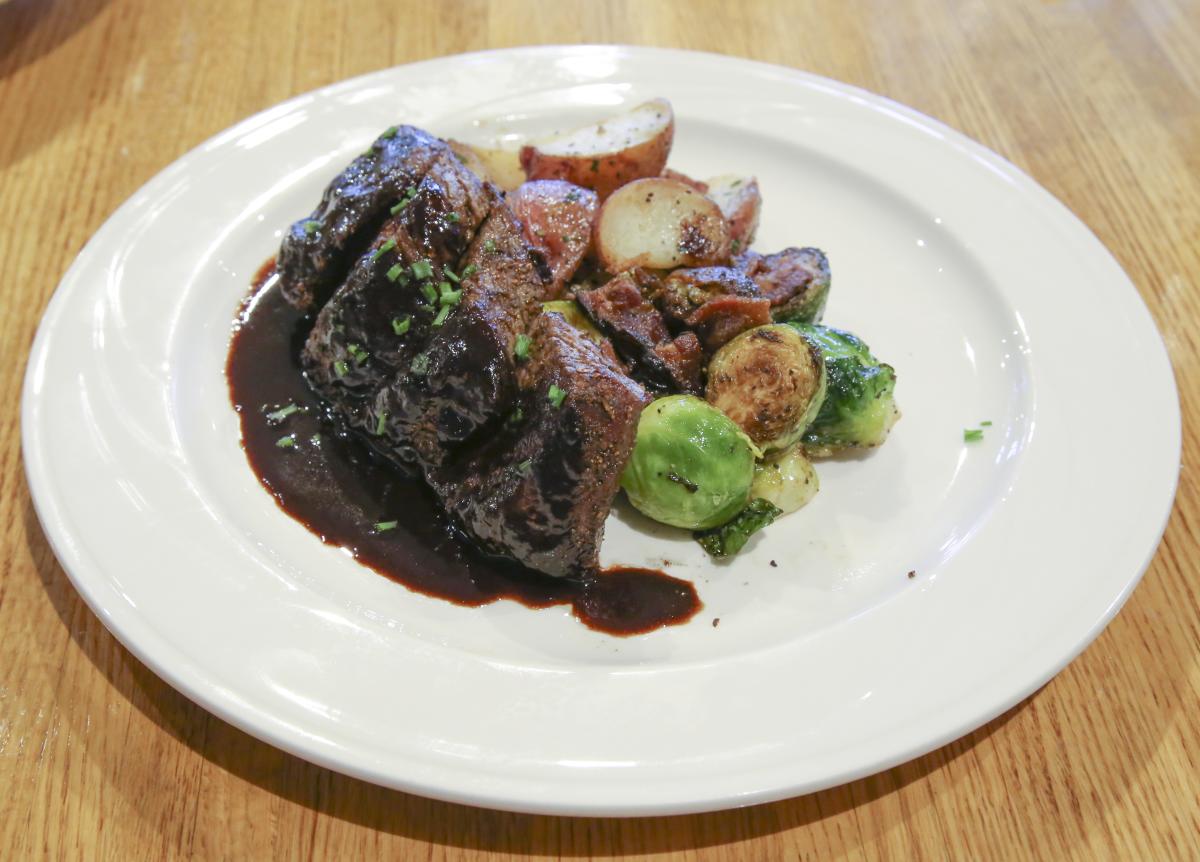 Take a look at our Restaurants & Drinks page for a list of local restaurants, and when you've got your list narrowed down, choose the one that fits what you're looking for: Many feature excellent to-go options, some are fully open, some have reduced indoor capacity, and if you'd like to eat outside, you're going to find plenty that have covered patio seating, heaters and other comforts.
If you're looking for something fancy, don't forget that a number of regional restaurants are Michelin-rated.
Drink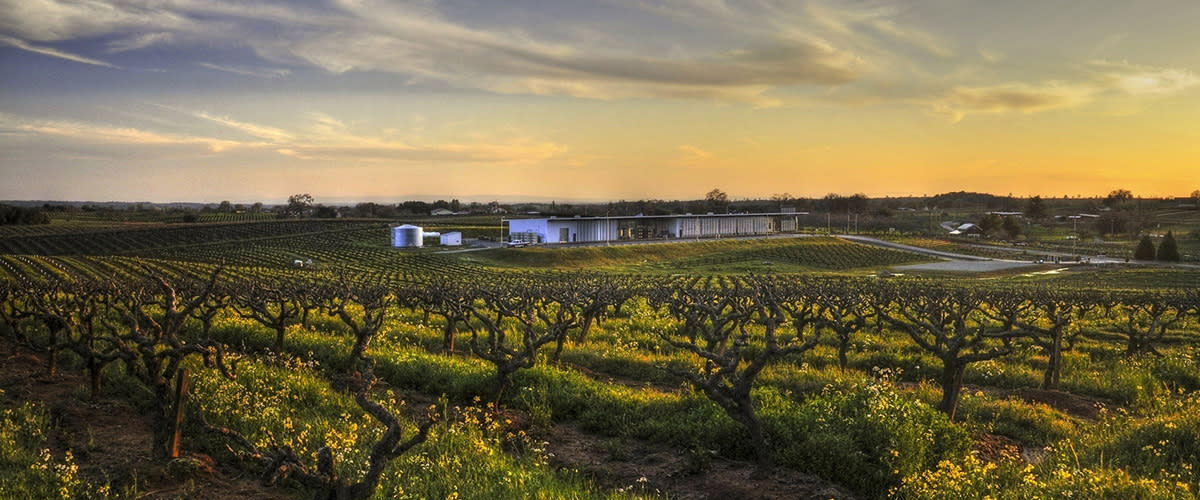 Coffee, beer, wine, tea, cocktails…Sacramento has no shortage of fantastic drinks, whether it's a morning cup from one of Sacramento's favorite coffee bars or a visit to a local brewery – many of which have outdoor seating – or that specialty cocktail. Wine is always a favorite around Valentine's Day, and Sacramento wine country spans several counties, so you can make a full day of it, or keep it local by visiting Clarksburg – 15 minutes from downtown Sacramento – or going to one of our urban tasting rooms like Revolution or Bailarin.
See the Sights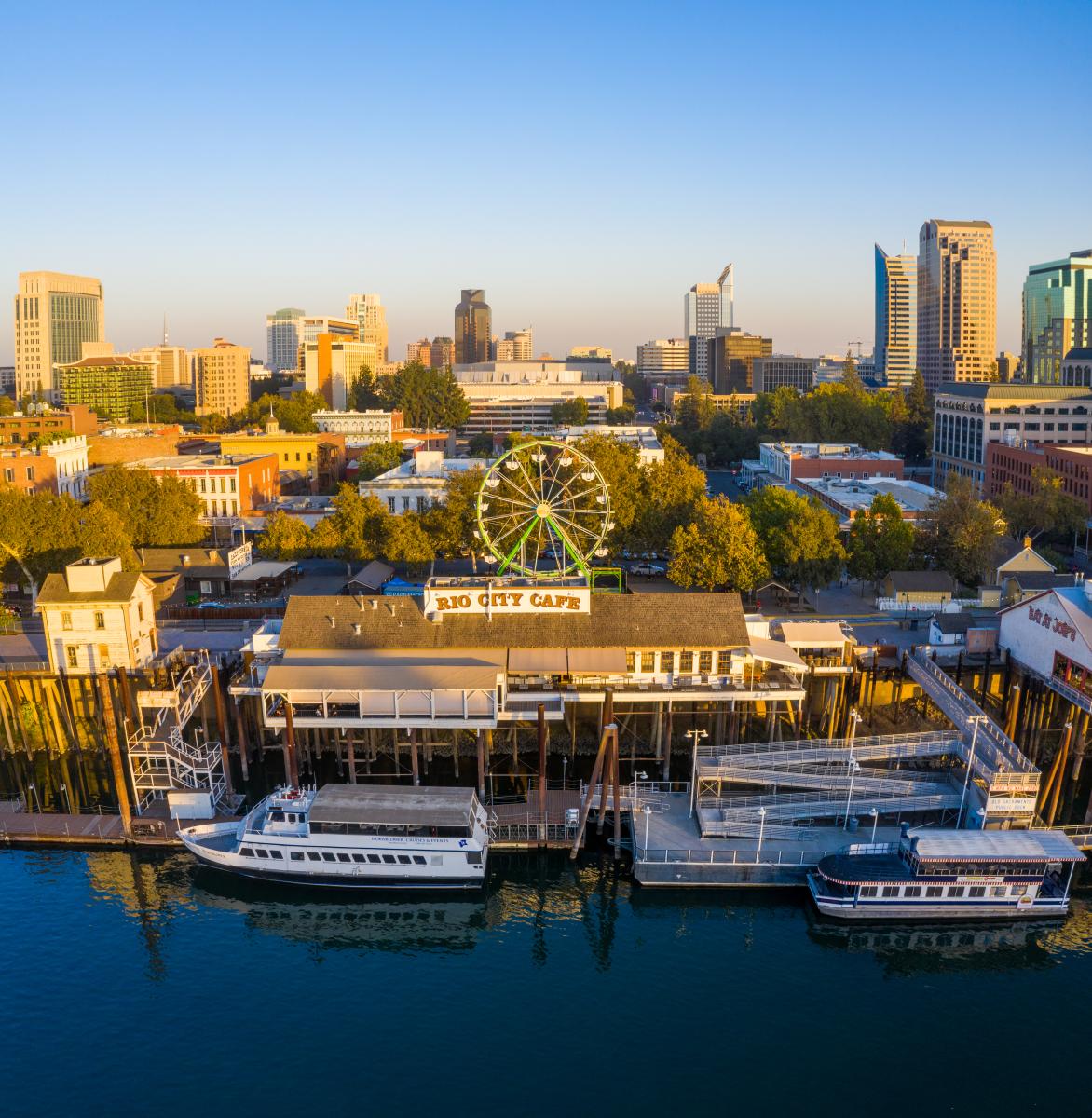 One of the newest additions to Sacramento opened in 2020 – the Waterfront Wheel. Located on in the Old Sacramento Waterfront, the Ferris wheel was an instant hit for all, especially families and couple, and it gives a new and unique view of the city's historic district.
Enjoy art? Sacramento is home to more than 800 murals, and the annual Wide Open Walls mural festival brings more each year. Take a walk through Sacramento's Midtown and downtown streets, and you'll be spotting murals left and right.
Valentine's Day may be on a Monday this year, but that's no reason to skip out on sharing lovely weekend in Sacramento, whether it's with your significant other, a friend group, or the whole family.