Looking to spice up your bite in the nation's Farm-to-Fork Capital? Look no further than Épicée, a hot sauce line developed and sold in Sacramento by French chef and spice connoisseur Celine Callejon.
Each Épicée sauce is crafted with locally sourced ingredients that deliver both heat and flavor, so you can take any dish to the next level with the original La Pique sauce…or the next with La Verte green sauce…or even to maximum spiciness with the Melana sauce. If you're ready to be unapologetically spicy, here's where you can find Épicée in and around Sacramento.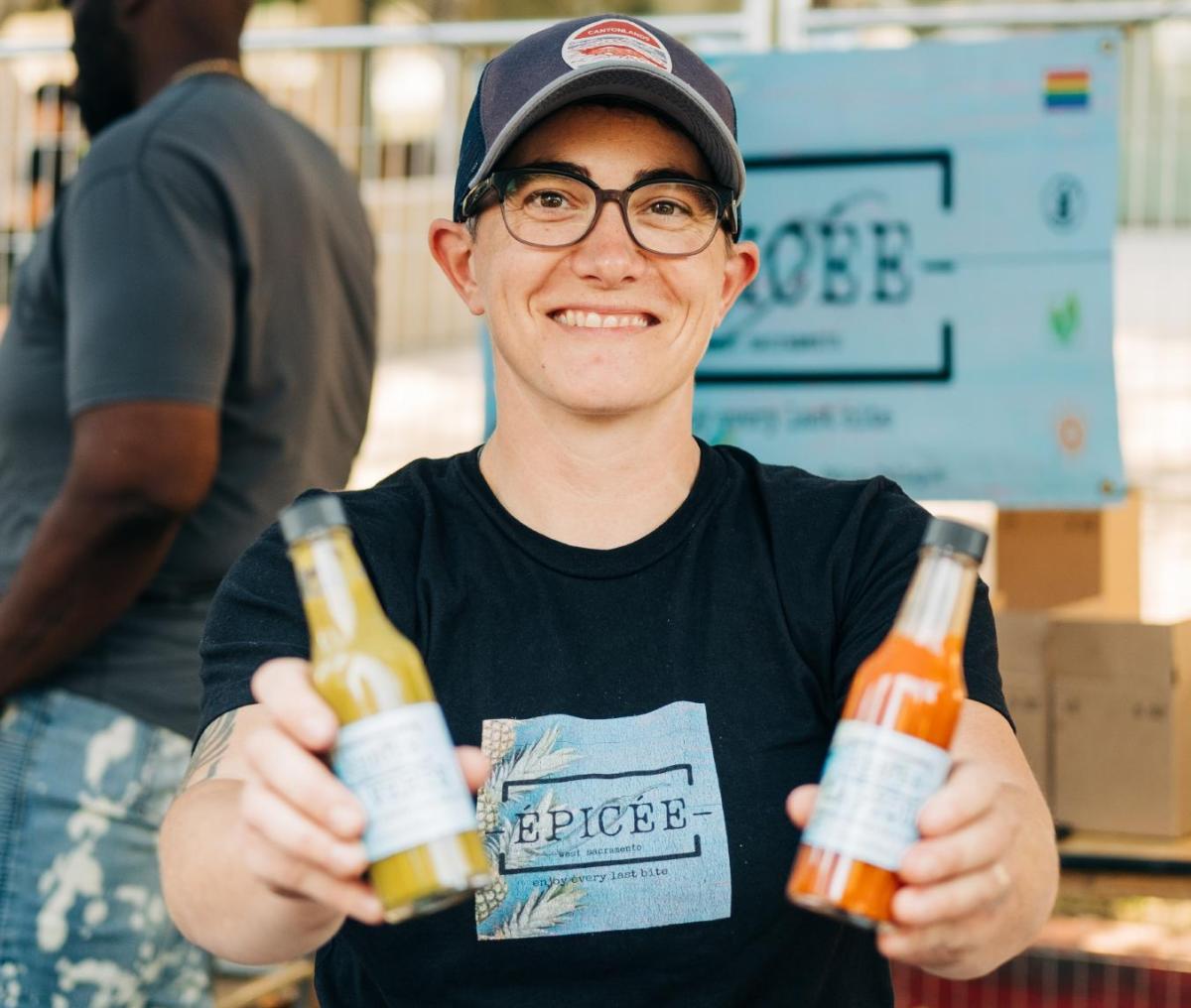 You'll find both Épicée sauces and Chef Callejon herself at the Midtown Farmers Market every Saturday. This community staple is the place to find freshly sourced food, locally crafted goods, natural products, and much more in the open air of Lavender Heights. With more than 200 vendors, there's no better place to immerse yourself in the Sacramento community while discovering the incredible variety of local talent.
If you've ever wanted to buy hot sauce and comic books at the same time while hanging out with a couple of pugs…well, that's a very specific thing to want, but you can find it right here in Sacramento. Empire's Comics stocks more than three dozen hot sauce varieties, and several, like Épicée, are local to Sacramento. There are also thousands of comic books and dog-themed merch modeled after the pug purveyors of the shop, Captain Dylan Hunt, Hot Pepper Pug, and the late-but-great Rolly Polly. Stop by Empire's for an entertaining read, a bottle of sauce, and a much-needed dose of cuteness.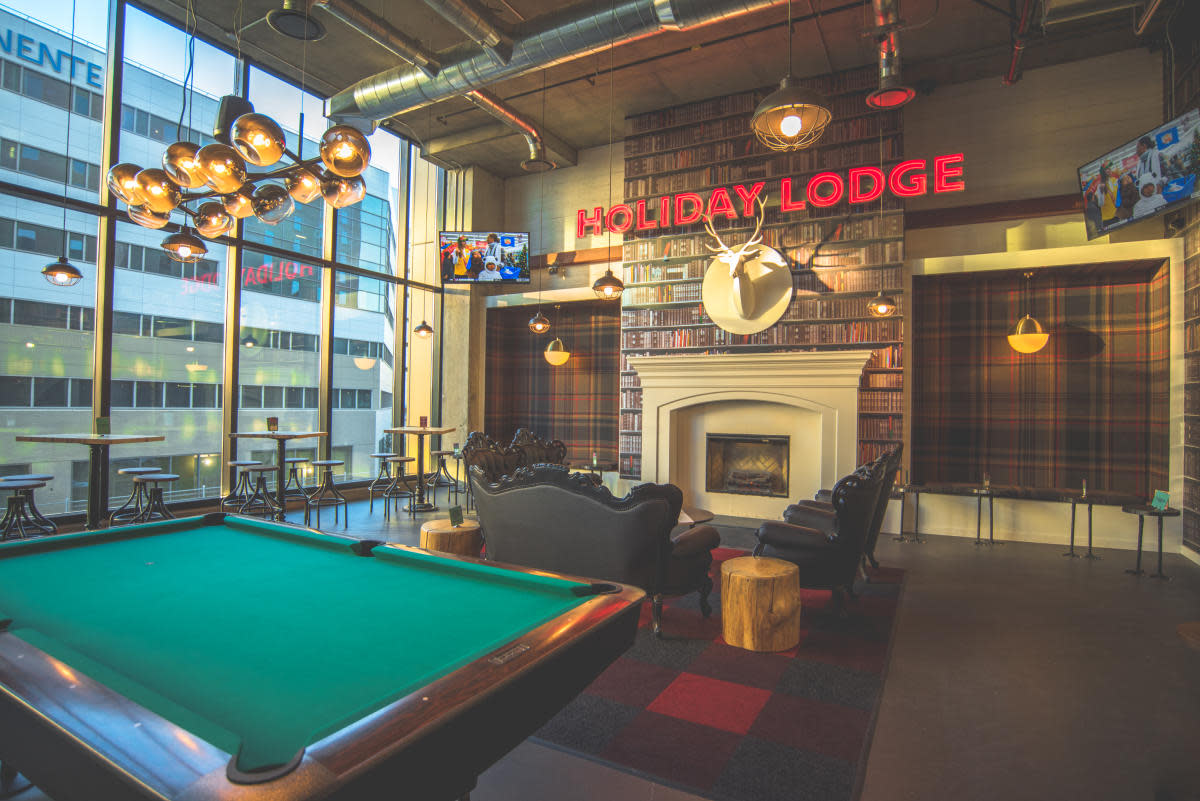 Did someone order an adult fun house? Punch Bowl Social is jam-packed with games and activities for the child inside every adult. Play a game of billiards, shoot darts, sing karaoke, go bowling, and much more while you sip a craft cocktail and snack on diner-inspired foods. Épicée sauces pair perfectly with the shrimp tacos, but no one will judge you for adding a few drops to your pork green chili soup or dunking your fries right into a puddle of La Pique.
Sustainability, freshness, and reliability are the key ingredients of the Sacramento Natural Foods Co-op. This member-owned market stocks produce, fish, meat, groceries, wellness products, bulk items, Épicée sauces, and much more. This co-op offers in-person and online shopping, in addition to curbside pickup.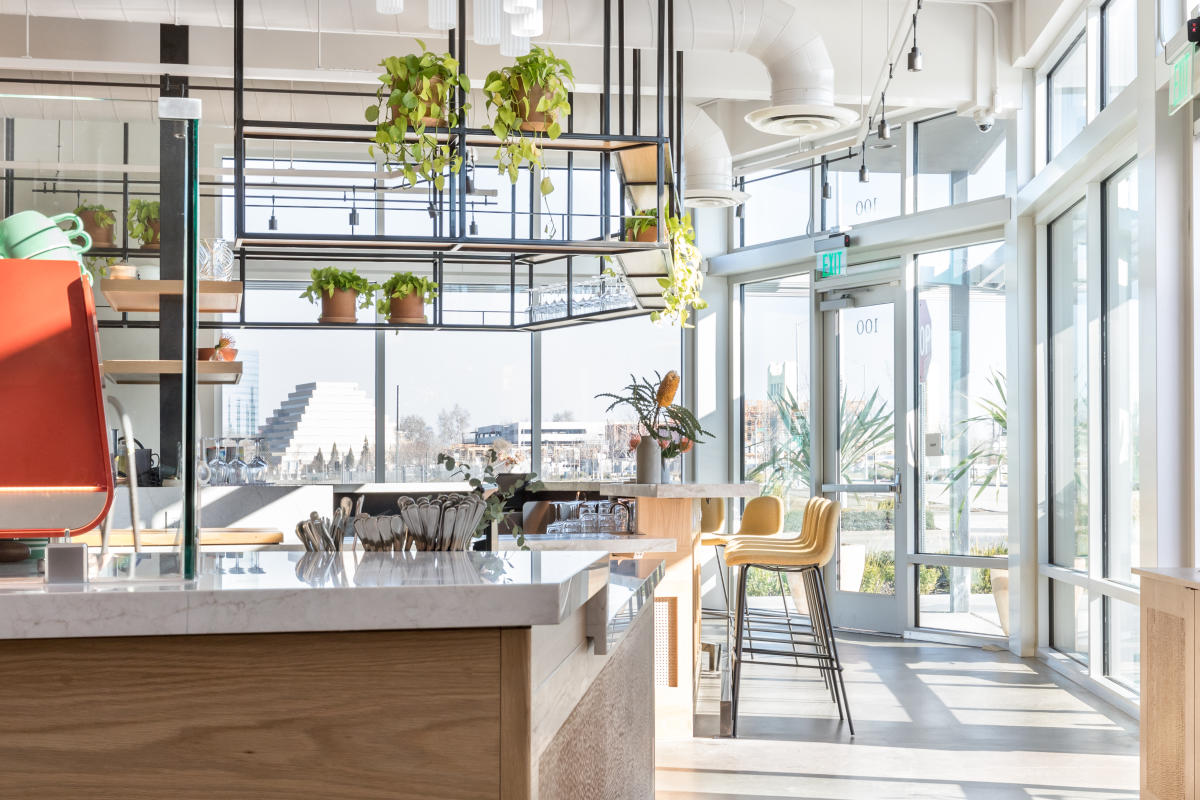 Franquette was opened by the culinary creatives behind the Michelin-rated East Sacramento hotspot, Canon, and its French inspiration makes it a perfect home for Épicée's tongue-tingling flavors. The wine bar and café is open for lunch and dinner 7 days a week, with brunch on the weekends and breakfast Monday - Friday. There are no reservations, either. Just walk in and prepare to enjoy a meal that will transport you to the French countryside. And of course, don't forget the sauce. You can learn more about Franquette when you tune in to our Visit Sac podcast episode with Chef Elena Winks.
This winery is the place go if you want to try Épicée (and nearly two dozen delicious pours) with a touch of exclusivity. Silt Wine operates a private tasting room, which guests can visit Thursday-Monday by invitation and reservation only. Information on how to get an invitation can be found here. After you sip your wine and enjoy a tour of the sprawling greenspace, be sure to order a small plate (charcuterie, anyone?) that you can pair with your favorite Épicée sauce.
What does Chef Celine Callejon love about Sacramento? Watch the video below to find out!