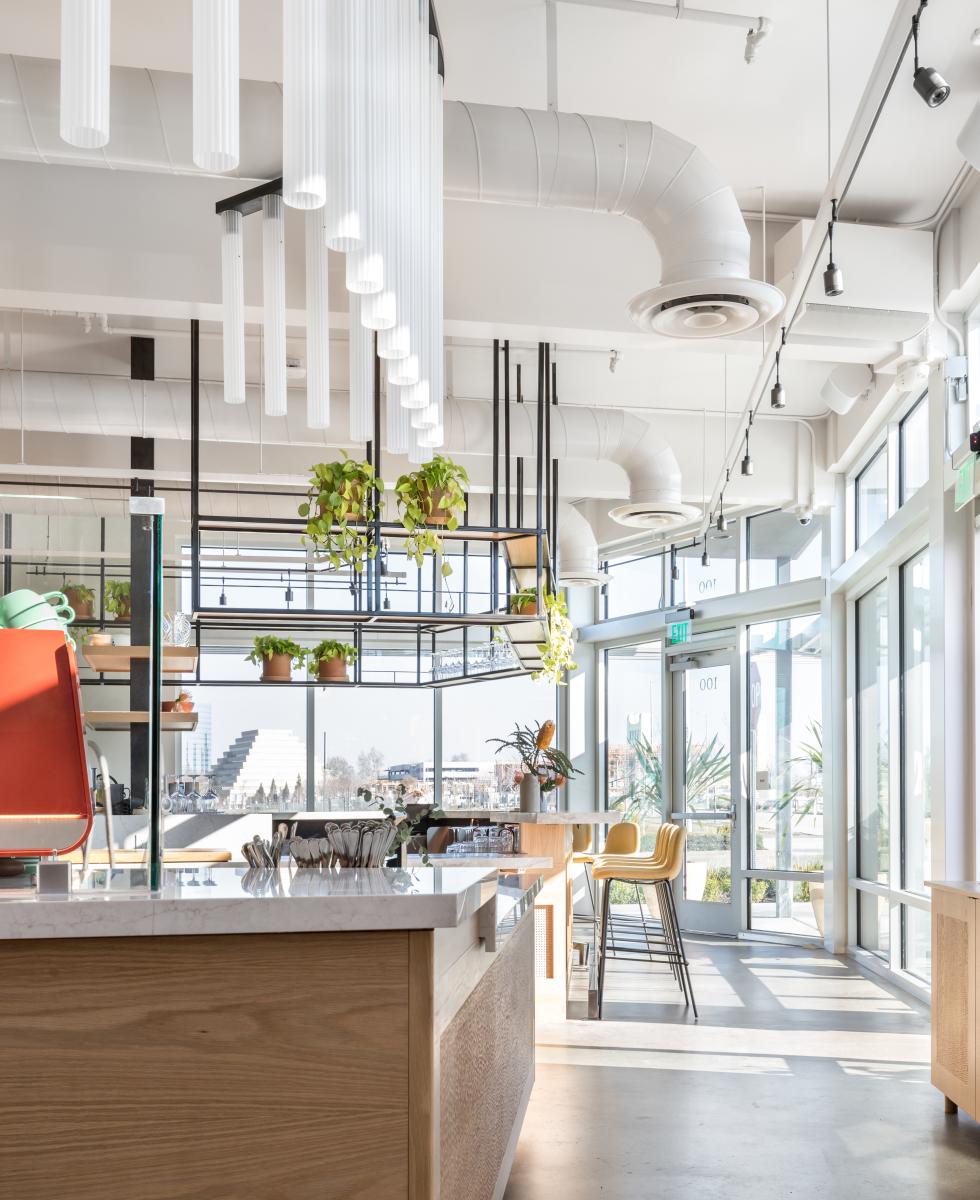 One of the Sacramento region's newest restaurants is Franquette, which opened in West Sacramento's Bridge District earlier this year, bringing an all-day French café from the same group that opened East Sacramento's Canon.
Chef Elena Winks is on this week's episode of the Visit Sacramento Podcast, detailing the restaurant's offerings, location, and her experience learning to cook both in France and at Canon before taking on her role at Franquette.
Listen to "West Sacramento's Franquette Brings French Cuisine to The Bridge District" on Spreaker.
Listen to this week's episode in the player above or on popular podcasting platforms like Apple Podcasts.
Photos courtest Franquette. Interior photo by Kat Alves. Photo of Elena Winks by Mike Battey