Sacramento's beloved Second Saturday events are back from now until Oct. 14, celebrating Midtown's local artists, live music and theater, culinary arts, galleries, family-friendly park activities, nightlife, and beyond.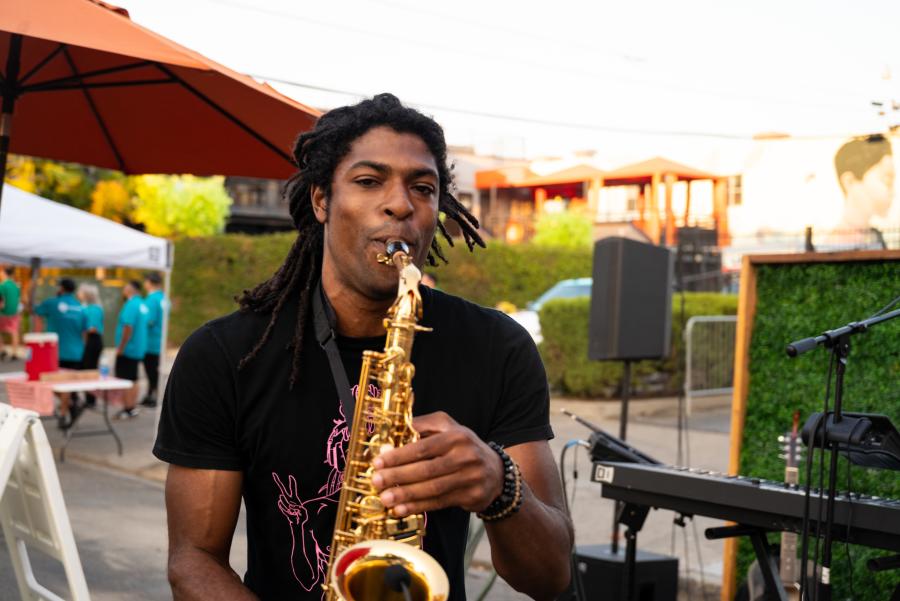 Image Courtesy of: Midtown Association
What is Second Saturday?
Midtown Association's Second Saturday events are an all-day celebration featuring pop-up art installations and art markets, gallery tours, family-friendly activities, live music, food and drink specials at nearby restaurants, nightlife, dance and entertainment, and more.
Image Courtesy of: Midtown Association
When are Midtown's Second Saturday Events?
Second Saturday happens on the second Saturday of every month from May through Oct. 14, 2023. Second Saturday activations start early in the day at the Midtown Farmers Market and continue well into the evening hours with after-parties in the heart of Midtown at Der Biergarten, Faces, Flamingo House, Golden Bear, LowBrau, Mango's, The Cabin, and more.
Here's what you can expect:
All day | Galleries and theaters
All day | Midtown Mural Walk
8 a.m. to 1 p.m. | Midtown Farmers Market
Noon to 4 p.m. | Family-friendly activities
4 to 8 p.m. | Arts experiences
8 to 10 p.m. | Outdoor movies and dining
10 p.m. to close | After parties
Overnight | Hotel stays and brunch
For a full list of the attractions and events that will take place at each month's unique Second Saturday celebration, please visit MidtownSecondSaturday.com.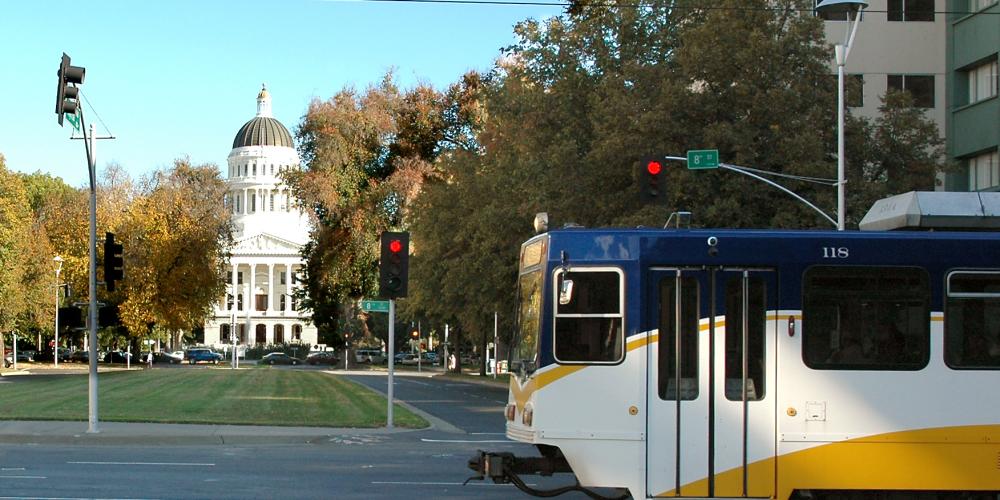 Image Courtesy of: Sacramento Regional Transit
Getting to Midtown Sacramento:
Midtown Association recommends those attending Second Saturday park at a nearby parking lot or garage and then explore the district by foot.
Here's a list of nearby parking garages and lots:
1801L Parking Garage | 1801 L St.
2115 Capitol Avenue Parking | 2114 Captiol Ave.
East End Garage | 1214 17th St.
J Street Parking Lot | 2412 J St.
K Street Garage | 1500 K St.
Memorial Garage | 801 14th St.
Parking Sacramento / Lot 14 | 1514 13th St.
Priority Parking Sacramento | 1116 20th St.
Public Parking Lot (Near Mike's Camera) | 2200 J St.
Public Parking Sacramento | 1800 K St.
Sutter Community Garage | 2701 N St.
Tribute Parking Lot | 1345 20th St.
Midtown's Second Saturday events are also public transportation-friendly, as there are a number of SacRT stations nearby. For more information about SacRT, check out our guide to getting around the Sacramento region using SacRT.
Image Courtesy of: Fort Sutter Hotel
Looking for a place to stay after all your Second Saturday fun?
Midtown offers several options to stay overnight at boutique hotels such as the Fort Sutter Hotel and Hyatt House.