When you're visiting Sacramento, you don't just have to stay Downtown—you can go all over! Going as far as Elk Grove and Folsom, the Sacramento Regional Transit District operates more than 80 bus routes and 43 miles of light rail across 52 light rail stations. This guide will explain everything you need to know about riding on SacRT's bus and light rail system.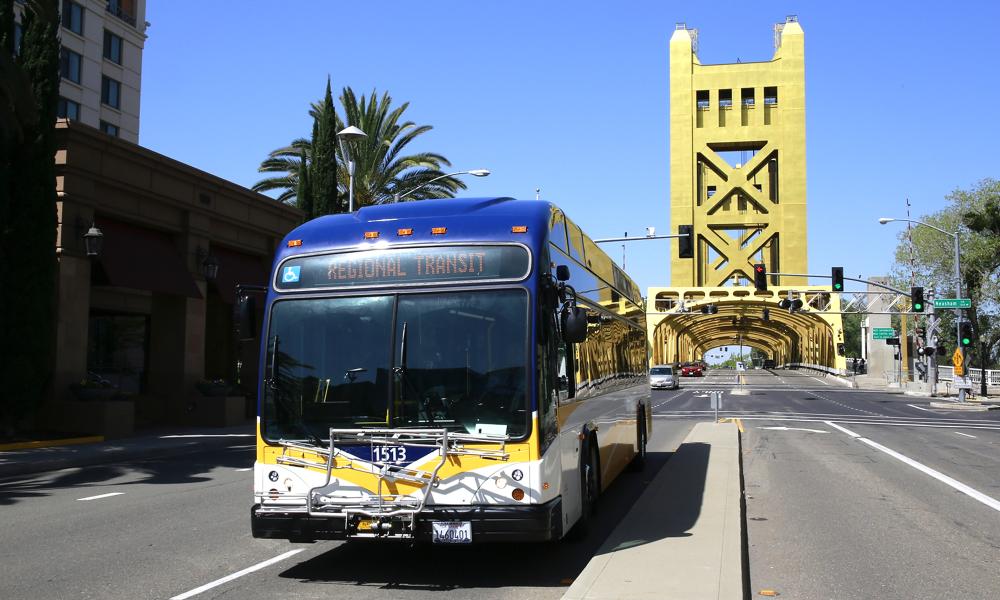 Image Courtesy of Sacramento Regional Transit
Hours of Operation
Buses operate daily year-round from 5 a.m. to 11 p.m. You can expect a pick-up every 12 to 60 minutes, depending on the route.
Light rail trains begin operating at 4 a.m. with a pick-up every 15 minutes during the day and every 30 minutes for some morning and evening trips. Blue and Gold line trains operate until 10:30 p.m. on weekdays, and 10:30 p.m. on weekends. Green line trains operate every 30 minutes on weekdays from 6 a.m. to 8:30 p.m.
Planning your Trip
You can enter your starting point, destination, date and travel time into the Google Trip Planner to see bus and light rail options.
The SacRT BusTracker tells you where the bus is in real-time and when it will arrive at your stop.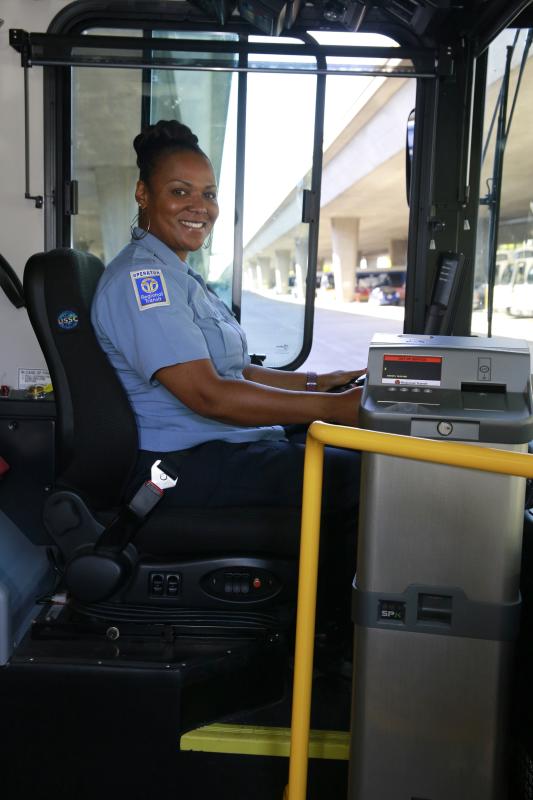 Image Courtesy of Sacramento Regional Transit
How to Purchase a SacRT Ticket
The Connect Card, which is the region's new way to pay transit fares for both bus and light rail, can be purchased HERE.
SacRT's new mobile app, ZipPass, allows you to purchase tickets and passes in advance on your smartphone.
Each of SacRT's light rail stations have fare vending machines where you can purchase tickets that are valid for 90 minutes on all three of SacRT's light rail lines.
Visit the Customer Service Center:
You can purchase SacRT tickets and passes at the SacRT Customer Service Center located at 1225 R St.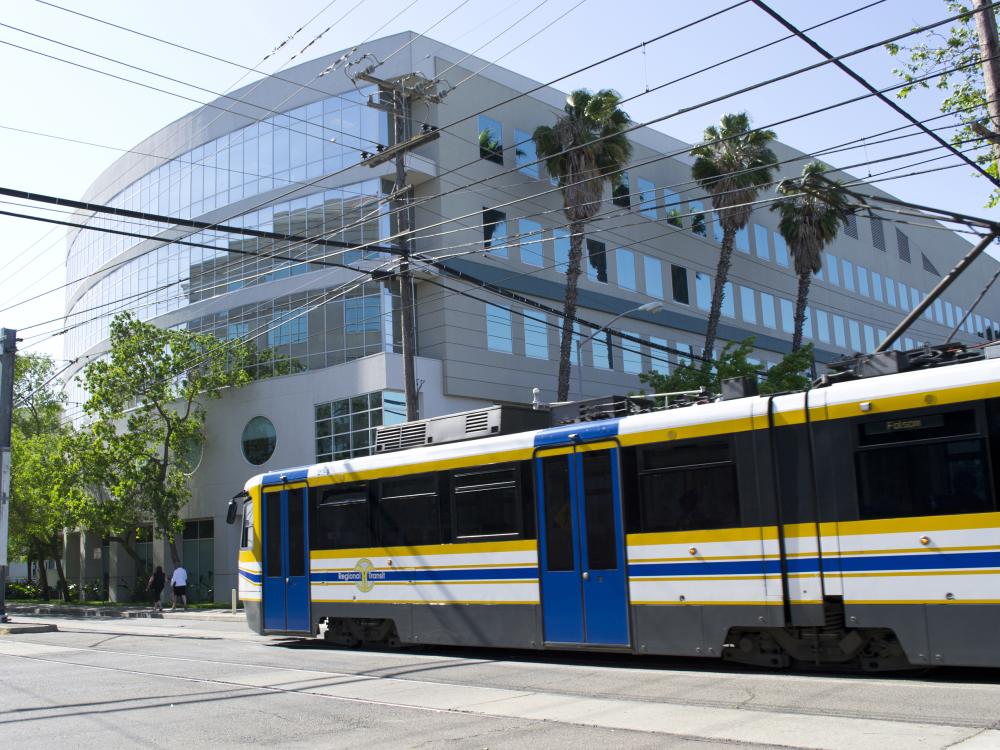 Image Courtesy of Sacramento Regional Transit
Riding the Light Rail:
Purchase a ticket or pass on SacRT's website.
Locate the correct platform. Once you arrive at the station, there will be signs indicating which side of the platform you must stand by.
Determine if the train is the correct train. As the train arrives, be sure to check the head sign to ensure you are boarding the correct train.
Find your stop and exit the train. Listen and watch for your station. Once you have arrived at your stop, push the "door open" button to open the door and exit.
Riding the Bus:
Find your bus stop and stand by the sign. Be sure to arrive to the bus stop at least five minutes early. When the bus approaches, look for the route name and number on the top of the bus. Wave down the bus driver to have them stop and pick you up.
When boarding the bus, step on board and pay your fare. Be sure to have exact change ready, use the convenient Connect Card, or ZipPass app.
One block before your destination, pull the overhead cord once to ring the bell and alert the bus driver to stop.
Exit through the back doors of the bus.