With more than 250 days of sunshine every year here in Sacramento, rainy days can be few and far between. However, when it rains, there's no need to let it stop you from enjoying all Sacramento has to offer. Here are a few indoor activities you can enjoy on a rainy day in Sacramento.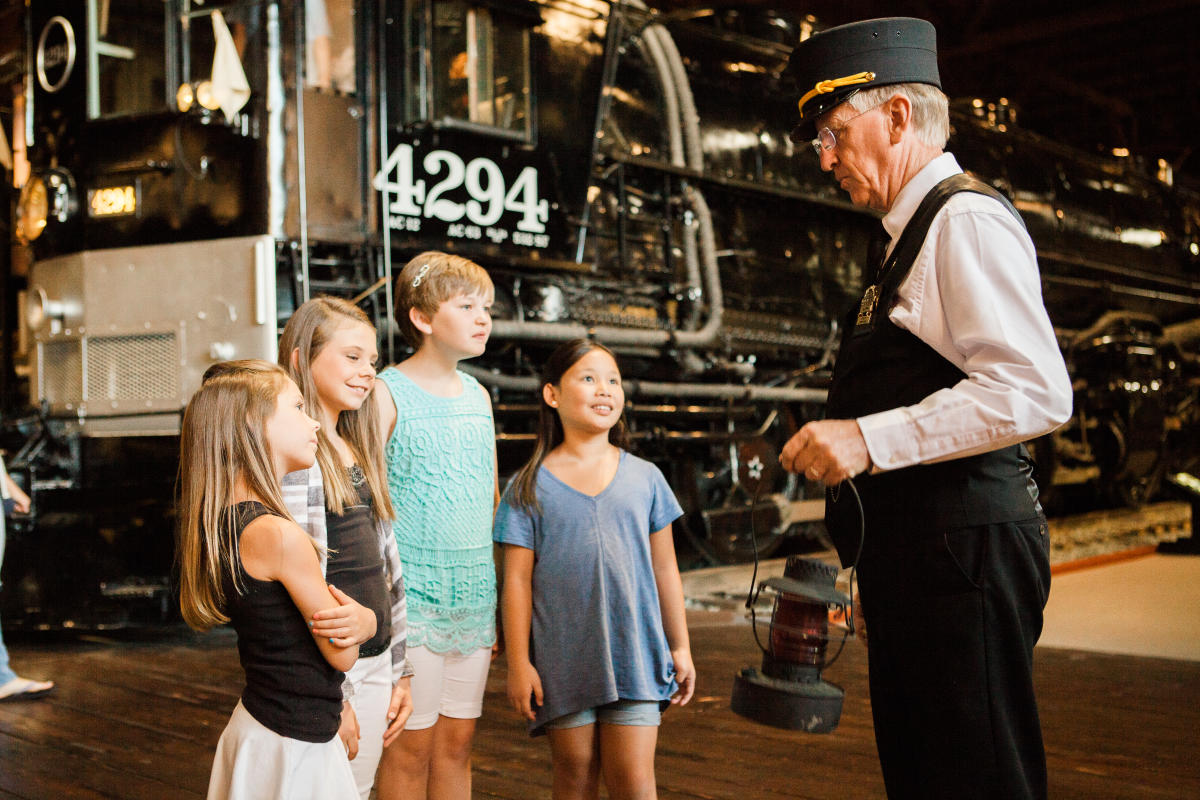 Museum pictured: California State Railroad Museum
Image Courtesy of: California State Railroad Museum
Visit a Museum
Sacramento is full of rich history, and there are a number of museums around Sacramento that you can explore if you feel like indulging in California history on a rainy day. Take a visit to the Old Sacramento Waterfront to experience the time of the Transcontinental Railroad at the California State Railroad Museum, North America's largest railroad museum, or learn about Sacramento history around the Gold Rush on an underground tour of the Old Sacramento Waterfront at the Sacramento History Museum.  Art enthusiasts can see ancient art from across the world in a beautifully maintained Victorian home at the Crocker Art Museum, which also features a state-of-the-art modern wing, constructed in 2010. Those interested in science, technology, engineering, art, and math can explore the interactive exhibits and winter seasonal design challenges the SMUD Museum of Science and Curiosity has to offer.
Learn more about Sacramento museums.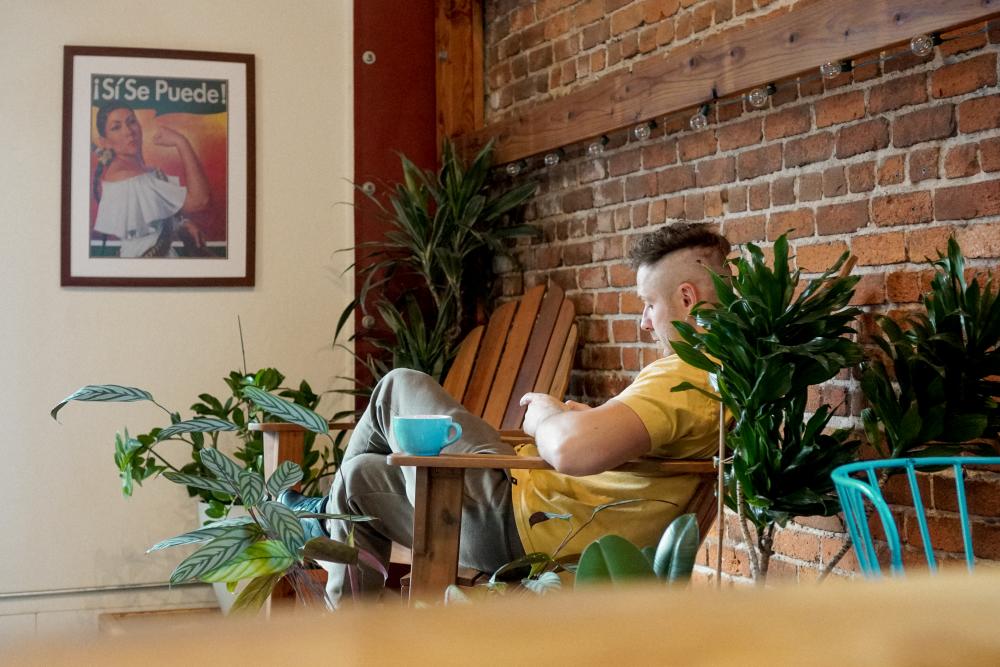 Coffee Shop Pictured: Pachamama Coffee
Image Courtesy of: Pachamama Coffee
Cozy up at a Coffee Shop
There's nothing quite like cozying up at your favorite local coffee shop and reading a book on a rainy day. With local favorites such as Chocolate Fish Coffee Roasters, Old Soul Co., Pachamama, Steamers Bakery & Café, Temple Coffee Roasters, and Upper Crust Baking, you'll have no problem finding the perfect place to grab a warm cup of joe on a rainy day in Sacramento.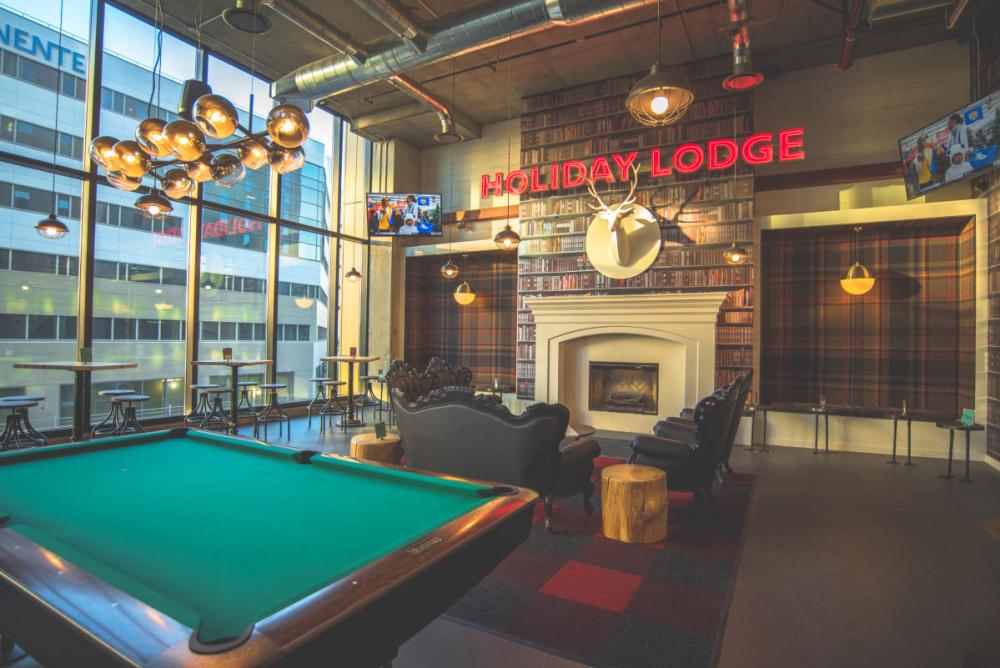 Business Pictured: Punch Bowl Social
Image Courtesy of: Punch Bowl Social
Get Active Indoors
After being cooped up in your house all day, you might find yourself needing a place to let your energy out. Sacramento has plenty of places where you can have fun and get active indoors. Grab your friends and family and enjoy axe-throwing at one of Smart Axe's several locations around the Sacramento area, or play a round of mini golf at Flatstick Pub. If you're looking for bowling, billiards, darts, ping-pong, karaoke and more, head over to Punch Bowl Social in DOCO for an evening of fun.  
Learn more about things to do in Sacramento.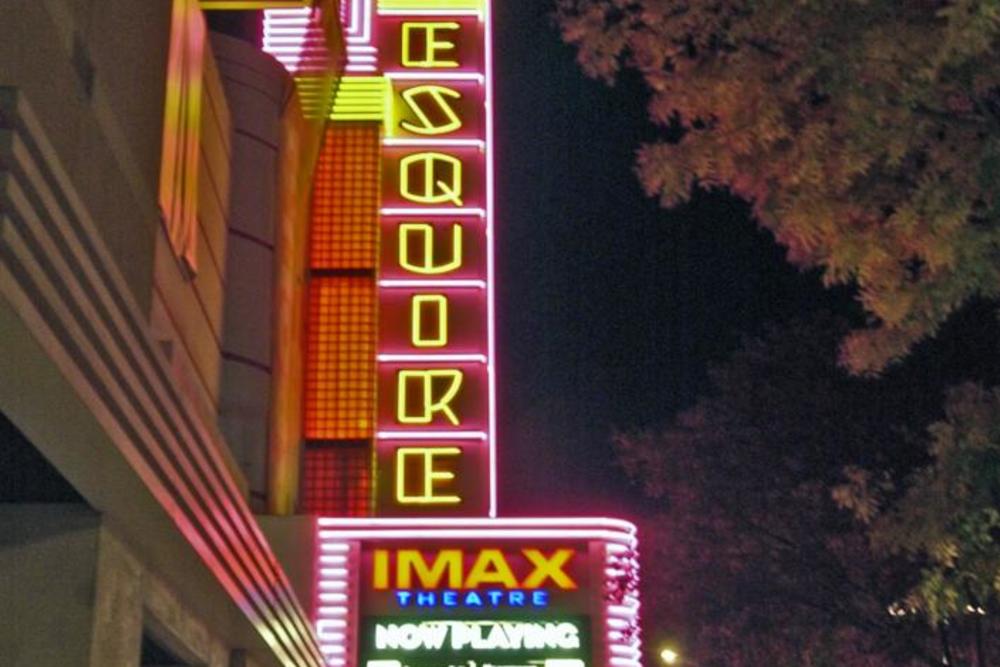 Image Courtesy of: Esquire Max Theatre
Watch a Movie
Rainy days are the perfect excuse to watch that new movie you've been dying to see. Rather than staying inside and binging Netflix all day, take a trip to Sacramento's Esquire IMAX Theatre to enjoy some buttery popcorn as you watch a movie in 3D on the big screen.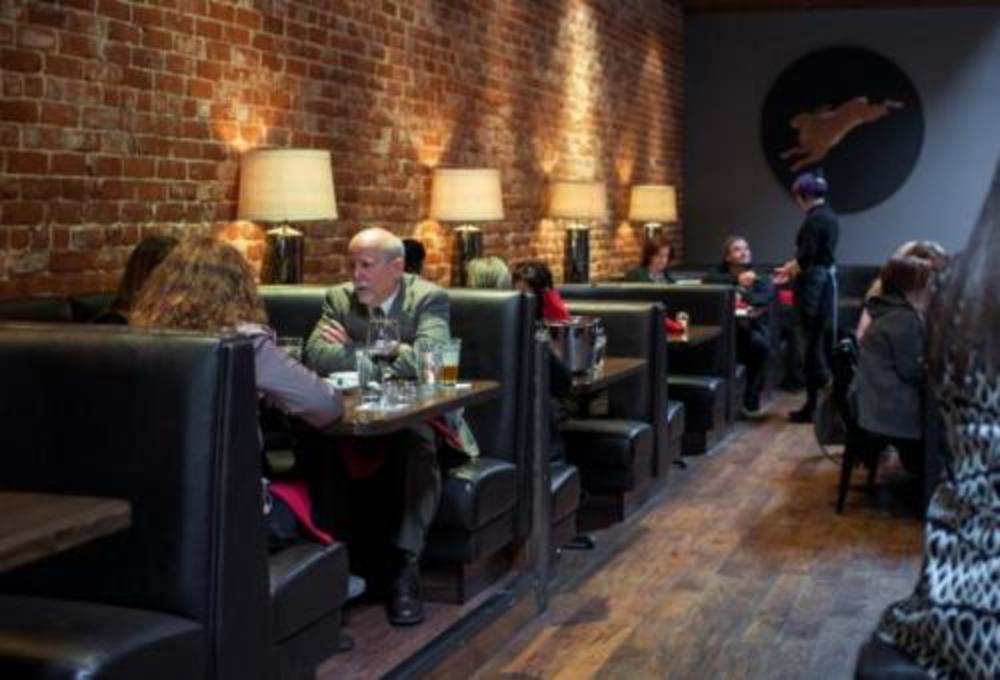 Restaurant Pictured: Red Rabbit Kitchen and Bar
Image Courtesy of: Red Rabbit Kitchen and Bar
Grab a Bite to Eat at a Warm Restaurant
Many restaurants throughout the Sacramento region feature fireplaces to keep you warm on those rainy winter days. Dine on classic Spanish dishes as you're surrounded by firepits at Tapa the World or cozy up next to one of two fireplaces as you enjoy delicious craft cocktails and farm-to-fork dishes at Red Rabbit Kitchen and Bar. If you're looking for a place to grab a cocktail, transport yourself to Lake Tahoe without the two-hour drive at The Cabin in Sacramento. This intimate camping-themed bar has several warm drinks including a "Gimme S'more" with vodka, chocolate, cream and flaming marshmallow.
Read about 5 Cozy Restaurants with Music in Sacramento.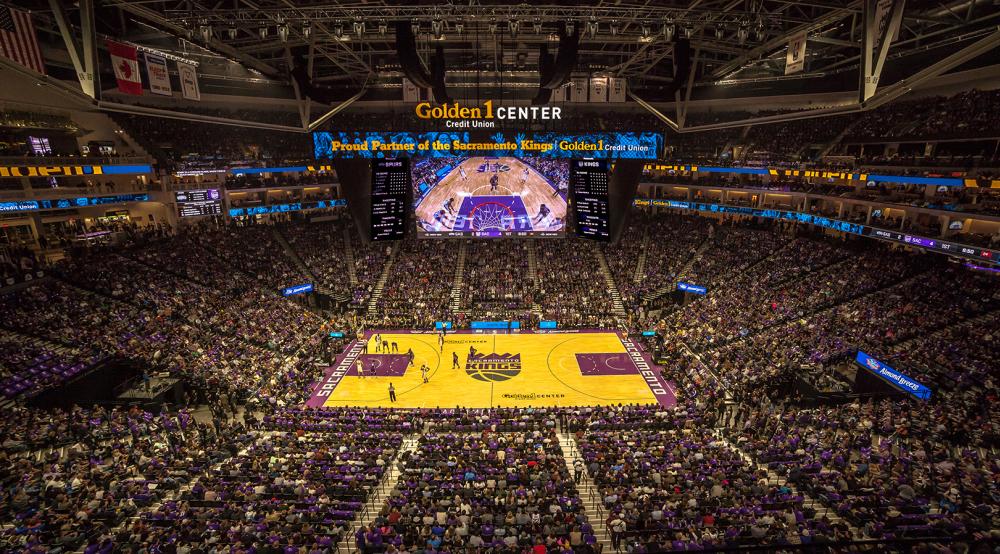 Image Courtesy of: Golden 1 Center
Go to a Kings Game
Kick the rainy day blues by enjoying a Sacramento Kings game at Golden 1 Center. Basketball season typically starts in October and runs through April, which makes going to a Kings game the perfect indoor activity during the winter months. If you prefer to watch the game from the ambiance of a restaurant or bar, Public House Downtown, University of Beer, and Coin-op Game Room are a few local favorites.
To view the Sacramento Kings' 2022-23 schedule, visit NBA.com/kings.