When you're in Sacramento, you don't have to worry about leaving your favorite furry friend behind, as Sacramento is home to a number of dog-friendly restaurants. Whether you're looking to grab drinks or grab a bite to eat, here's our guide to Sacramento's dog-friendly restaurants.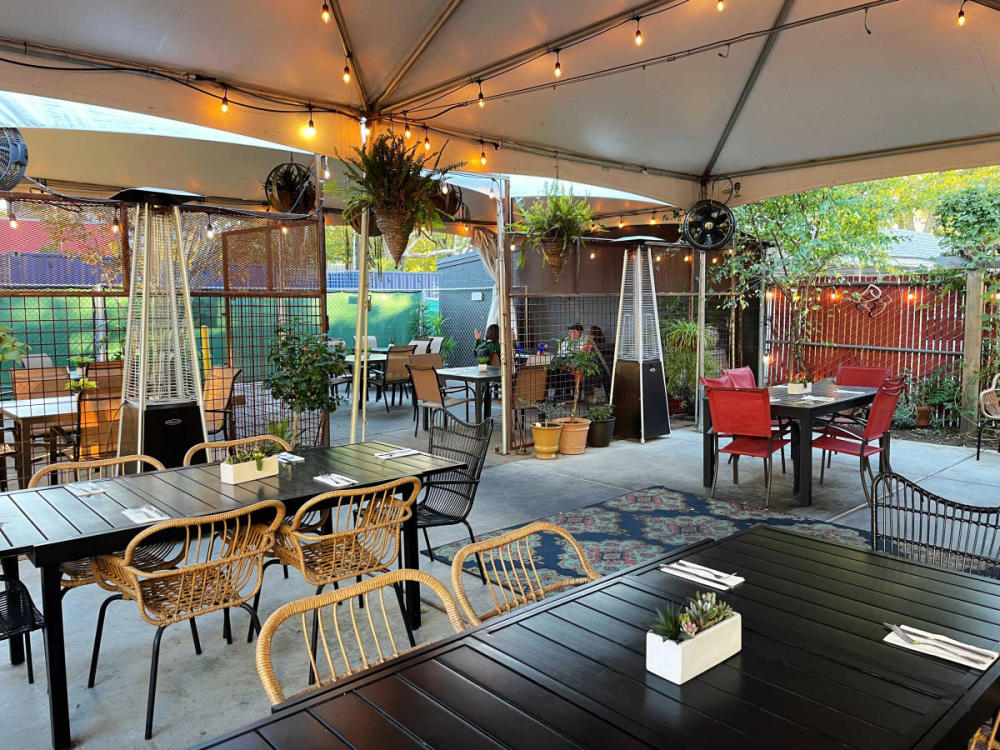 Image Courtesy of: Alaro Craft Brewery
This local gastropub offers award-winning craft beers, craft cocktails, a carefully curated wine list, tapas, and pub food. The urban front patio and back garden patio make for the perfect spot to bring your dog.
If there's dog in the name of the brewery, it has to be a good one, right? Bike Dog Brewing, which has taprooms in both West Sacramento and on Broadway, offers delicious food and a whole lot of craft beer. Be sure to check out their events calendar, as there is always something fun happening there.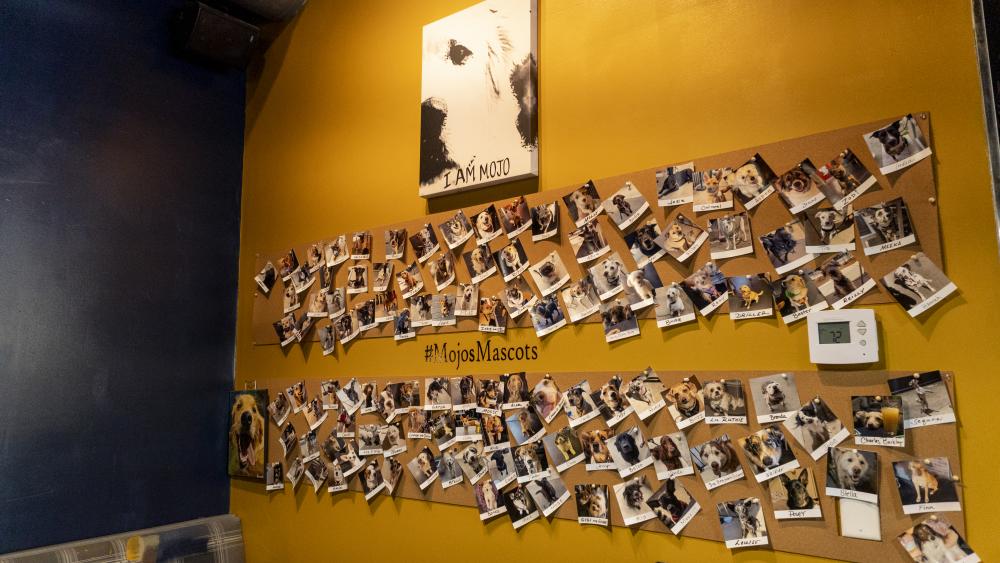 Our guide to Sacramento's dog-friendly restaurants wouldn't be complete without mentioning Mojo's Local Tap & Kitchen. I mean, c'mon, the restaurant is even named after the owners' dog, Mojo. This Sacramento restaurant combines delicious food, drinks, sports, and pets to create a positive and welcoming atmosphere. Make sure your pet is camera-ready, as their photo might be taken and added to the Mojo's pet wall.
Take in breathtaking views of the Sacramento River from your table with your favorite furry friend at this local favorite. Scott's Seafood on the River offers gourmet seafood and craft cocktails. Be sure to swing by during happy hour, as Scott's offers several different appetizers, including salmon sliders, crispy calamari, oysters, and more.
Experience a taste of Spain without the long plane ride at Sacramento's Tapa the World. This local restaurant, which has a spacious outdoor patio, offers a variety of Spanish dishes. The experience goes well beyond delicious food, as they also offer live Spanish music.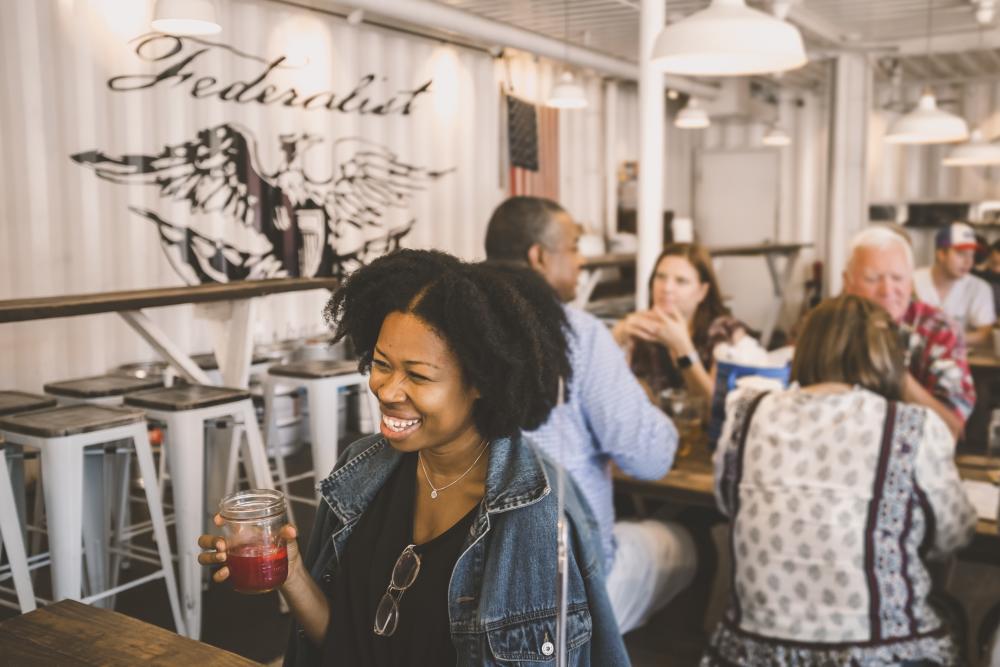 Image Courtesy of: Federalist Pizza
Other Dog-Friendly Restaurants:
Sac City Brews Neighborhood Tap House