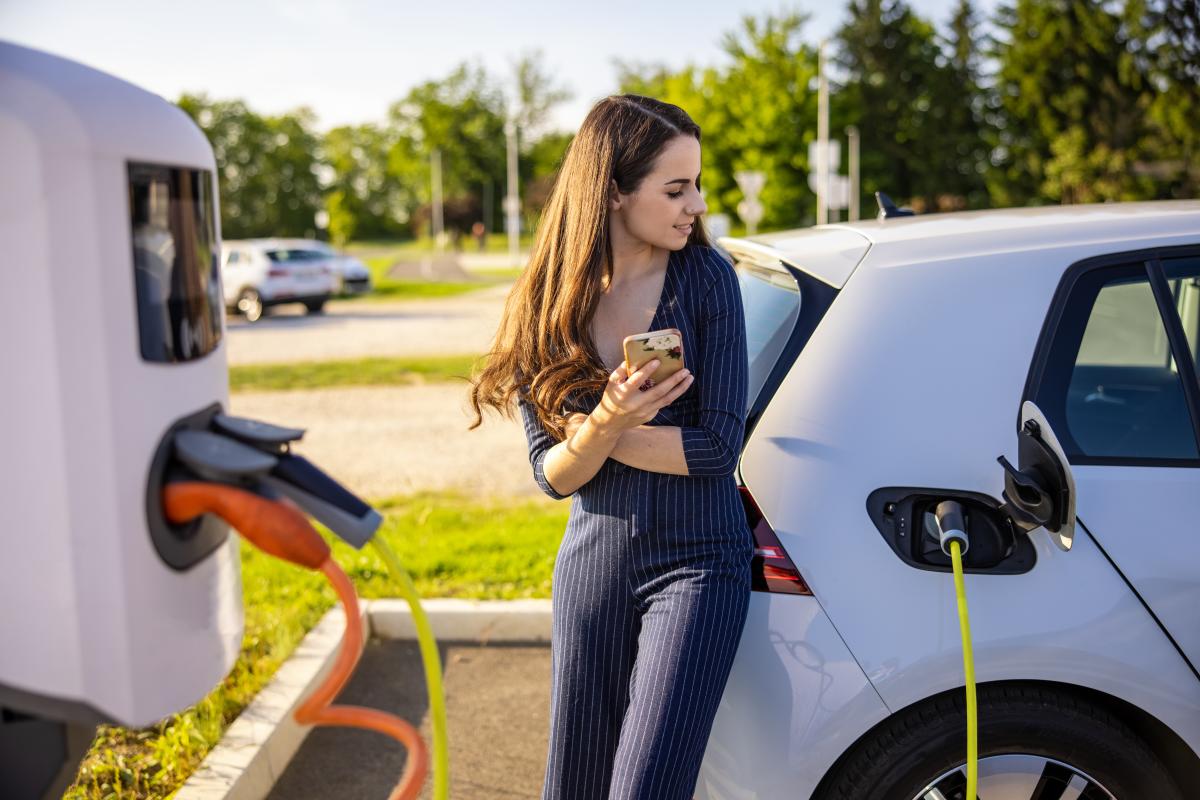 The Elecrtric Vehicle Symposium brings together automakers, power companies, partmakers and more to discuss and drive the future of electric transportation, and on Sunday, June 11, the symposium invites the public in for a free day of test drives, access to the show floor and answers to all their electric vehicle questions.

On this bonus episode, Electric Drive Transportation Association President Genevieve Cullen shares what her organization does to promote the electrification of transportation, how the public can get involved, and why you should come out to the free event at the SAFE Credit Union Convention Center from 11:30 a.m. - 4 p.m. on Sunday, June 11.
Listen to "Bonus Episode: Electric Vehicle Symposium Offers Free Public Day June 11 in Sacramento" on Spreaker.
Listen to the episode in the player above or on popular podcasting platforms like Apple Podcasts and Spotify.
Photo courtesy EDTA.