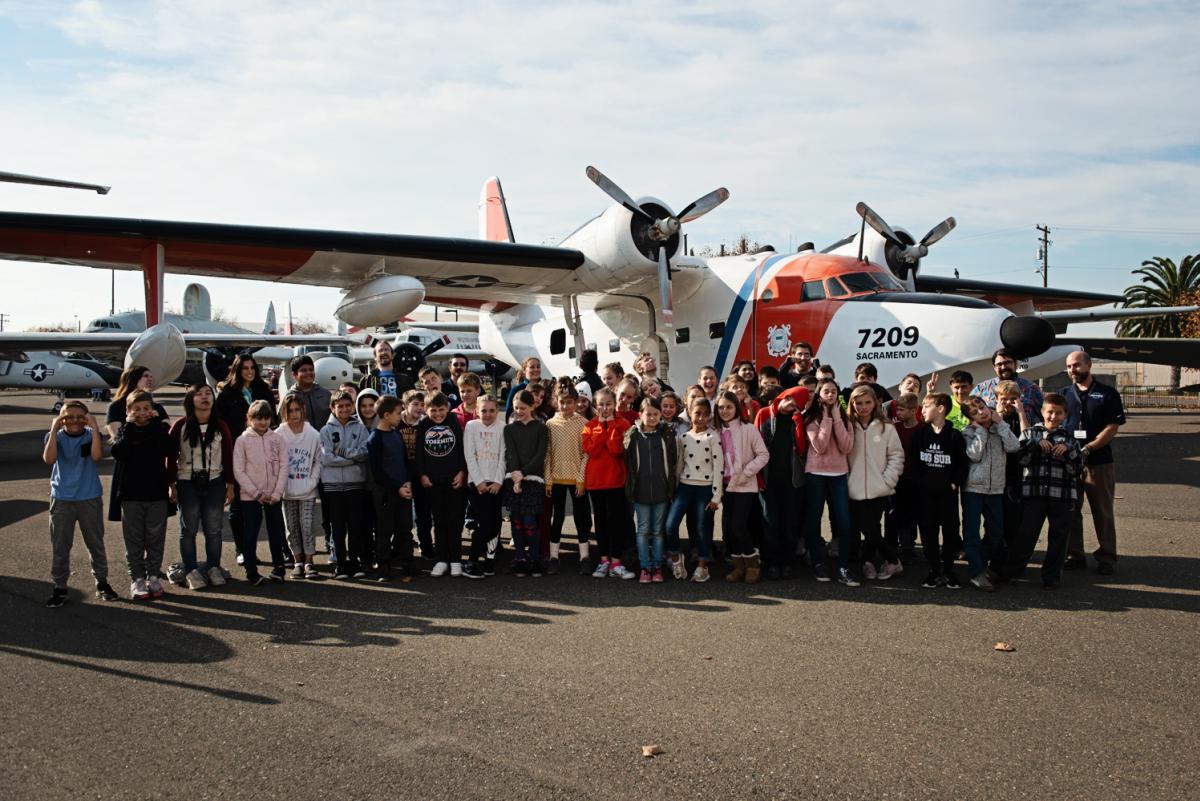 The Aerospace Museum of California is the best place in Sacramento to learn about, and get up close and personal with the world of aviation. From the dawn of flight to the famous planes of World War II and jets that blew through the sound barrier and even the world's largest kite and movie prop aircraft, the museum provides an immersive experience that can be enjoyed by all ages.
On this episode of the Visit Sacramento Podcast, Executive Director Tom Jones shares what's new at the museum, upcoming special events and some behind-the-scenes stories on how new exhibits come to the museum -- including a mural celebrating the lesser-known figures in aviation history.
Listen to "Visit the Aerospace Museum of California in Sacramento" on Spreaker.
Listen in the player above or on popular podcasting platforms like Apple Podcasts and Spotify.
Photos courtesy Aerospace Museum of California.