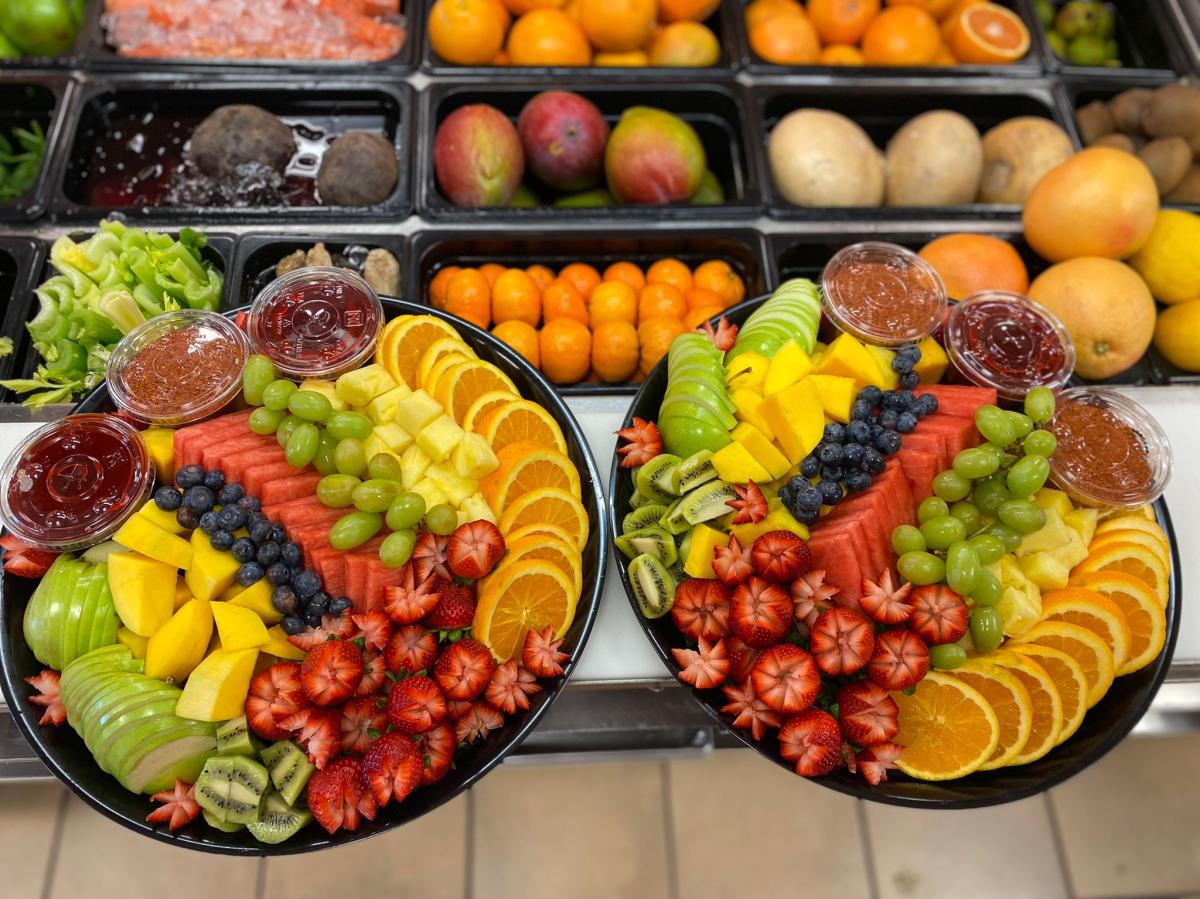 On a mission to provide healthy and authentic Mexican cuisine, Gaspachos began with fruit cups and has since expanded to a second location - Gaspachos 2.0 - which serves a host of Mexican dishes with an emphasis on health, the environment and quality service.
On this week's episode, Julio Ortíz shares the passion behind his family's business, how it began, and why you should stop in when you're in Sacramento.
Listen to "Sacramento's Gaspachos Offers Authentic, Healthy Mexican Cuisine" on Spreaker.
Listen to the episode in the player above or on popular podcasting platforms like Apple Podcasts and Spotify.