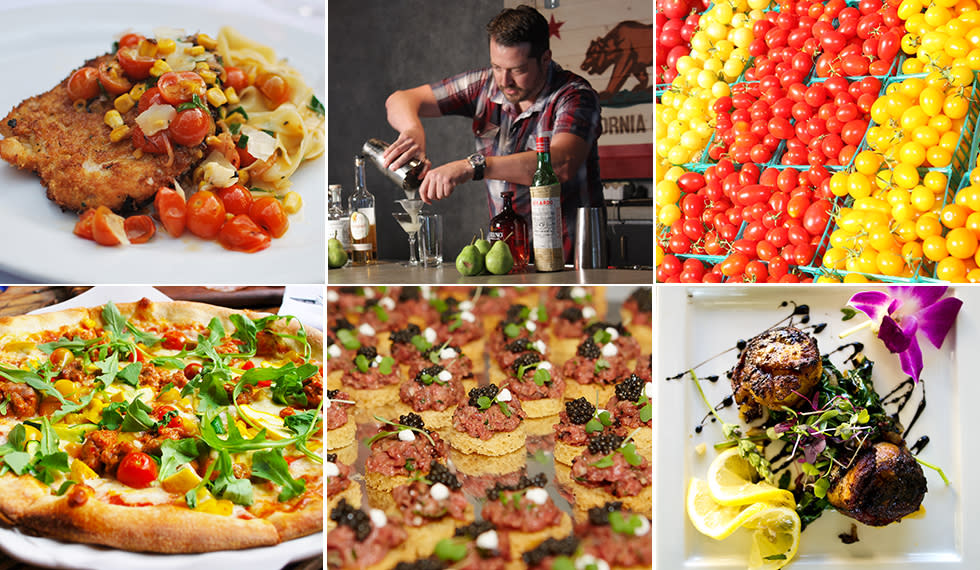 It's Hard to Pick Out a Good Meal
It's so hard to tell where to get the best food, because there are so many restaurants with Michelin recognition or high Zagat ratings. In each part of the city, you're going to have to choose between several excellent options, and, like, you've only got a few days, right? So yeah, it can be rough. Fortunately, so many are in walking distance of the convention center, so you don't even have to travel far.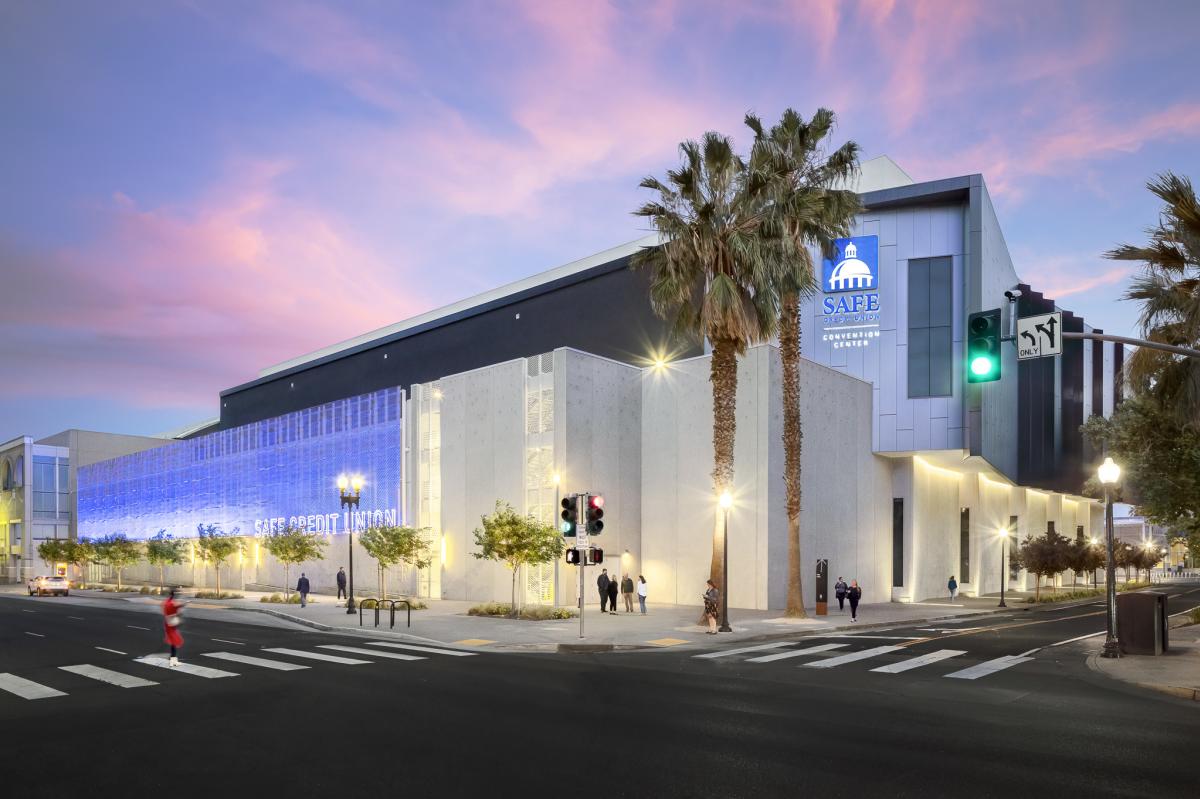 Planning Meetings and Conventions Takes a Lot of Work, Especially in a New City
We totally get that, and the average sales director on our team has more than a decade of experience supporting people just like you plan meetings that leave your delegates glad they came. Contact one of our sales directors, and they'll help you with everything from determining the best venue to fit your meeting, the hotels to use – we have more than 2,000 rooms within walking distance to the convention center – provide you with microsites, help out with transportation if needed, and so much more.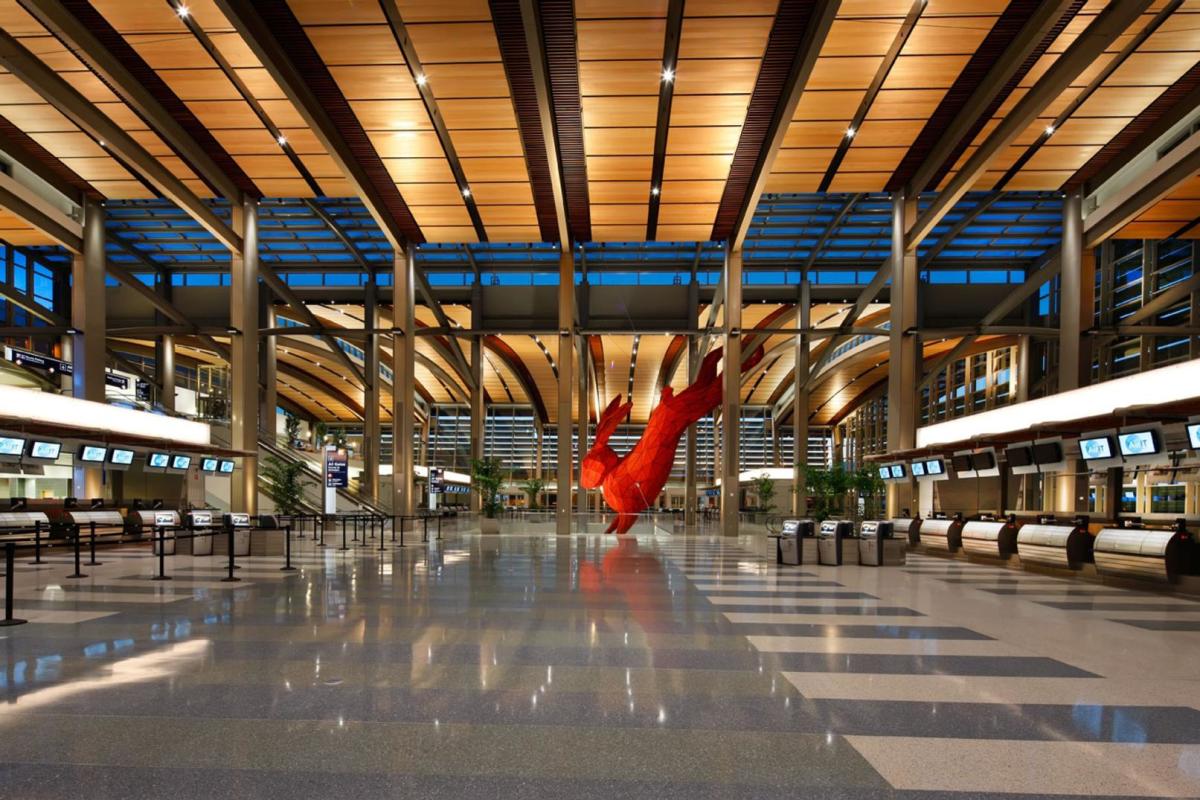 Sacramento International Airport isn't like those major hubs that you're used to
From the moment you catch sight of our signature Red Rabbit, you'll know this isn't like other airports. Sure, we've got more than 170 nonstop daily flights, including to Mexico and Canada, but  the fact that we aren't O'Hare or JFK means that you only spend like 10 minutes at security, and it's not going to stress you out. We also have plenty of options to sample local cuisine and coffee, meaning you can get a taste of Sacramento from the moment you land. Plus, it's 15 minutes away from downtown.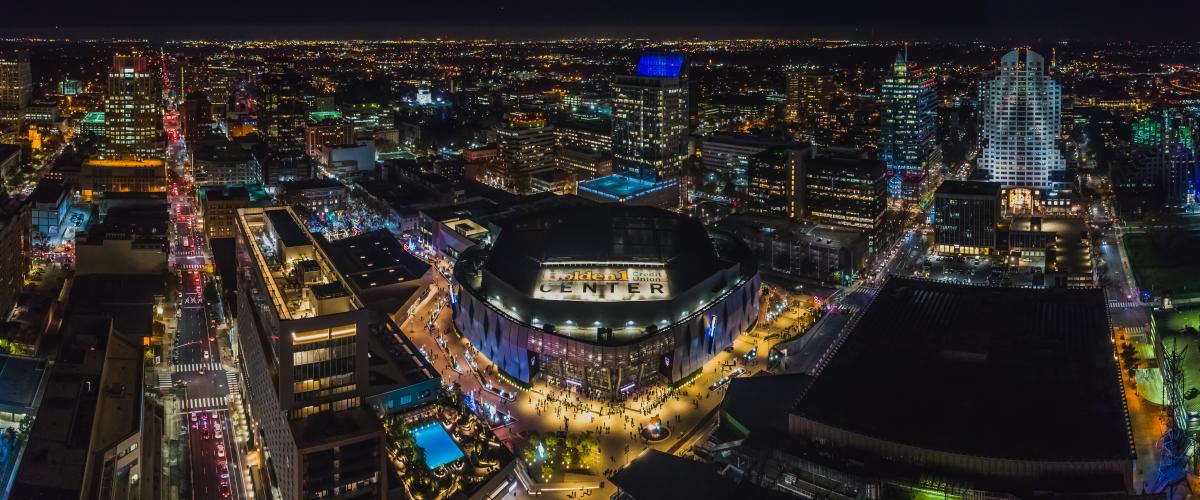 Sacramento Doesn't Look Like a Normal Big City
You want concrete jungle? Try Los Angeles. There are so many trees in Sacramento that you can actually stand in some places and forget you're in the capital of California. Sure, they provide a leafy canopy over much of the city, and they keep things cool, and the leaves are beautiful in the fall, but if you just want stone, glass and cement, we aint it.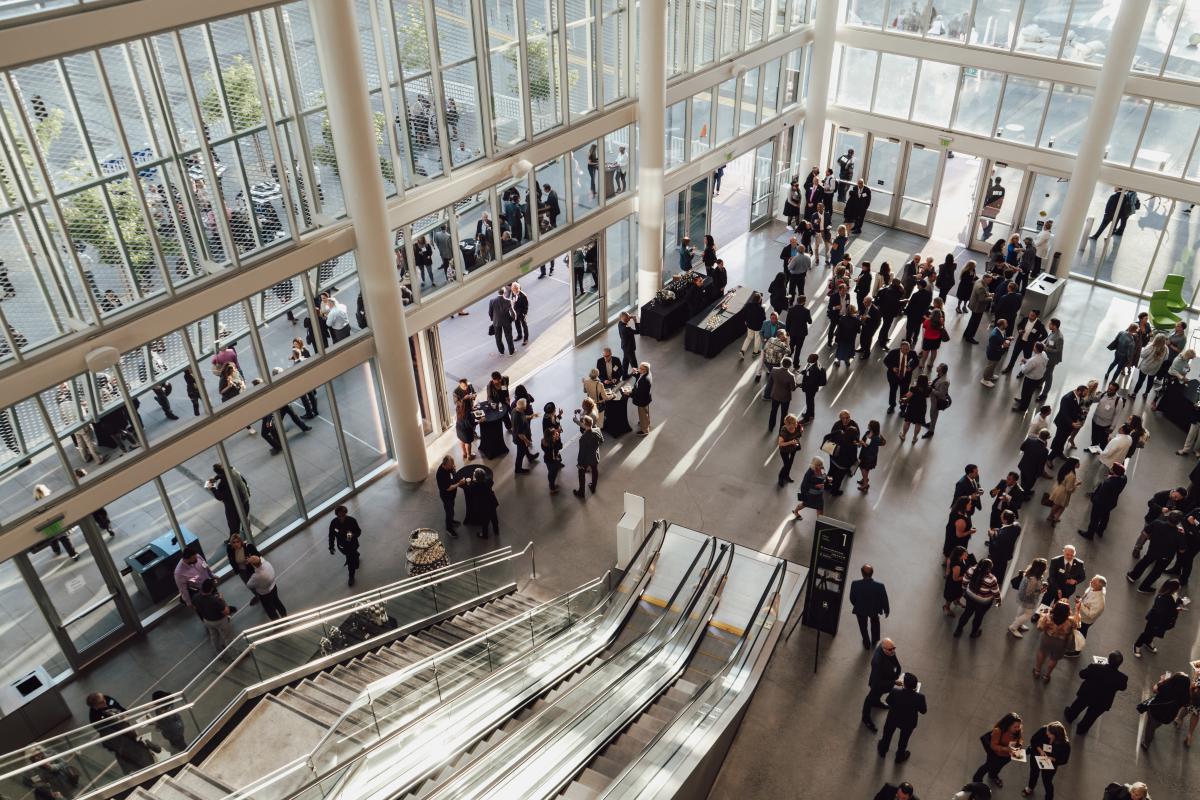 We Talk A LOT About the SAFE Credit Union Convention Center
It's just a building, right? But it's recently renovated, has 240,000 square feet of programmable space, 160,000 square feet of exhibit space, an outdoor activities plaza, a 40,000-square-foot ballroom, is LEED Silver certified and... Damn. There we go again. Sorry about that. How about a picture instead? Get all the details here.

Some Folks Painted All Over the Buildings
As you walk through the city, you'll notice that some people went wild with spray paint, and it seems like no block was spared. Ok, so one of those people was Shepard Fairey, who painted the Johnny Cash mural on the Residence Inn, and each year about 40ish new murals are added as part of the Wide Open Walls mural festival. But, like, if you prefer plain gray walls, then you're going to be upset.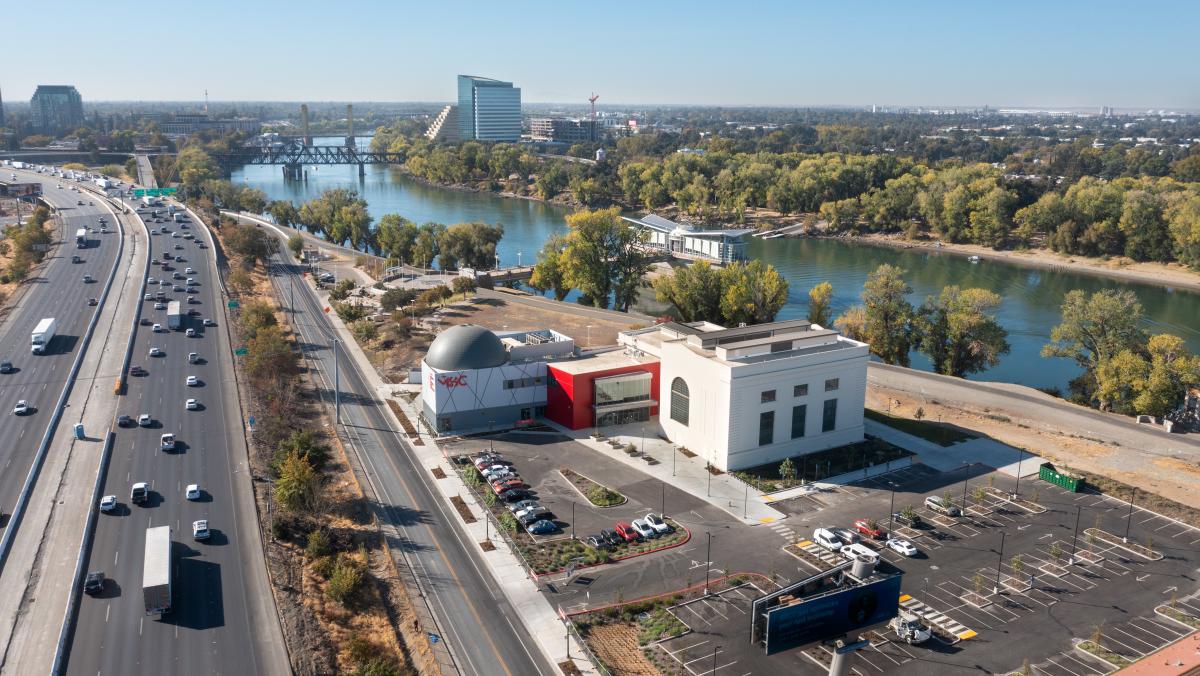 So much for time alone - your delegates' families might want to tag along on that business trip.
It might best to keep things like the great food, strolling along the Old Sacramento Waterfront, riding bikes on the 32-mile American River Parkway trail, live music, NBA basketball, comedy clubs, discovering art in the Crocker Art Museum, the SMUD Museum of Science and Curiosity, an exciting soccer club, shopping in local boutiques, going to the zoo, getting ice cream, the largest railroad museum in the west or touring the Capitol a secret. Otherwise, delegates' families will definitely want to come along to Sacramento.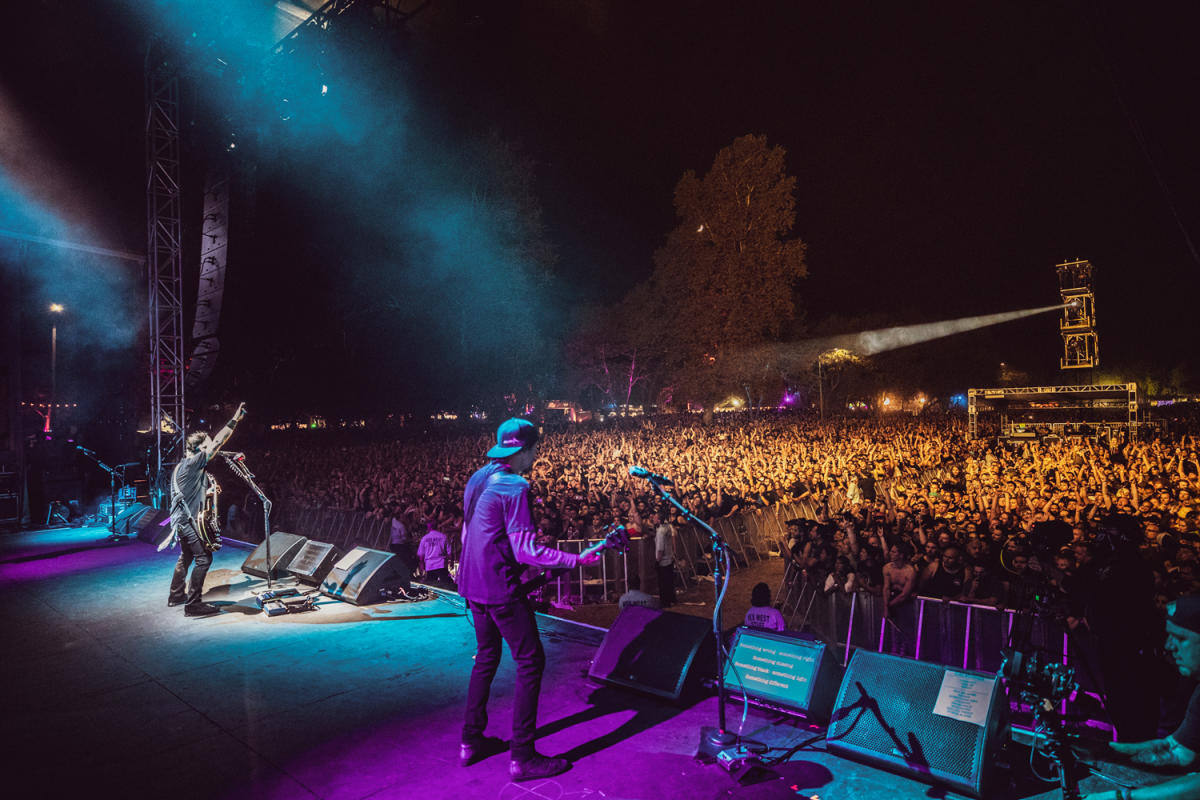 If You Like Live Music, you won't Even Know When to Come
Conventions and meetings are always more fun when the destination is lively, but in Sacramento, that's tough to plan for, because you've got so many music festivals like the fastest-growing country music festival in the country, the largest hard-rock festival west of the Mississippi, and the Farm-to-Fork Festival, and that's just in late summer and early fall. Several venues, from Golden 1 Center to Ace of Spades, provide year-round music entertainment as well.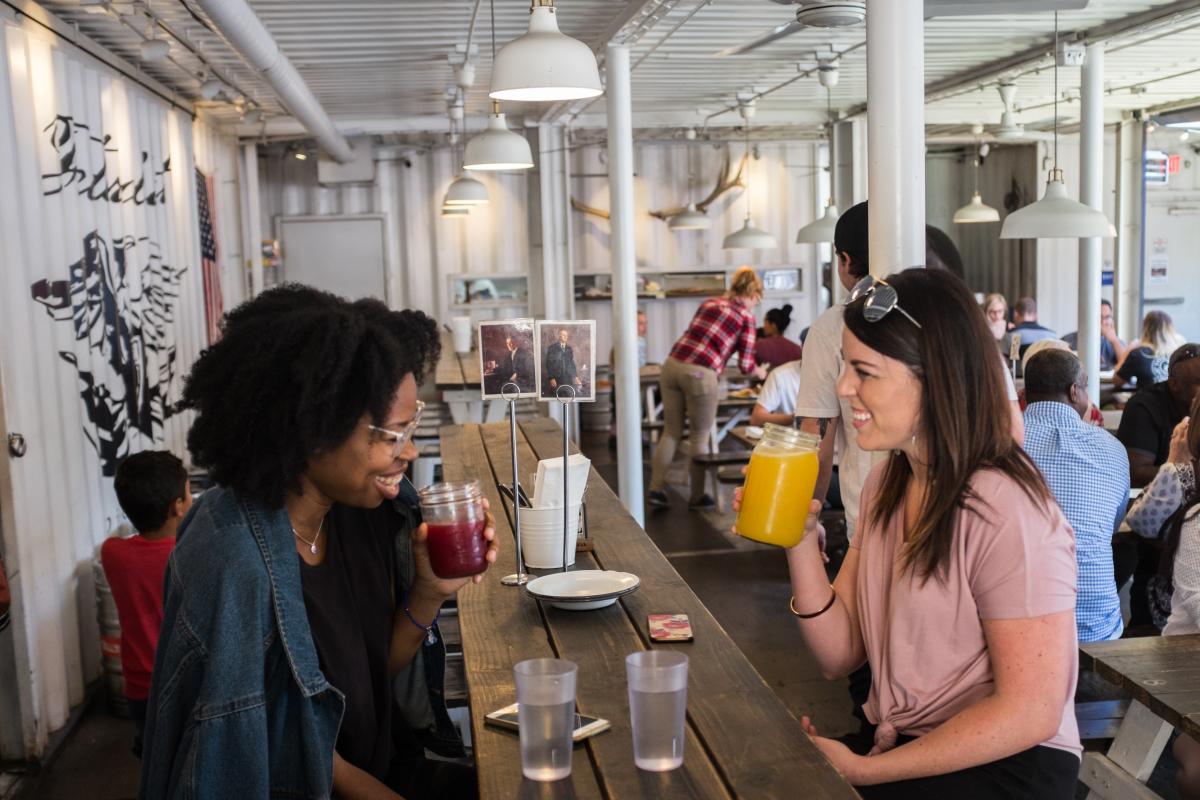 Sacramento isn't Exactly Los Angeles or San Francisco
True that, and we're happy about it. Sacramento is its own unique city, with a blend of everything that makes California great, except the beaches. Sacramento embodies the California lifestyle, it's one of the most diverse cities in the country, and when it comes to your clients' budgets, it's way friendlier than some of the state's other cities. Not sure what to make of it? Reach out to us, and we can tell you more than you'll ever need to know, and you'll want to come see for yourself.
Reach out to a Visit Sacramento sales director to learn more about Sacramento and why you should, after all, actually book your meeting here.