Sacramento welcomes another NCAA Championship in 2018, as big-time college track programs come to Hornet Stadium to compete in the NCAA Division I Men's and Women's Outdoor Track and Field Preliminary Championships May 24-26. The top collegiate track athletes in the western half of the country will battle for the opportunity to advance to the NCAA Championships on June 6-9 in Eugene, Ore.
Watch the top 48 student-athletes in each event fight over the chance to  compete in the championships. Whether it's pole vault, 4 x 100 relay or discus you enjoy watching, there is something for everyone so come cheer on the best of the best all three days of competition. 
For a full event schedule, click here.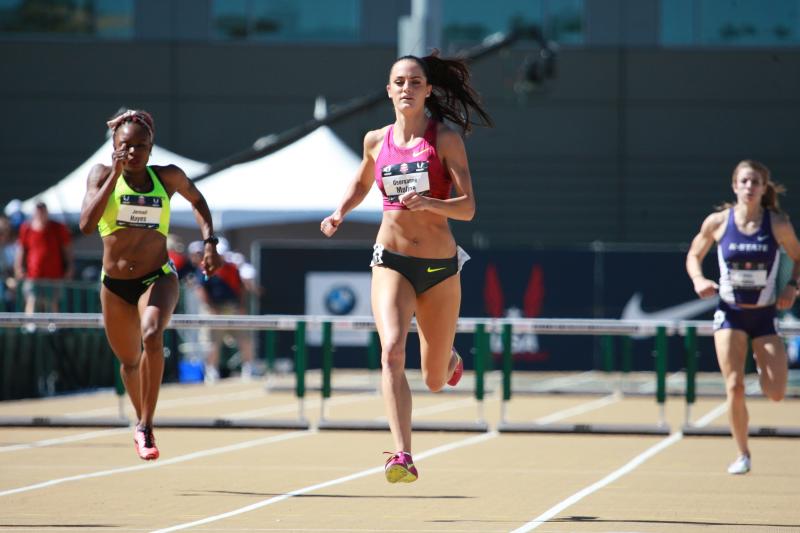 Tickets
Single-day tickets and all-session passes are available here. Single-day tickets are just $15, and all-session passes are $35. All tickets are general admission. 
The details
Don't miss any of the action! Spectator parking will be in lots 7 and 8 with handicap parking clearly marked in both lots as well as in parking structure III. Check out the venue map to find where your favorite events are happening on and near the track here. 
Keep the fun going
Whether it's your first time, a quick few days to win some medals, or your 10th time on a visit here, you'll find plenty of things to do during your stay in Sacramento.  With more than 230 days of sunshine annually, Sacramento is the perfect place to explore the outdoors, soak up the California sun, go wine tasting or attend outdoor events. But the things to do here aren't limited to the outdoors. World-class museums, performing arts groups and other family-fun activities make every day unique in California's capital.  Click here to learn more.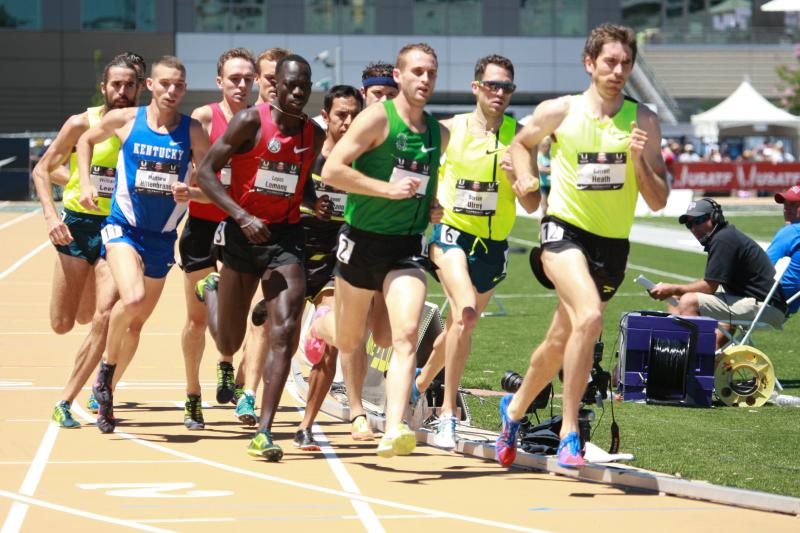 Volunteer with Sac Event Crew - be a part of the event!
There are many opportunities for you to volunteer at the event and be a part of all the action! From results runner to athlete hostess and hurdle crew, there is a position for everyone. Go to www.saceventcrew.com and sign up today!​
For more information on the 2018 NCAA Division I Men's and Women's Outdoor Track and Field Preliminary Championships, click here.