The 2019 California State Fair & Food Festival runs July 12-28! Take advantage of all 17 days of summer fun and celebrate the best of California. The focus this year is food, and to celebrate the theme, the fair has added a new food festival (notice the name new name above) as a part of the fun. Between the food, animals, rides and exhibits, there's something for everyone at the fair. 
New for 2019: As part of the new food festival portion of the fair, food vendors with special items will compete on July 13 for best food at the fair. Guests can then purchase a food festival pass for $28 and get four vouchers to try the special food festival items.
Attention all gamers: The inaugural California State Fair Bear Cup Esports Tournament will take place this year, all 17 days, and feature Fortnite, Overwatch, NBA2K, Apex Legends, Smash Bros., League of Legends and more. 
Stay late on Friday, Saturday and Sunday evenings and enjoy the new drone light show. Instead of the usual fireworks, drones light up the sky choreographed to music.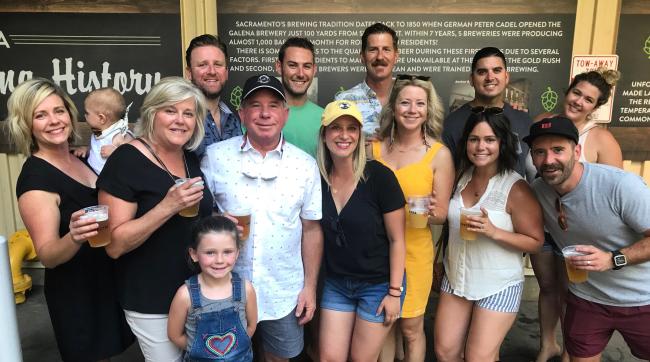 Food & Drinks: The fair is full of tasty classics, including funnel cakes, corn dogs, cinnamon rolls and giant turkey legs, but there is a plethora of food options out there, including healthy ones. Try a gourmet baked potato, a grilled ear of corn or a giant piece of fresh fruit. Craving your favorite ethnic cuisine? Grab some ceviche or carne asada tacos, a plate of chicken chow mein or some gyros. 
Save some money and bring your own food in an ice chest (rules and regulations found here). Or visit the fair on a Wednesday or Thursday and enjoy the $2 "Taste of the Fair." Sample a variety of foods with $2 special menu items from food vendors. 
For the first time in fair history, fairgoers can enjoy a 100 percent handmade, plant-based Philly cheese steak. Frik'n Vegan LLC is a Sacramento-based company and the first and only plant-based food vendor at the fair, so check them out.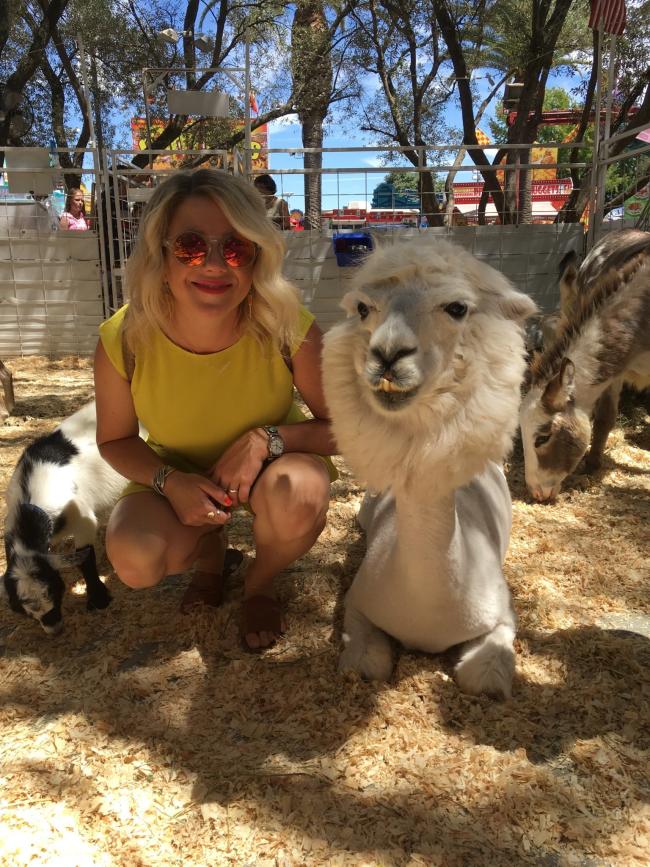 The Animals: Visit the farm animals in the Tractor Supply Company Big Barn and learn about your favorites in the animal education center. Don't forget to make your way to the other side of the fairgrounds to the exhibit buildings to check out the Fur & Feathers exhibit.
For a little excitement, make your way over to Splash Dogs July 12-14 or watch live horse racing every Thursday-Sunday.  New this year, don't miss Goat Mountain.  And, back this year, the ever-popular Wienerschnitzel Wiener Dog Races take place on July 27. 
Exhibits: Don't miss the Outstanding in Their Field exhibit showcasing agriculture and the crops that make it to your table. Special exhibits on cherries, peaches, olive oil, pears and honey have been curated to educate consumers about what goes into growing these crops. 
For the little ones, stop by the Incredible Me exhibit where children can create their own super hero or heroine.
As always, remember to visit the classics at the fair: the California Counties, the California Forest Center, Camp Smokey, California Crafts Exhibit, SaveMart Wine Garden and California Fine Art Exhibit.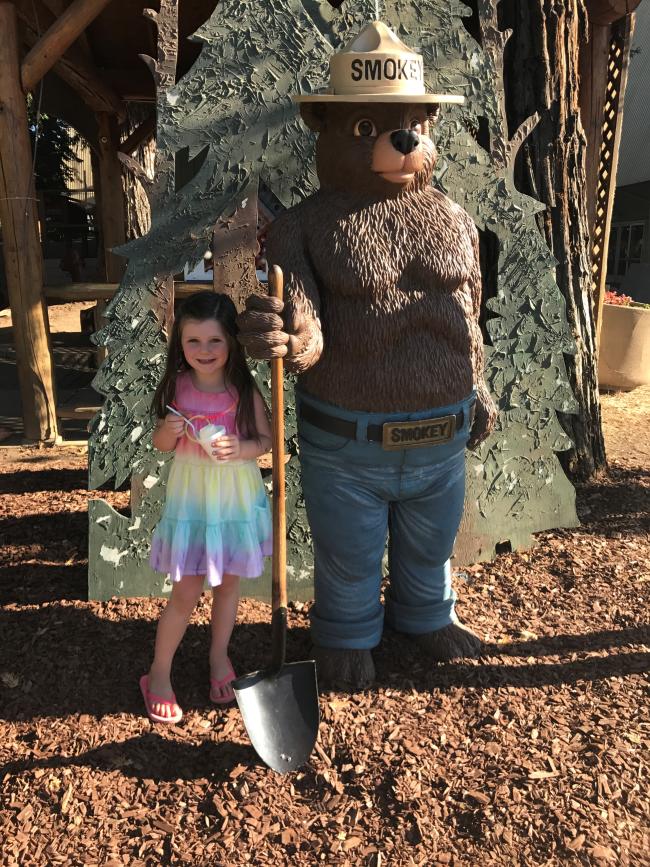 Concerts, Events & Shows: Once again the concert lineup on the Golden 1 Stage is awesome with FREE performances by Plain White T's, TLC, Sean Kingston, Clay Walker, 38 Special and Martina McBride, to name a few.  
Another cant-miss event is the Best of California Brewfest on July 20. A separate event ticket (which includes entry to the fair) gets you unlimited tastes of California's award-winning beers from the commercial beer competition.
Visit on July 14 for Out at the Fair and celebrate diversity with activities all day long. The second annual Youth Mariachi Competition is July 21 and will take place on the Golden 1 Stage, and a cornhole competition will take place on July 20 with over 250 teams competing.
Tickets & Pricing: Special advance-ticket pricing through Thursday, July 11, can be purchased here. Individual tickets start at just $8, and family packs, season passes and ride wristbands are all available, too. There is FREE admission for children 4 and under.
For a complete list of fair hours, click here. 
Keep the special promotional days in mind when planning your visit.

Senior Savings Fridays: Discount admission of $10 for seniors 62 & over every Friday. Plus, seniors ride FREE on the Grand Carousel and the Giant Wheel.
Kids Free Tuesday & Wells Fargo $2 Rides for all:: FREE admission for kids 12 and under and $2 rides for all ages.
Military & Veteran Appreciation Day Presented by Vitilant - July 18: FREE admission all day for active, retired, veterans and reserve military personnel with Military ID.
First Responders Appreciation Day Presented by BloodSource - July 25: FREE admission all day for first responders and law enforcement with ID.