With the weather heating up here in Sacramento, summer is the perfect opportunity to try a new water activity. Whether you're feeling adventurous enough to try whitewater rafting, or are looking to keep it more low-key at a community splash pad, here are a few water activities you can try this summer in Sacramento.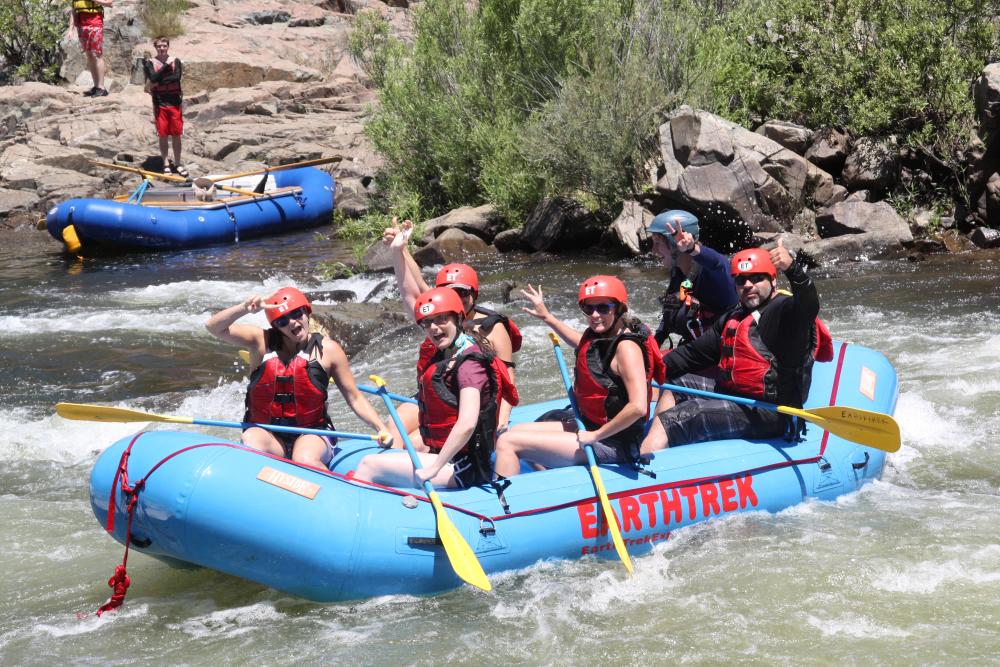 Whitewater Rafting Along the American River
If you're feeling adventurous, head to the South, Middle, or North forks of the American River for a thrilling whitewater rafting experience. Companies like American Whitewater Expeditions and OARS American River Outpost offer unforgettable guided rafting adventures on one of the most popular rafting rivers in California. While each fork of the American River offers a different level of rafting, the South Fork is the most popular among first-timers and families.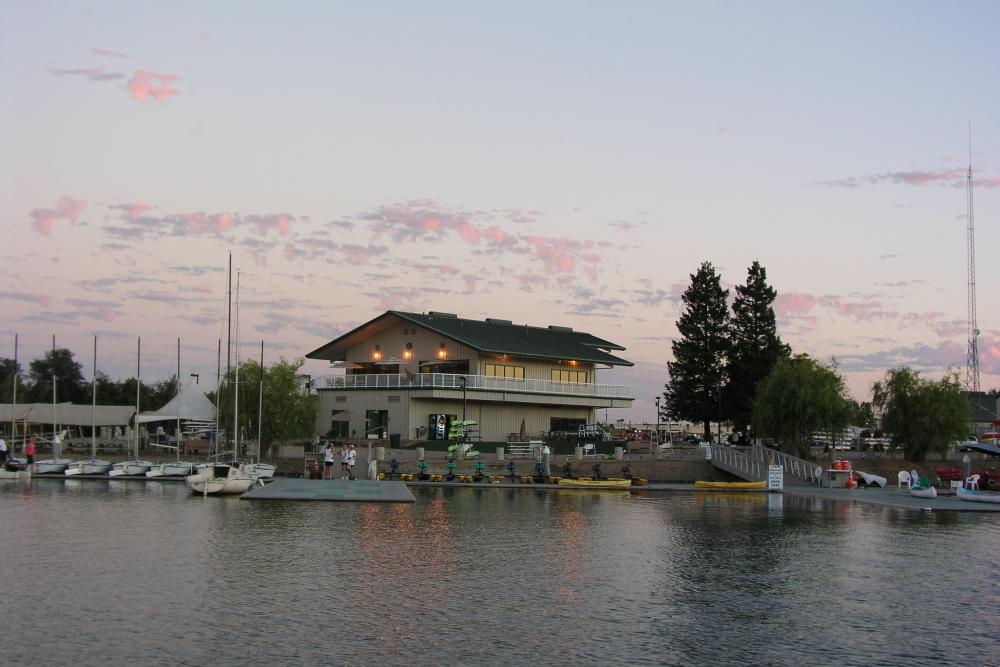 Check out the Sacramento State Aquatic Center
Looking to learn a new skill on the water? Head out to the Sacramento State Aquatic Center on Lake Natoma. This aquatic center is perfect for families and groups, as it offers lessons, camps, and equipment rentals in water activities ranging from sailing, kayaking and windsurfing to waterskiing and more.
Try Wakeboarding on the Sacramento River
Surfs up, Sacramento! Wake Up Wakeboarding School offers half or full-day lessons in wakeboarding, wake surfing, and kneeboarding. They even offer tubing experiences and sunset concert cruises along the Sacramento River for up to six people as well.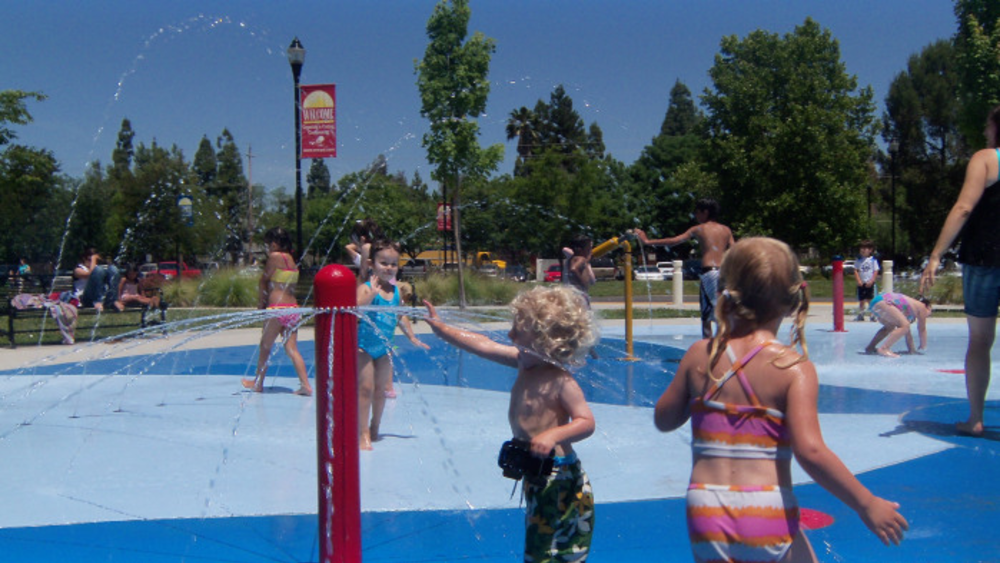 Splash Pads and Water Parks
If you and your family are looking to stay cool this summer, there are plenty of splash pads, water parks, and community pools you can check out. Golfland Sunsplash in Roseville is one of Sacramento's largest commercial waterparks, offering waterslides and activities for a wide variety of ages. Other options include Wackford Community and Aquatic Complex in Elk Grove, which offers an aquatic playground and Wipeout-like inflatables, and Bridgeway Island Spray Park in West Sacramento, which offers a large spray pad area with plenty of fun for everyone.
Water Safety!
Life looks good on you, so make sure that you wear a life jacket when hitting the water to try any of these water activities.