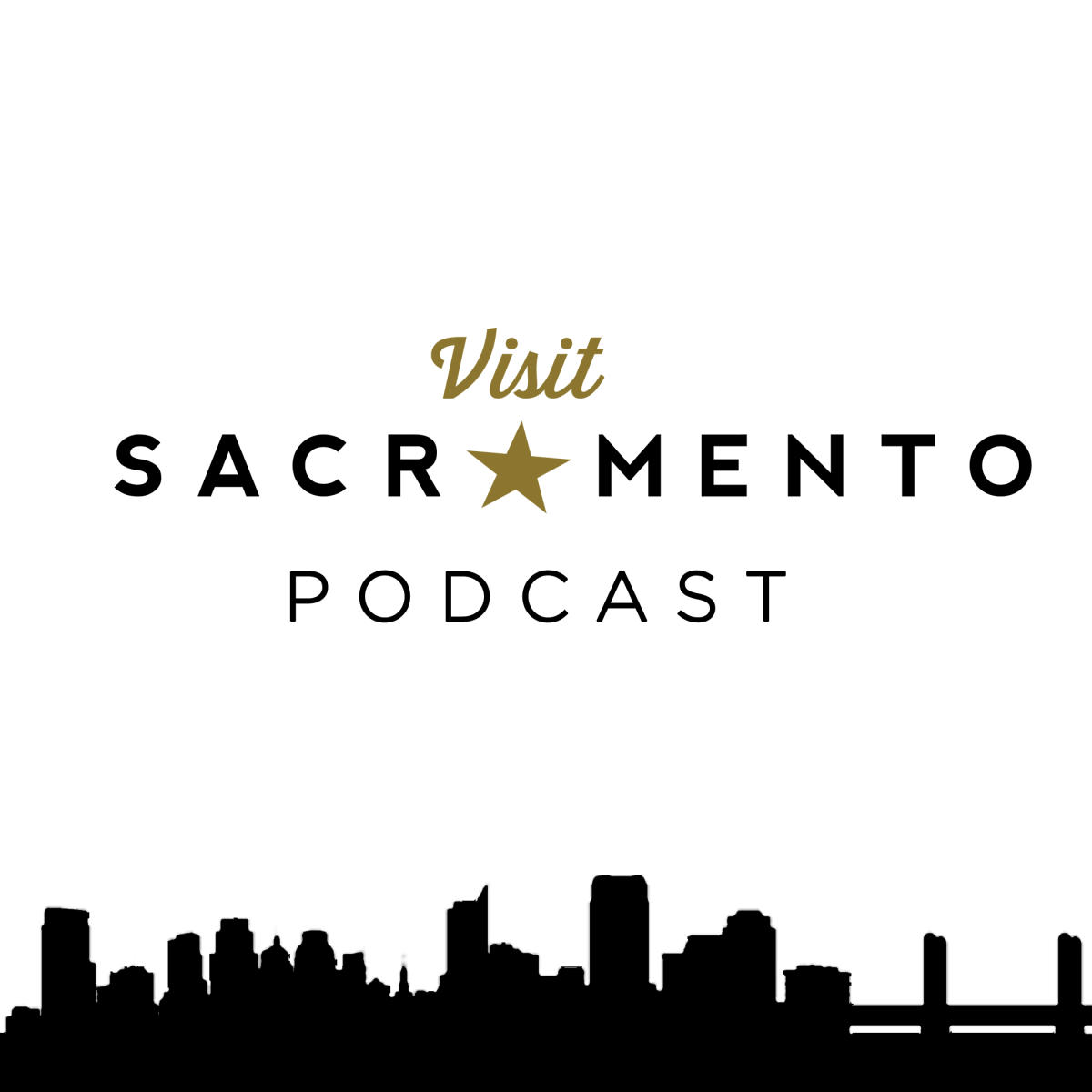 When Sacramento's shelter-in-place order was issued in March, South Restaurant owner N'Gina Guyton worried that she wouldn't be able to keep her staff employed and bring her restaurant through the crisis. But quickly changing food portions and modifying her operation to run solely on takeout has been successful.
The success, she said, is due to one thing: the Sacramento community.
On this episode of the Visit Sacramento Podcast, Guyton shares what has worked, and some of the positive experiences that have made her redouble her commitment to Sacramento and look forward to a brighter future.
Listen to "Sacramento Comes Together: South Restaurant Owner N'Gina Guyton Shares Communal Experience During Pandemic" on Spreaker.
Listen to the Visit Sacramento Podcast above, on Apple Podcasts, Spotify and other popular podcasting platforms.