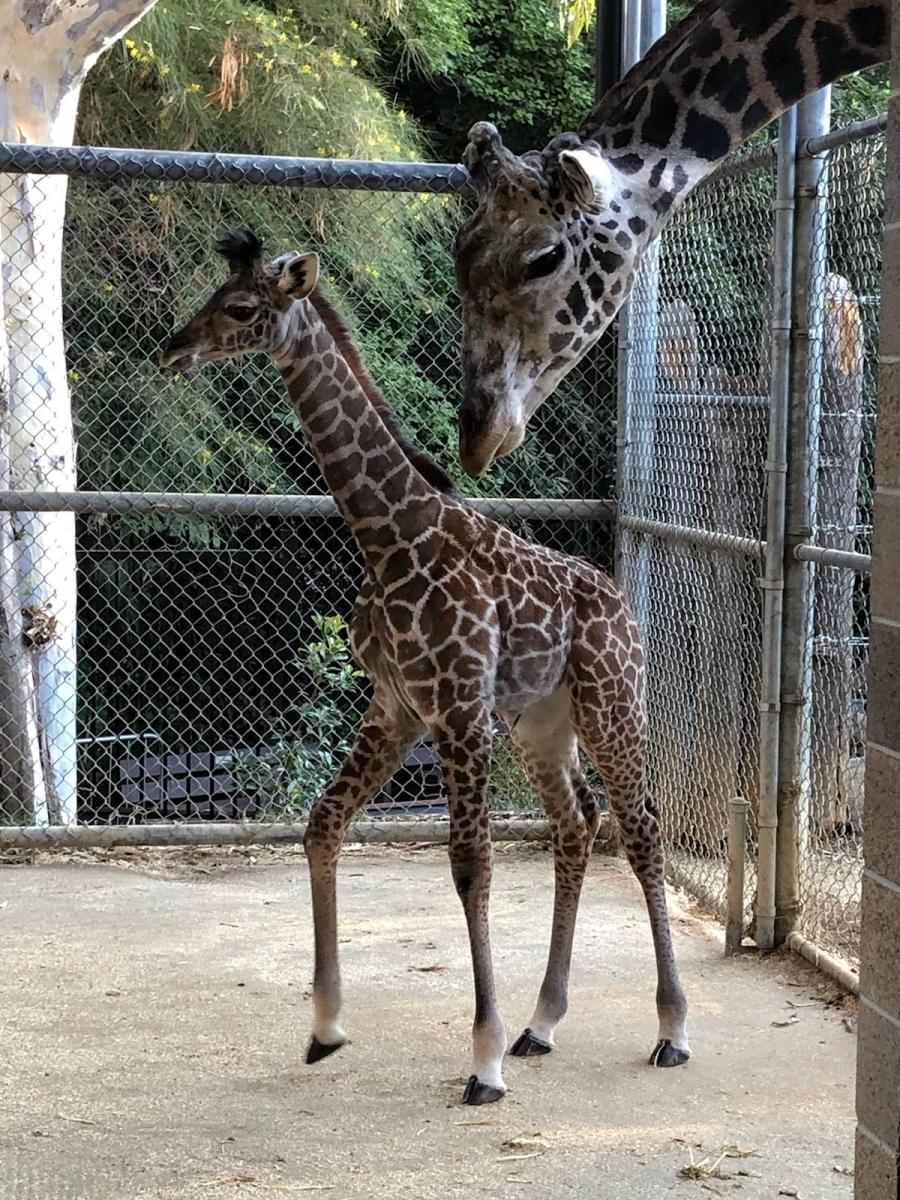 The Sacramento Zoo is open, and while the COVID-19 pandemic has seen some indoor sections closed, most of the zoo is open, and you can visit to see the animals, have a family outing and feel safe doing so.
Zoo Director and CEO Jason Jacobs gives a behind-the-scenes look at how the zoo managed to care for its more than 500 animals while being closed for three months, what safety measures are currently in place, and talks about the newest addition to the zoo – a baby giraffe – on this week's episode of the Visit Sacramento Podcast.
Listen to "Sacramento Zoo's Jason Jacobs Shares the Zoo's Mission and How You Can Visit" on Spreaker.
Listen to the episode in the player above or on popular podcasting platforms such as Spotify and Apple Podcasts.