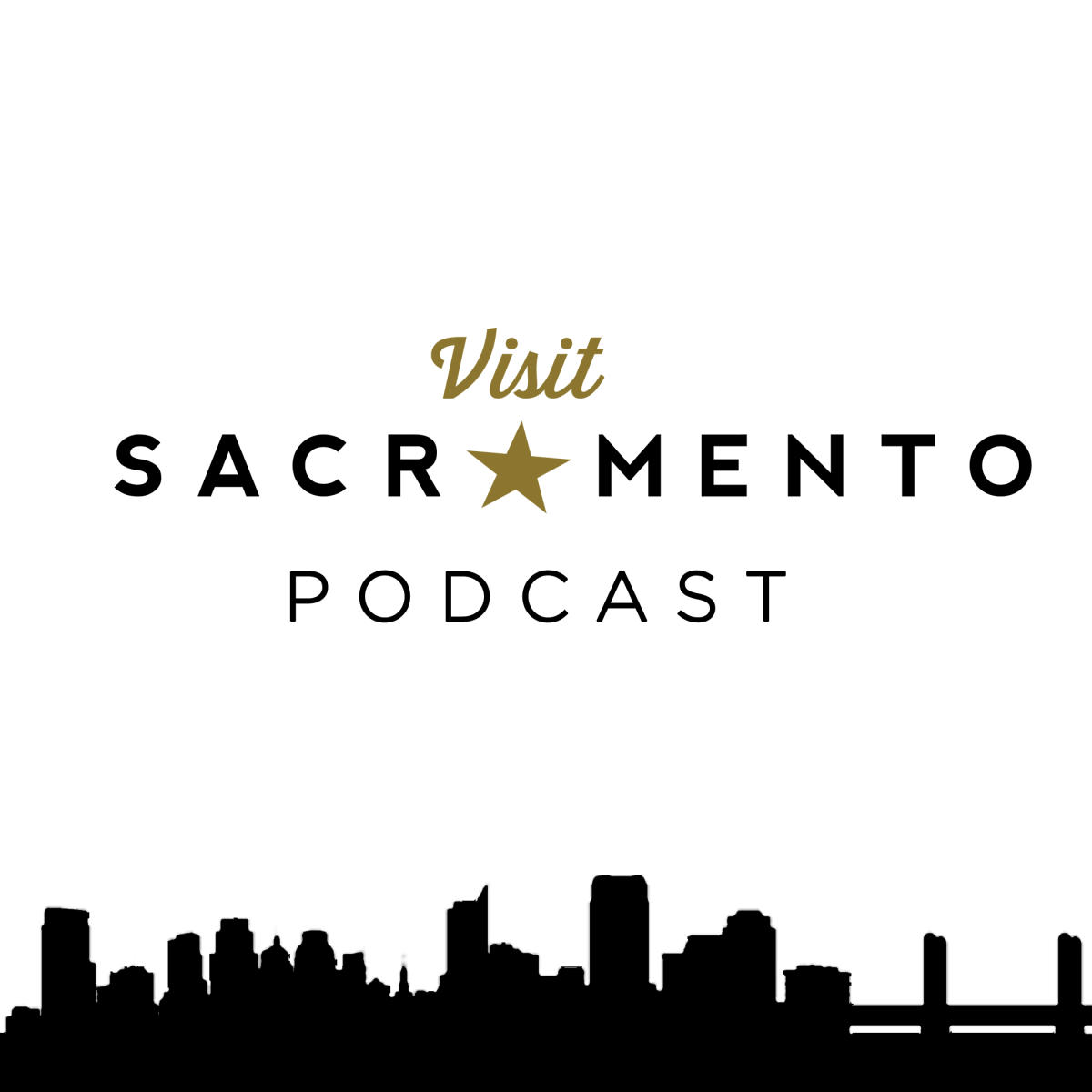 When 2020 began, it was set to be a great year for Sacramento favorite Chando's Tacos, with more restaurants opening and plans to open a tortilla factory, said Chando, the local restaurant's owner. But then the COVID-19 pandemic hit, and he had to hit the pause button for a moment to reassess.
But it was only a momentary delay when it came to opening the tortilla factory, something he's dreamed of for years, and in the end, he decided it made more sense to open the West Sacramento facility, providing jobs and food during the pandemic's stay-at-home order.
On this episode of the Visit Sacramento Podcast, Chando discusses his business as well as the new tortilla factory, how social distancing and economic hardships affected his plans, and shares where you can get Chando's Tortillas (spoiler alert: Corti Brothers).
Listen to "Chando of Chando's Tacos Opens Tortilla Factory in Midst of Pandemic" on Spreaker.
Listen to the episode above or on popular podcasting platforms such as Apple Podcasts and Spotify.