If there's one thing you can be sure of about summertime in Sacramento, it's that the days are going to be sunny and warm. The foggy, overcast days found so plentifully in California's coastal cities are a rarity here. Due to Sacramento's abundance of sunshine (an average of 269 sunny days per year), there's a very good chance that when you make your outdoor plans, you'll be able to stick to them. And one of the best times of day to enjoy summer in Sacramento is in the evening, as the sun goes down. This is when the delta breeze kicks in and the temperature cools down, providing the perfect setting to enjoy the outdoors. With summer right around the corner, now is the time to start making plans. Here are a few outdoor, family-friendly activities we recommend you put on this year's summer-fun list.
WATCH AN OUTDOOR MOVIE. Watching a movie outside is always a good idea. Take your pick of several outdoor movie experiences offered around the city. 
West Wind Drive-in: At Sacramento's only retro drive-in theater, you'll see the latest films, but in crystal-clear fashion. While West Wind gives the classic American drive-in experience, it has also embraced the latest technology to make sure your experience is top-notch.
Movies in the Park: Bring your lawn chairs and blanket and stake out a spot on the grass for and evening to enjoy more than 18 family movies being shown, free of charge, at various parks around the city.
Movies Off the Wall: See a classic movie at the Crocker Art Museum. That's right, you can sit in the cool museum courtyard and enjoy any or all of three classic films being shown this summer.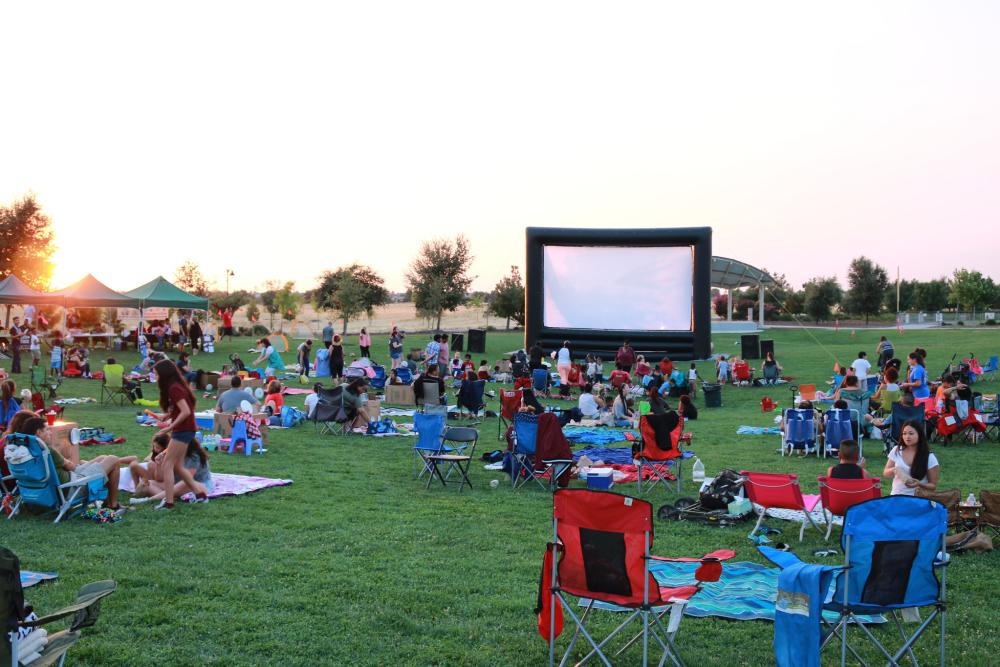 SLEEP UNDER THE STARS. Whether you're looking for a traditional camping experience or something a little less strenuous for your family, there are some great options around the Sacramento region.
Folsom Lake: Head to Peninsula or Beale's Point campgrounds to stake your claim at one of several tree-shaded, picnic table-furnished and fire pit-equipped sites, many with views of the lake. Spend your days lakeside, on the lake or hiking the many trails.   
Fairytale Town: For one night each in June, July and August, families can set up camp at Fairtytale Town and enjoy exclusive play, theater performances, bedtime stories and other activities after closing time. Wake up to the birds singing and a continental breakfast.
Sacramento Zoo: An Overnight Safari at the Sacramento Zoo includes a nighttime tour, animal meet-and-greets, snacks, stories and breakfast.
CATCH A BALL GAME. It's been said that Sacramento has the best sports fans around. Join Sacramento superfans as they root for their favorite professional baseball and soccer teams.
Sacramento River Cats Baseball: Take a leisurely stroll from the Old Sacramento Waterfront over the iconic Tower Bridge to Raley Field for a good, old-fashioned baseball game. San Francisco Giants' AAA-affiliate Sacramento River Cats are one of the most successful minor league baseball teams in the country, so you're bound to see a great game. Be sure to stay for the fireworks show at the end of each Friday and Saturday night home game.
Sacramento Republic FC: Sacramento's USL pro soccer team is another very successful franchise that doesn't disappoint. Sacramento Republic FC plays to a packed stadium, Papa Murphy's Park at Cal Expo, home of the California State Fair and Raging Waters.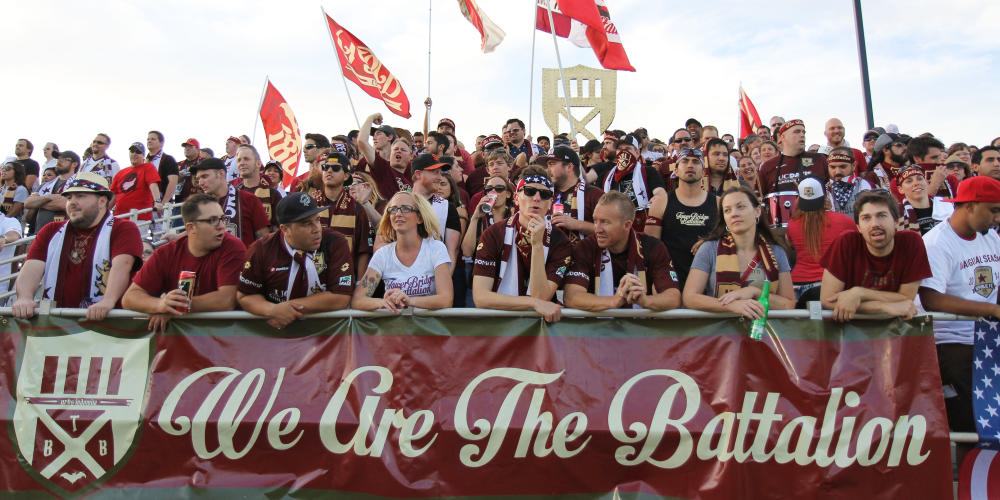 RIDE A BIKE. Sacramento is a bike town, and no matter your level of cycling expertise, you can hop on a bike and see the city at your speed and pleasure.
American River Parkway: Consistently recognized as one of the best bike trails in the U.S., The American River Parkway offers more than 32 miles of paved trail along the American River, highlighting the city's cycling amenities.
Family bike nights at Safetyville: Thursday and Friday nights are Family Bike Nights at Sacramento's premiere safety center, Safetyville, USA. At this free event, families can bring their bikes and enjoy three and a half acres of safe cycling as well as a bike safety clinic. This center teaches children safety with their unique one-third-scale city complete with sidewalks, crosswalks, stoplights and signs.
Jump bikes: want to get around the city without breaking a real sweat? Hop on a red Jump Bike (or scooter) for a quick and efficient way to see the sites or simply get from point A to point B. These on-demand electric bikes and scooters are found all over downtown and can be rented via your smartphone.