With spring break quickly approaching, you may be left wondering how you're going to entertain the kids during their time off from school. Whether you're in town for spring break or are local to the area, here's your family's guide to exploring all the fun Sacramento has to offer during spring break.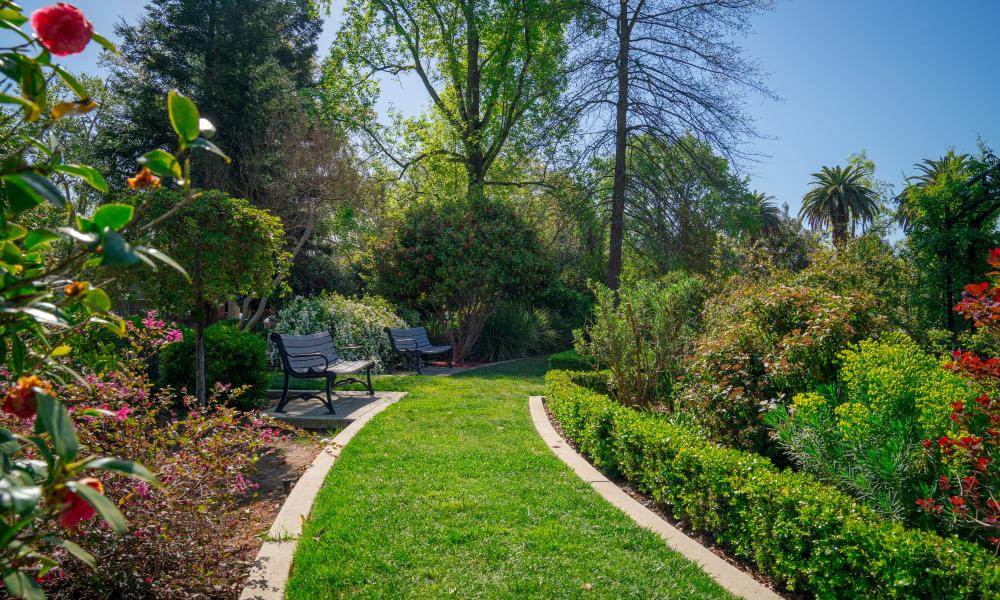 Image Courtesy of: McKinley Park
Have a Picnic at the Park
There's no better way to enjoy Sacramento's spring weather than a picnic in the park. Before your picnic, be sure to head over to Selland's Market-Cafe, Solomon's, or Sacramento Natural Foods Co-op to grab gourmet sandwiches for the whole family. Not sure where to enjoy your picnic at? Some of our favorite local picnic spots include McKinley Park, William Land Park, Discovery Park, and Capitol Park.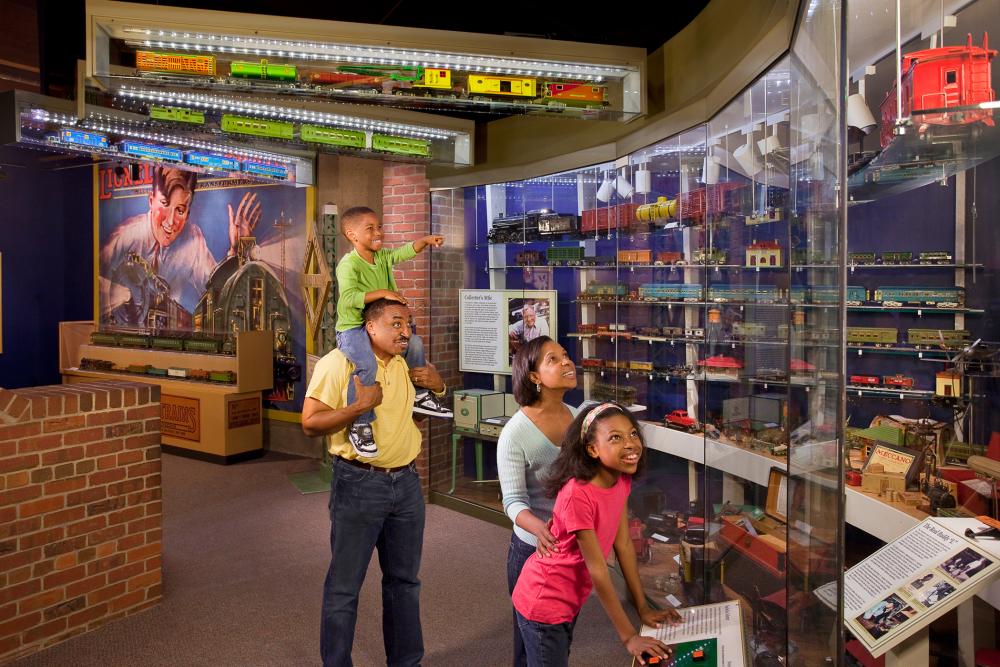 Image Courtesy of: California State Railroad Museum
Spend the Day at the Old Sacramento Waterfront
A trip to the Old Sacramento Waterfront is the perfect spring break activity for families. Experience the time of the Transcontinental Railroad at the California State Railroad Museum, North America's largest railroad museum, or learn about Sacramento history around the Gold Rush on an underground tour of the Old Sacramento Waterfront at the Sacramento History Museum. After brushing up on your history, treat the kids to a new toy from G. Willikers Toy Emporium or a sweet treat at Candy Heaven.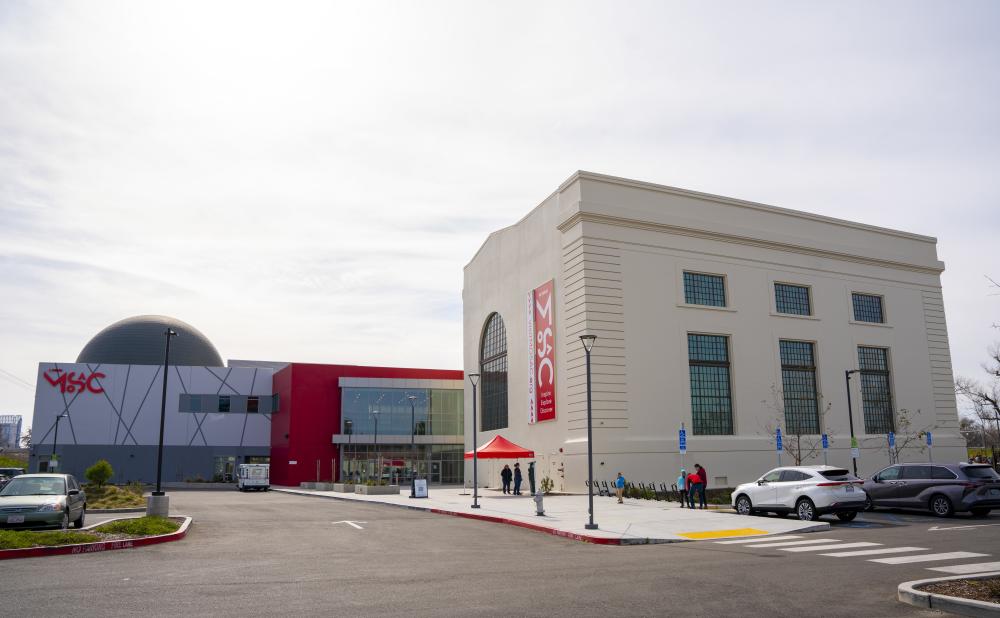 Visit an Interactive Museum
Spring Break is the perfect excuse to visit one of Sacramento's interactive museums. Children of all ages (and even adults) will enjoy the multitude of hands-on exhibits that prompt them to test, tinker, laugh and wonder at Sacramento Children's Museum. Those interested in science, technology, engineering, art and math can explore the interactive exhibits and spring seasonal design challenges the SMUD Museum of Science and Curiosity has to offer.
Sacramento Zoo, Fairytale Town & Funderland
For a guaranteed day full of fun, head over to William Land Park, which is home to the Sacramento Zoo, Fairytale Town, and Funderland. At Fairytale Town, your child's imagination will come to life as they explore 3D play sets based on all of their favorite fairytales and nursery rhymes. If your family likes amusement rides and attractions, a visit to Funderland is great for children of all ages. For the animal lovers in your family, a trip to the Sacramento Zoo is sure not to disappoint. Be sure to say hello to their new Endangered Masai giraffe calf, Cheyenne, while you're there!

Explore the Outdoors
With more than 270 days of sunshine per year, there are plenty of outdoor activities to enjoy here in Sacramento. Grab the whole family and take a hike or bike ride along the American River on the Jedediah Smith Memorial Trail. Enjoy breathtaking views as you pedal along the river and Yolo Countryside on River Fox's Railbikes. If you're feeling adventurous, whitewater rafting with American Whitewater Expeditions is sure to guarantee an exciting and thrilling adventure.

Go to a River Cats or Sacramento Republic Game
As soccer and baseball season kick off here in Sacramento, there's no better time to go to one of the first games of the season than spring break. Catch a Sacramento River Cats game at Sutter Health Park or a Sacramento Republic FC game at Heart Health Park for some affordable family fun. Don't forget that every Tuesday is "Toyota Family Value Tuesday" at the Sacramento River Cats game, featuring $2 hot dogs and $2 ice cream!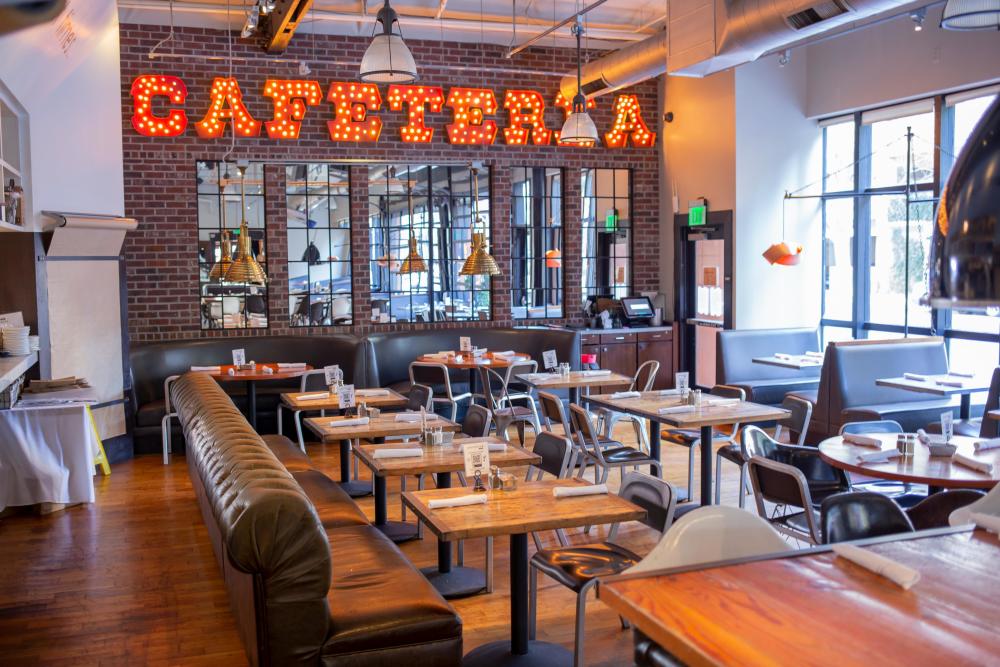 Grab a Bite to Eat at One of Sacramento's Kid-Friendly Restaurants
As America's Farm-to-Fork Capital, Sacramento has plenty of kid-friendly restaurants that offer fresh, healthy, and tasty meals for the picky eaters in your family. Enjoy a delicious Italian dinner at Paesanos where they even offer kids dough balls to keep them entertained while they're waiting on their food. Cafeteria 15L is another great option for families as they are known for offering all of your favorite traditional, home-cooked comfort foods with a twist.
Looking for other kid-friendly restaurants? Check out our list of kid-friendly restaurants in Sacramento.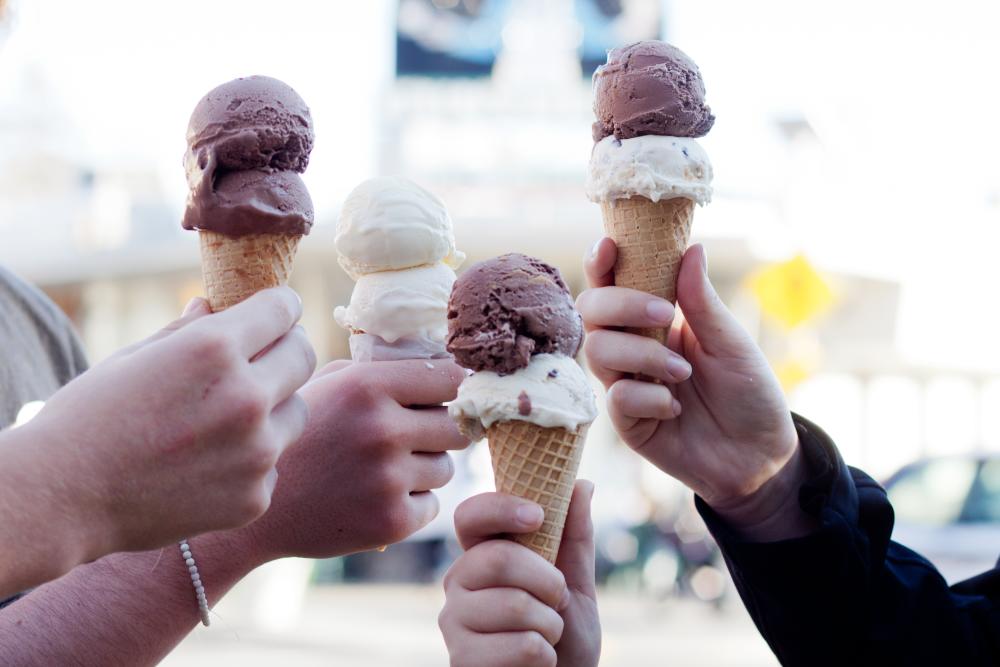 Grab a Sweet Treat
After a day full of adventure, indulging in a sweet treat is more than necessary. With over 40 flavors of ice cream, fruit freezes, ice cream sandwiches, and beyond, Gunther's Ice Cream has been a longtime Sacramento favorite since the 1940s.  Other local ice cream parlors include Vic's Ice Cream in South Land Park, Buffalo Pizza and Ice Cream on 10th Street, and Leatherby's Family Creamery with locations all across the Sacramento region.
If there's a little rain over spring break, no need to let it ruin your day! Check out our "What to do on a Rainy day in Sacramento" guide for plenty of indoor activities.