Celebrate Valentine's Day with your special someone in Sacramento. There are a number of activities perfect for partners, romantic restaurants and swanky hotels to make the ultimate couples getaway. 
Day 1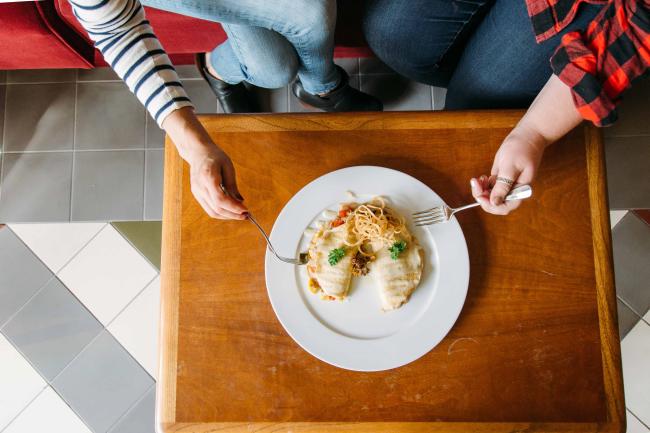 Start your day with a nice walk while tasting your way through Sacramento on a Local Roots Food Tour. Learn some fascinating history, learn about notable landmarks and sample food at off-the-beaten-path eateries.  Give your feet a rest at Asha Urban Baths after your tour and rejuvenate with a soak and massage at Asha, bringing modern and cultural fusion of the old-world bathhouse.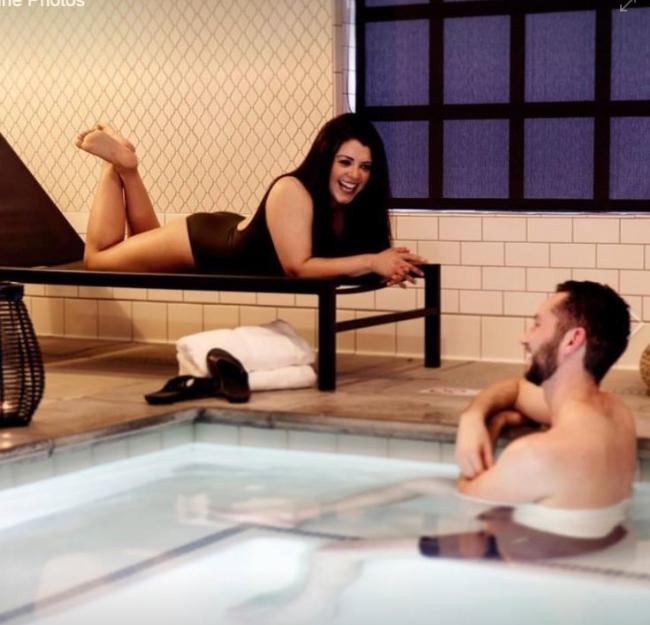 If a romantic upscale dinner is what you're after, we suggest Ella Dining Room and Bar, Mulvaney's B&L or Waterboy. If a more casual meal suits your fancy, grab a bucket of fried chicken & a bottle of bubbles at Bawk or maybe pizza and beer at Federalist Public House.
After dinner, snuggle up in the dimly lit Torch Club while enjoying live music, or catch a movie or live show at the historic Crest Theater. End the evening at Rick's Dessert Diner over a shared (or not) milkshake and slice of pie.
Day 2
Head to the Midtown Farmers Market, showcasing local agriculture, prepared foods, and artisans and crafters. Grab a coffee and pastry at the market and roam around the plethora of vendors. Gather up what you can for a wonderful picnic lunch on the delta.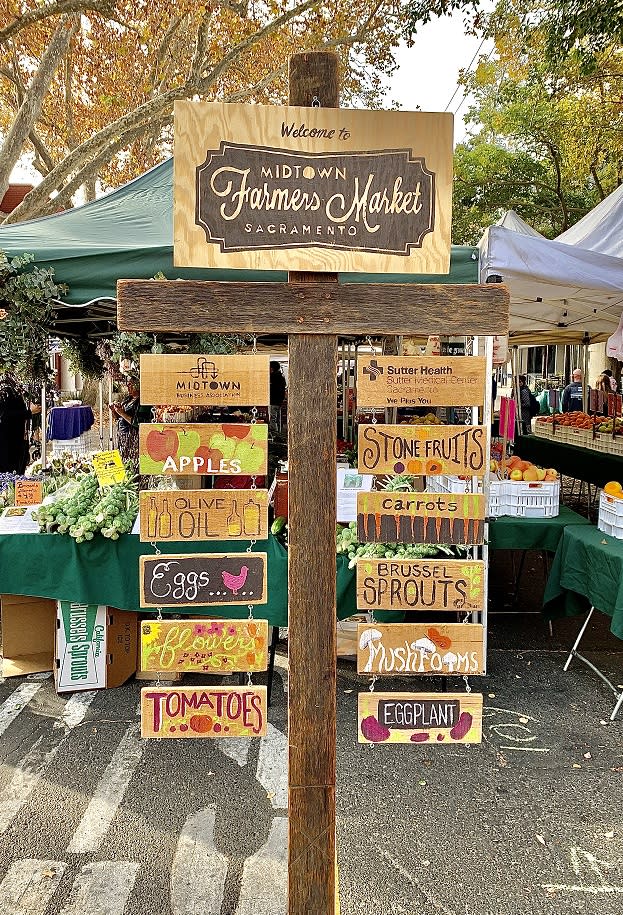 Mosey down alongside the Sacramento River to Bogle Vineyards in Clarksburg and enjoy your bountiful harvest from the market while sipping on award-winning wines.
If you're not ready to head back to the hotel for a rest, stop by the Crocker Art Museum. It features the world's foremost display of California art and is renowned for its holdings of European master drawings and international ceramics.
After you're nice and refreshed, head out for a pre-dinner drink at Ten Ten Room, a mid-century-inspired cocktail bar that features classic cuisine and cocktails of the era. Next, walk over to Empress Tavern for dinner. This subterranean restaurant is a modern take on a Hofbrau and is intimately lit and beautifully decorated, making it the perfect spot for a romantic dinner.  
End the night with some good, ol'-fashioned fun (and competition) at Coin-Op Game Room. They have 40+ arcade games with about half of the floor dedicated to games from the '80s and early '90s.
Day 3
Enjoy your last morning with breakfast at Bacon & Butter. The wait is worth it, and we suggest a savory dish and a sweet dish to share so you get the best of both worlds.
For more ideas on how to spend romantic time in Sacramento, visit our guide to Sacramento Valentine's Day 2020.