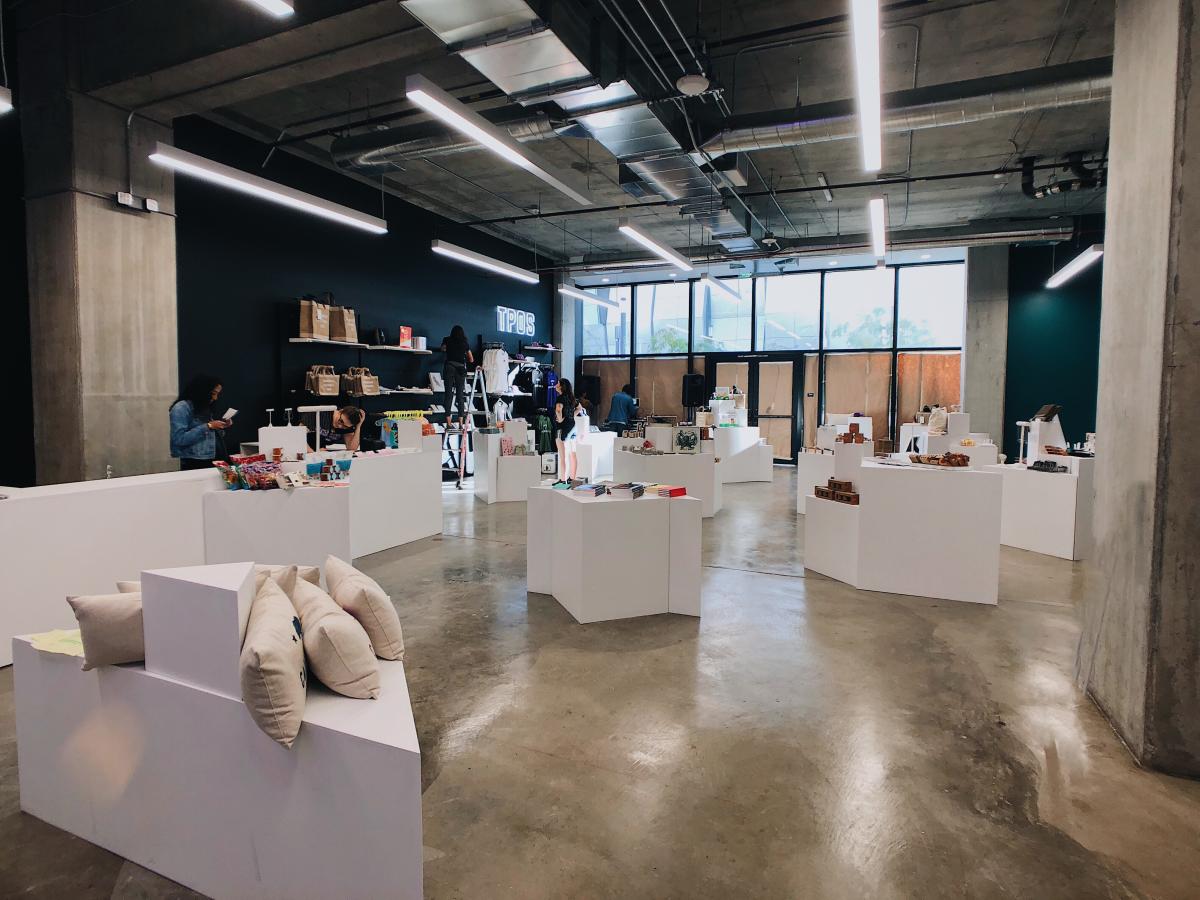 Visitors have a new spot to connect with Sacramento and get insiders' take on California's capital city – DISPLAY at DOCO.
This one-stop shop for tourists who want an authentic Sacramento experience is the result of Visit Sacramento teaming up with DISPLAY: California to bring a pop-up visitors' center to Downtown Commons (DOCO), one of the newest retail and restaurant spaces in the city. It's located at 500 J St., Ste. 165.
"Visit Sacramento is excited to share with our visitors the artists, makers, and entrepreneurs who make it happen in Sacramento," said Verna Sulpizio of Visit Sacramento. "DISPLAY at DOCO will be a cool and different way to welcome visitors and allow them to connect with our city and get all the info they need to create whatever kind of experience they want while they're here."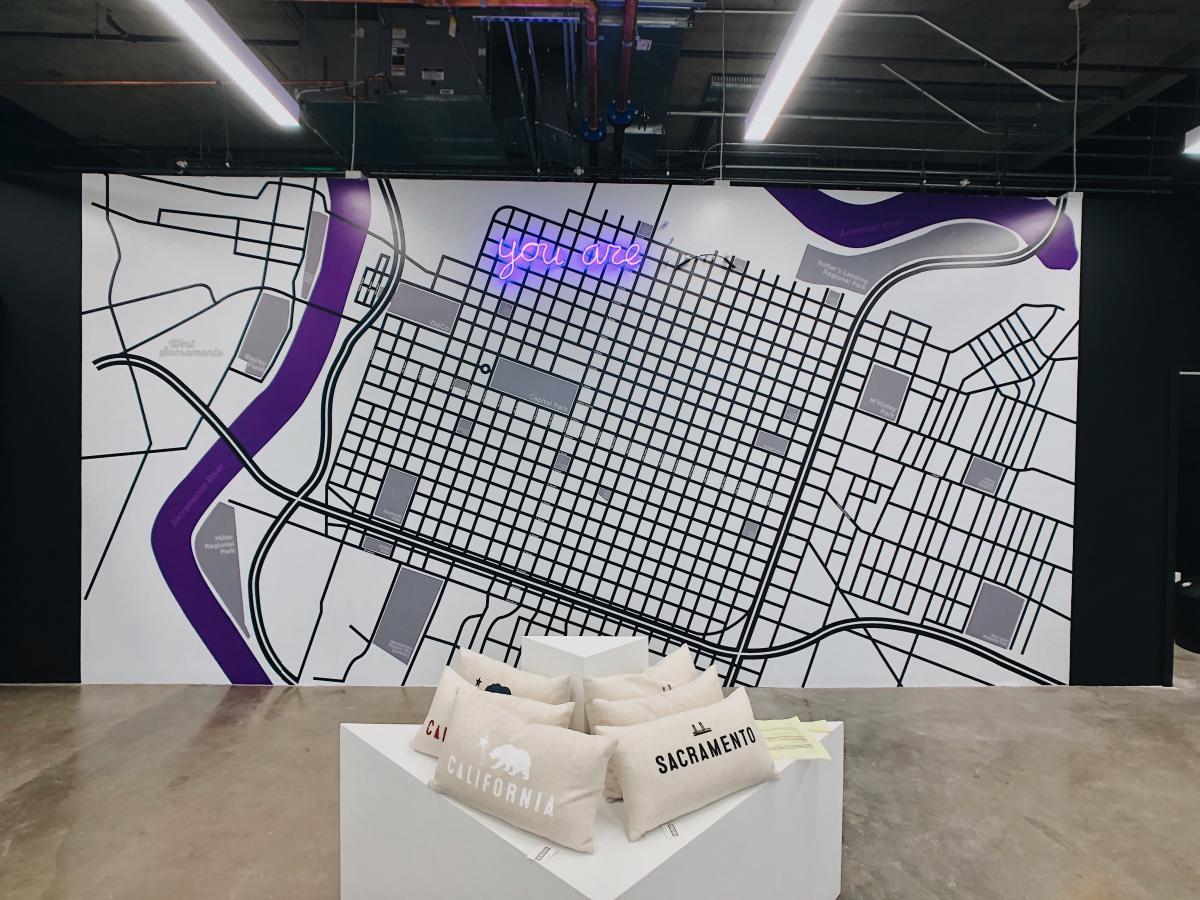 The retail options in the new space will focus on locally made items from the greater Sacramento region, and the experience will provide visitors with direct access to information that they need to enhance their stay in Sacramento.
The visitors corner hosted by Visit Sacramento will be unlike any visitors center you've seen in any other city. Want to know what events are not to be missed? Want to know where to go for dinner and drinks? Want to know about experiences that only Sacramento offers? The answers are here.
There will also be a giant mural of Sacramento that will highlight happenings handpicked by locals.
DISPLAY at DOCO is a retail experience curated by Unseen Heroes, a local events production and marketing team.
The center is open 10 a.m. - 9 p.m. Monday through Saturday and 10 a.m. - 6 p.m. on Sunday.