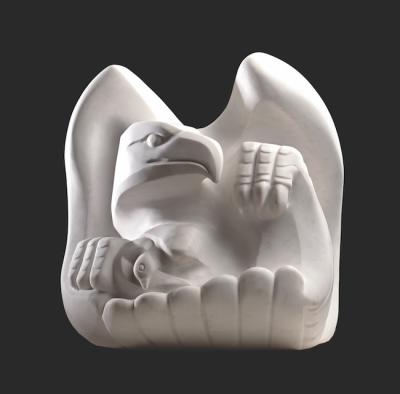 There is a lot happening at Sacramento's Crocker Art Museum as we head into the second half of 2016 - exhibitions include glass (from ancient Roman to contemporary American), photography, colonial art, sculpture and European drawings.
Talks, walks and the like are great ways to learn a little more about the art on display. At our monthly noontime "Lunch & Learn," museum docents dive deep into a specific exhibition for 30-minute sprints. And Gallery Bites -- also monthly at noon -- takes a half-hour look at a different gallery each time.
Searching for a mix of culture and club? Check out Art Mix every second Thursday from 5 p.m. to 9 p.m. Geared toward the over-21 crowd, Art Mix themes change monthly ("Pride," "Havana Nights" and Crocker-Con" are a few upcoming themes), but always involve music, interactive art activities, and food and cocktails.
Children and student groups are welcomed at the Crocker, with nearly a half dozen monthly programs geared toward babies through teens. Jazz in the courtyard allows visitors to enjoy Sacramento's blissful summer evenings, and our summer indoor movie series offers a respite from the heat. Book clubs, a crafts night and a black-tie gala  (aka our 55th Annual Crocker Ball in December), prove variety is the spice of life at the Crocker, and there is truly something for all interests.
The above-mentioned exhibitions and activities just scratch the surface at the Crocker; check us out at crockerartmuseum.org or on Facebook, Instagram or Twitter. The Museum is located at 216 O St. in Sacramento. Hours are 10 a.m. – 5 p.m. Tuesday – Sunday, Thursday until 9 p.m. Admission is $5 to $10; extra for some Museum programming.
To plan your group's visit to Sacramento and the Crocker Art Museum, contact the Sacramento Tourism Team.
Photo: Allan Houser (American Chiricahua Apache, 1914–1994), Force, 1990. Vermont marble, 26.5 x 26 x 27 inches. Crocker Art Museum, promised gift of Loren G. Lipson, M.D.