Valentine's Day is right around the corner, and there's still plenty of time to plan a romantic getaway in Sacramento to relax and unwind with your valentine. Sacramento offers plenty of opportunities to find a one-of-a-kind Valentine's Day experience perfect for you and your loved one. From intimate dining opportunities to a relaxing day at the spa, there's no shortage of romantic options here in Sacramento.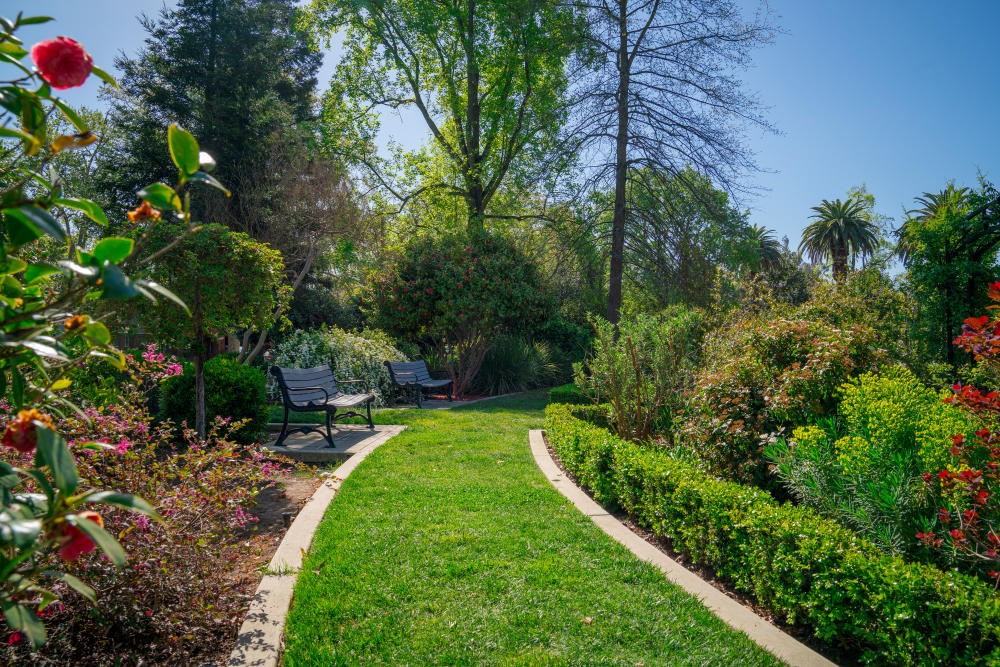 Image Courtesy of: McKinley Park
Take a Stroll Through the McKinley Park Rose Garden
With roses being a symbol of love, taking a stroll through the McKinley Park Rose Garden in East Sacramento is the perfect way to spend Valentine's Day. Even Lady Bird and Danny confessed their feelings toward one another at the garden in the popular Sacramento-based film Lady Bird. The garden is one of Sacramento's largest rose gardens with nearly 1,200 rose bushes. Benches throughout the rose garden make it so you can sit and admire the roses and peacefulness of the garden during your stroll.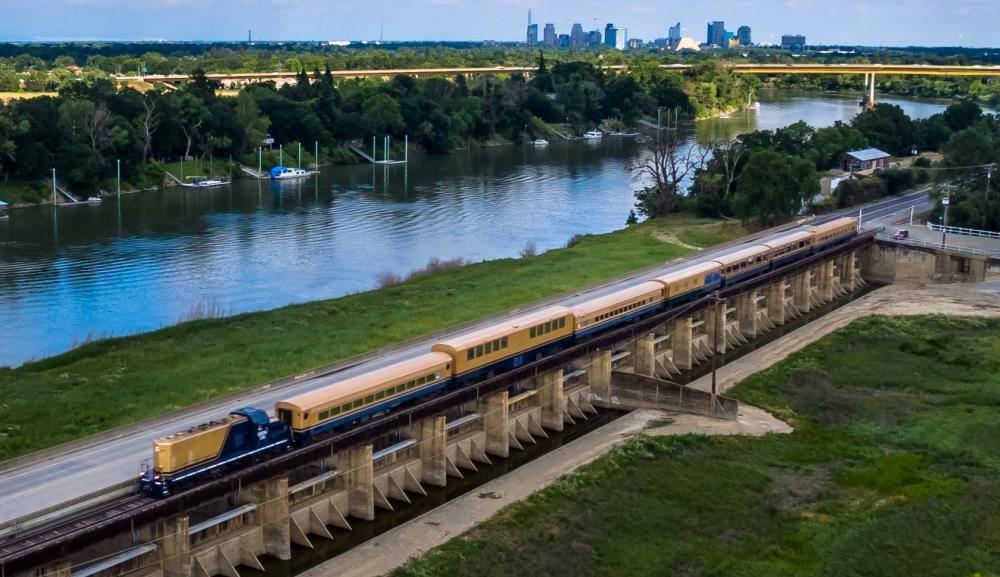 Image Courtesy of: Sacramento River Fox Train
Ride on the Sacramento River Fox Train
Want to do something a little out of the ordinary this Valentine's Day? Impress your valentine by hopping aboard the Sacramento River Fox Train for a romantic nighttime train ride through the city lights. While you're on the train, you can enjoy wine and champagne along with various fine dining options ranging from charcuterie and dessert to a full three-course dinner.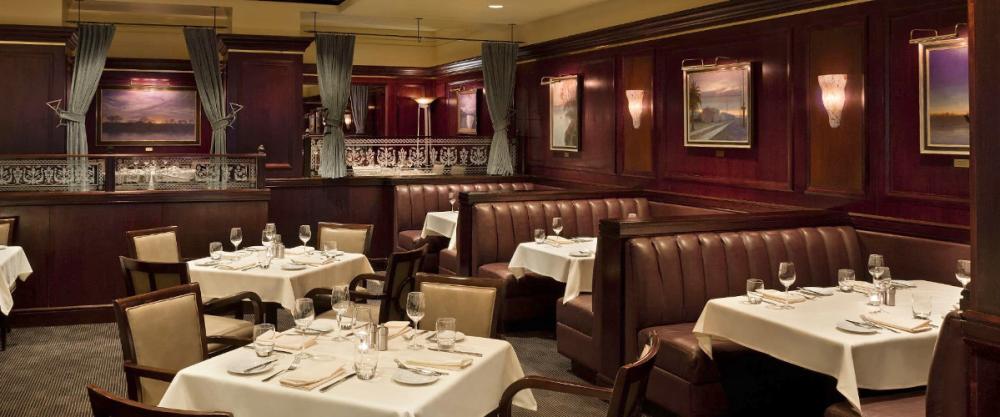 Image Courtesy of: Dawson's Steakhouse
Have Dinner at a Romantic Restaurant
Nothing says Valentine's Day like dinner at a romantic restaurant with your significant other. As America's Farm-to-Fork Capital, it's no surprise that Sacramento has plenty of restaurants that range from more casual to sophisticated and chic. If you're looking for something more intimate, consider making reservations at 7th Street Standard, Allora, Camden Spit & Larder, The Waterboy, Grange Restaurant and Bar, Park Winters, or Dawson's Steakhouse to indulge in an elegant dinner. For those looking for a more casual dining experience, try Rio City Café along the scenic Sacramento River or Iron Horse Tavern downtown.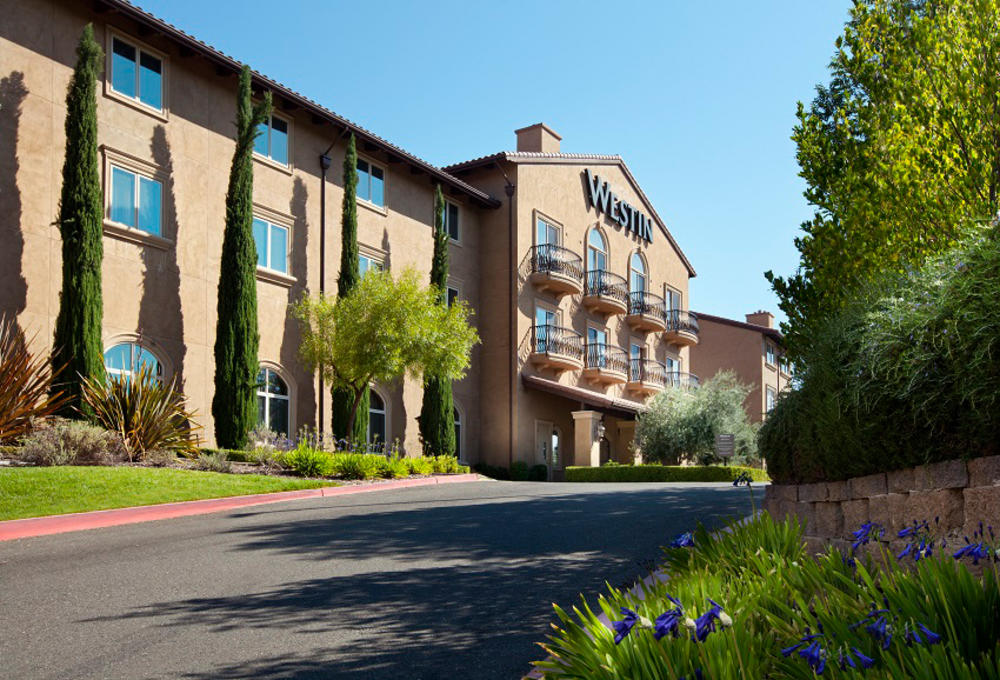 Image Courtesy of: Westin Sacramento
Relax at the Spa
Let your special someone relax and unwind this Valentine's Day with a trip to the spa. Whether you're in need of a deep tissue massage or a facial customized to your skin needs, La Le Spa at the Westin Sacramento offers a wide variety of services to help you relax this Valentine's Day. After your service of choice, you and your valentine can enjoy the relaxation room or take a dip in the hotel pool and jacuzzi.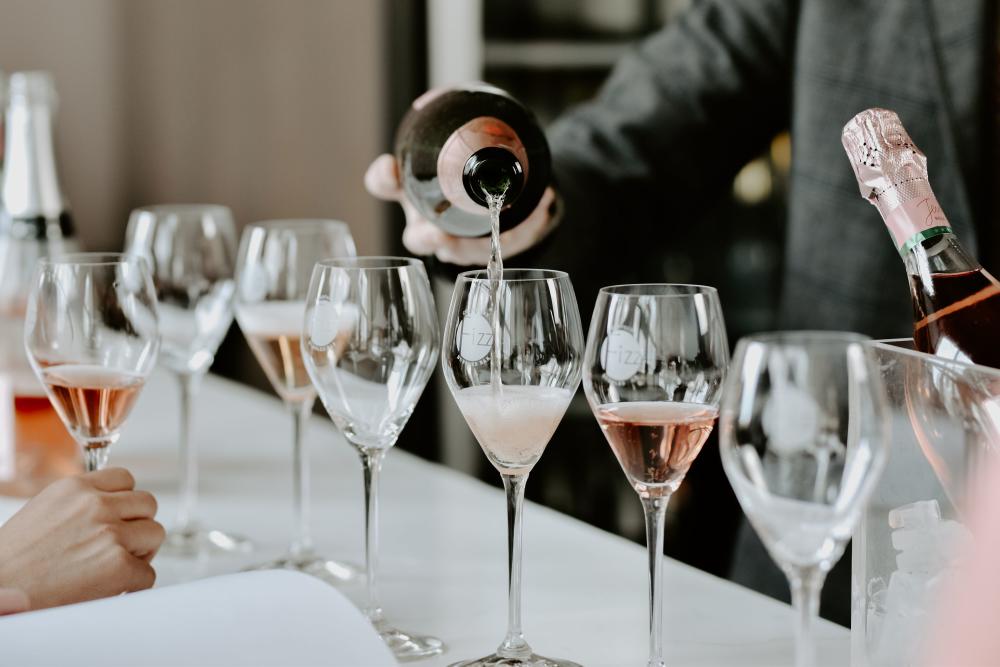 Image Courtesy of: Fizz Champagne and Bubbles Bar
Share a Glass with your Special Someone
Feeling bubbly? Toast to the perfect Valentine's Day with your sweetheart at Fizz Champagne and Bubbles Bar. You can even celebrate Valentine's Day a day early, as Fizz is offering a five-course Valentine's Day Dinner featuring Graham Beck on Monday, Feb. 13.  If you're a wine connoisseur, Bogle Family Vineyards not only has delicious wines, but also makes for a blissful Valentine's Day getaway. You and your loved one can celebrate the season of love by sipping on reds and whites during Bogle's hour-and-a-half tasting experience.
Image Courtesy of: Kimpton Sawyer Hotel
Make it a Valentine's Day Weekend Getaway
Valentine's Day is the perfect opportunity to plan a romantic getaway to escape your children or reality for the weekend. Check out our list of hotels to find the perfect place for your romantic weekend getaway in Sacramento.