Whether you've just finished participating in Ironman California in Sacramento or you've been rooting on your favorite participant, you're bound to be hungry after the race wraps up. Here are five places open late that you can refuel and rejuvenate at near the finish line.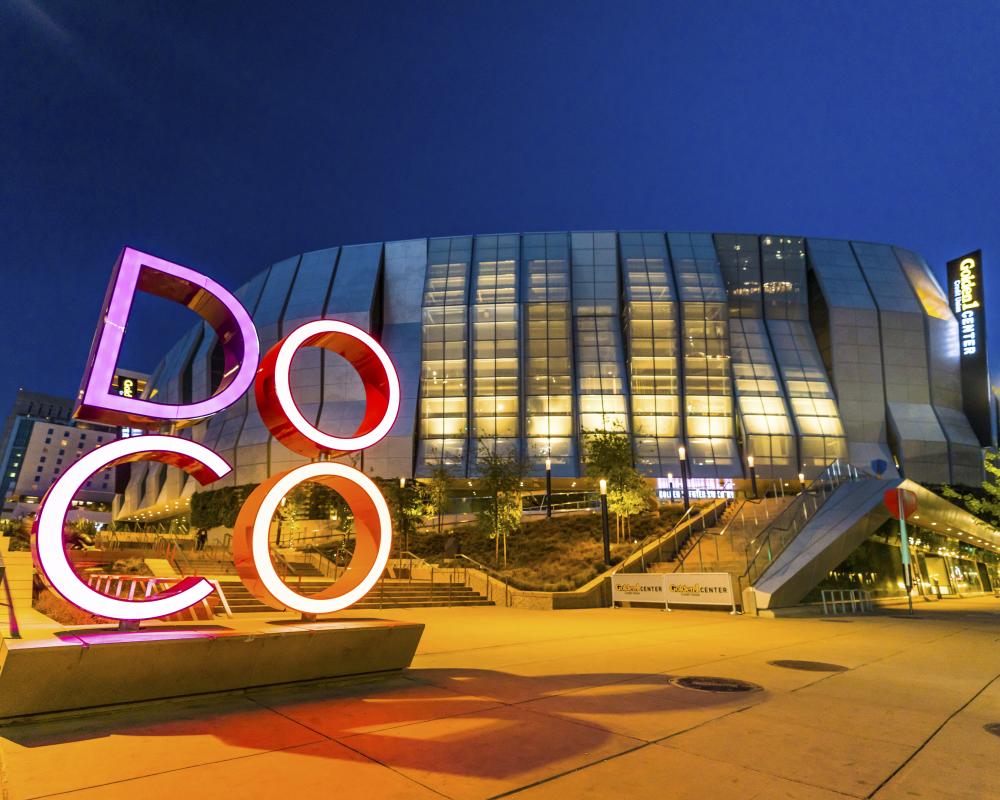 If you're in the mood to celebrate your big accomplishment, Punch Bowl Social is the place to go! Located right next to Golden 1 Center in DOCO, Punch Bowl Social has plenty of snacks on their late-night menu such as queso dip, carnitas tacos, nachos and more. But Punch Bowl Social doesn't just have delicious food and drinks. This 25,000-square-foot hot-spot also has bowling, darts, ping-pong, karaoke, and video games to keep the fun going!
Location:
500 J St. Suite 100 | (Open until midnight on Sunday)
Those looking to whet their whistle after the race will appreciate a visit to University of Beer, which has nearly 100 different local and unique craft beers. Be sure to bring along everyone who came to root you on at Ironman California, as the University of Beer has a mega graduate party platter featuring loaded nachos, drunken pig fries, Thai lettuce cups, potstickers, and beer-battered prawns.
Location:
1510 16th St. Suite 300 | (Open until midnight on Sunday)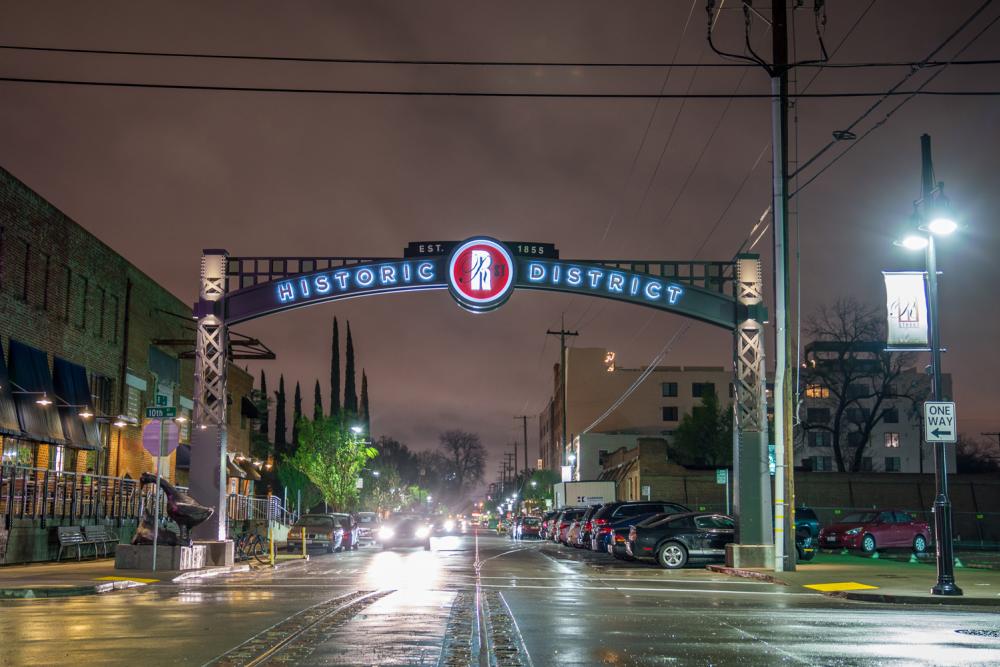 If a warm, cheesy slice of pizza is on your mind after the race, head over to Uncle Vito's Slice of NY on the R Street Corridor. Uncle Vito's is one of the community's most beloved late-night pizza joints, as they serve hand-crafted pizza with house-made sauces and dough. The best part about it is that they serve pizza by the slice, which you can even pair with a draft beer for only $7.
Location:
1800 15th St. | (Open until midnight on Sunday)
After a day full of racing and burning off all those calories or cheering on your favorite Ironman participant, you might be craving a little something sweet. Treat yourself to some delicious dessert at Rick's Dessert Diner in Midtown, which is known for having some of the best dessert in Sacramento. Whether you're craving pie, cake, ice cream or a pastry, Rick's Dessert Diner has hundreds of different options, all made from scratch.
Location:
2401 J St. | (Open until 11 p.m. on Sunday)
After the race, take a trip on down to the Old Sacramento Waterfront and visit Fanny Ann's Saloon. This Gold Rush-inspired saloon has been serving Old Sacramento's finest burgers and coldest beer since the '70s. No trip to Fanny Ann's is complete without giving their Jiffy Burger, topped with peanut butter, thick-cut bacon, and jack cheese a try! If you aren't up for trying peanut butter on your burger, not to worry—they have plenty of other delicious burgers, sandwiches, hot dogs, salads, and munchables to choose from.
Location:
1023 Second St. | (Open until 2 a.m. on Monday)